Some days ago, Fortnite received a new LTM based on the hit multiplayer game Among Us, in which players must try to keep The Bridge under control, as well as discover those who try to sabotage it in the Impostors mode.
To attract more players to be part of this experience, Epic Games has quietly revealed the Impostors Trials, with which you can get free cosmetic rewards within the game.
If you need help joining this event, or want to learn about the rewards, you have come to the right place.
How to join Fortnite's Impostors Trials
The Impostors Trials are a set of challenges based on Fortnite's newest game mode. However, unlike previous trials, these challenges are much easier to complete.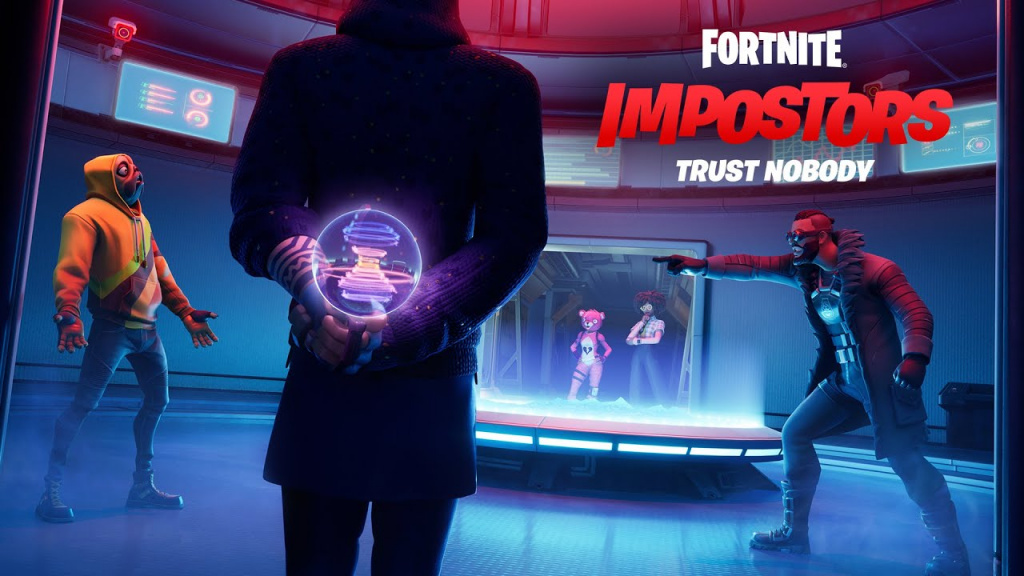 To join this special event, you will have to follow the steps below.
Go to the Fortnite Impostors Trials website
Sign in with your Epic Games account
Once a confirmation message appears, open Fortnite and play Impostors to earn badges
Your goal for these Trials will be to earn badges based on the games played in Impostors mode. Every two finished games will give you a badge, plus you can get a bonus just for logging into the website.
Keep in mind that, when it comes to obtaining the rewards, only the games played in Impostors mode will be counted from our registration on the Imposters Trials website, so the games we have previously played will not count.
Getting the Fortnite's Impostors Trials rewards
Depending on the number of badges you collect, you will have access to three different rewards, these being:
1 Badge Earned: Hot Headed Spray
6 Badges Earned: Just Between Us Emoticon
All 11 badges earned: Spectral Flex Wrap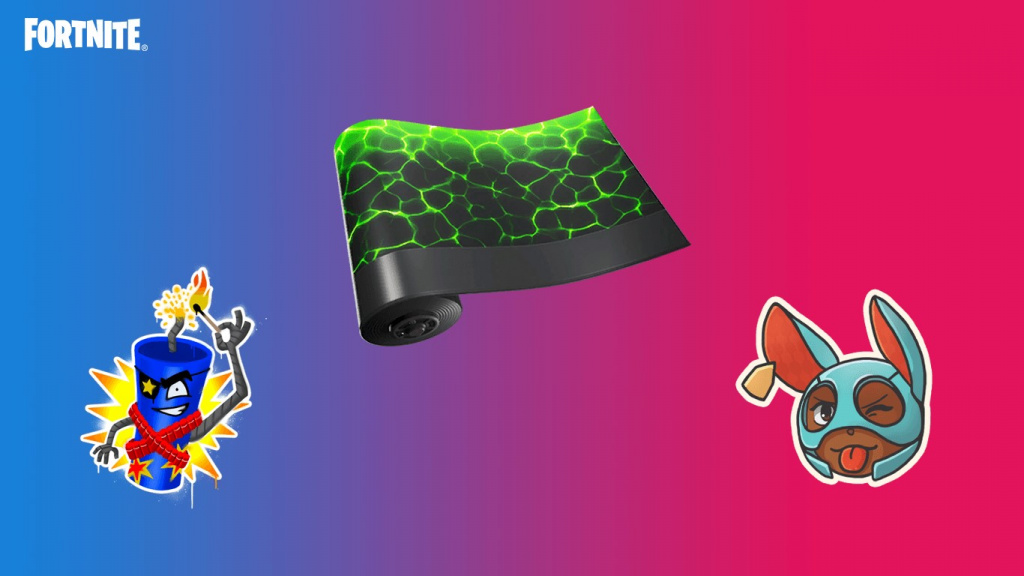 The rewards earned will be added to your inventory the next time you log into Fortnite. Once you get them, these will be yours forever, so you can use them whenever you want.
Fortnite's Impostors Trials will be available until 6th September. However, these will only be available for up to five million players, so be sure to follow the instructions above before it's too late.
Don't forget to check out our dedicated Fortnite section, where you will find guides, news, esports tournaments, leaks and more.
Header image via Epic Games.
---
For more Fortnite news be sure to check out our dedicated section, or some of our Guides & Tutorials, just below:
Fortnite Guides - All Fortnite Redeem Codes | When Does Fortnite Chapter 3 Season 5 Start?|All Fortnite Twitch Drop Rewards| How To Make Your Own Fortnite Skin |
Fortnite Events - Fortnite Winterfest 2022 | 
The Best Fortnite Creative Codes - Best Edit Course Codes|Best Prop Hunt Codes|Best Zombie Map Codes
Featured image courtesy of Epic Games.