A few days ago the Fortnite Chapter 2 Season 6 began, bringing with it the most ambitious cinematic created within the game to date, and directed by the Russo brothers, well-known for their work within the Marvel Cinematic Universe.
Within this, two characters had great relevance for the Zero Point plot, these being Agent Jones aka Jonesy and a new character known as The Foundation, leader of the mysterious group known as The Seven.
According to several files discovered by data miners, everything seems to indicate that The Foundation was based on a recognized entertainment personality, and who could make his debut in the game soon: Dwayne "The Rock" Johnson.
The first signs of this collaboration occurred during November of last year when during the traditional Thanksgiving Day that takes place in New York, a giant balloon with the appearance of The Rock could be seen, based on the legendary photo of a young Dwanye Johnson in a turtleneck but with a distinctly Fortnite feel.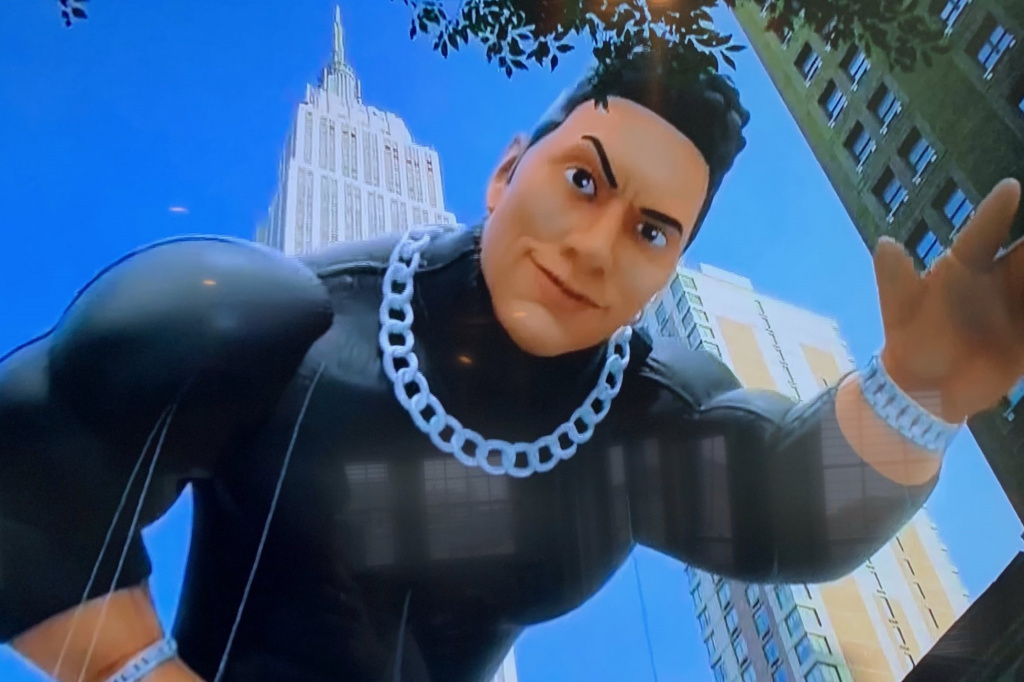 (Picture: BrandonDavisBD)
To add further credence to this, files discovered within the game and related to The Foundation are labelled "Turtleneck".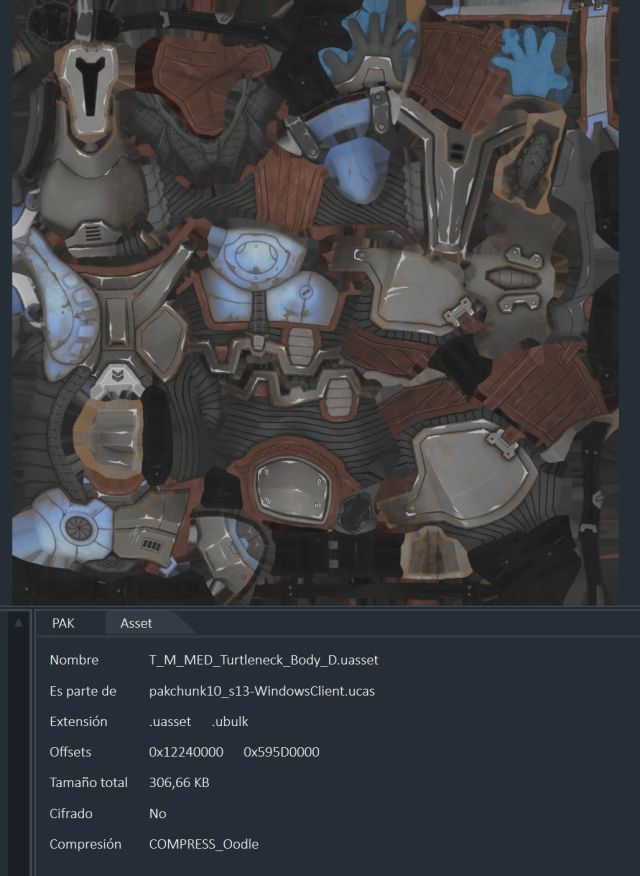 (Picture: Reddit)
Continuing with the internal files of the game, the voice files corresponding to The Foundation are inside a folder called "DJ", which are of course the initials of Dwayne Johnson.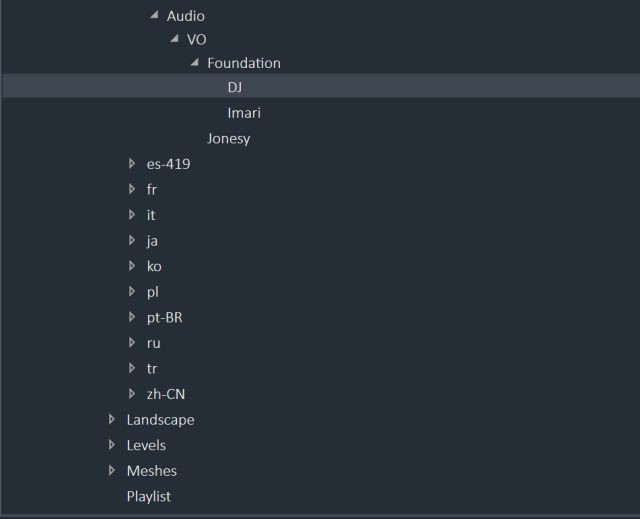 (Picture: Reddit)
To finish and according to what many players have debated on Reddit, in addition to the complexion of The Foundation being very similar to that of the actor, the design of the armour on his left shoulder fits perfectly with the tattoo that The Rock has on that part of his body.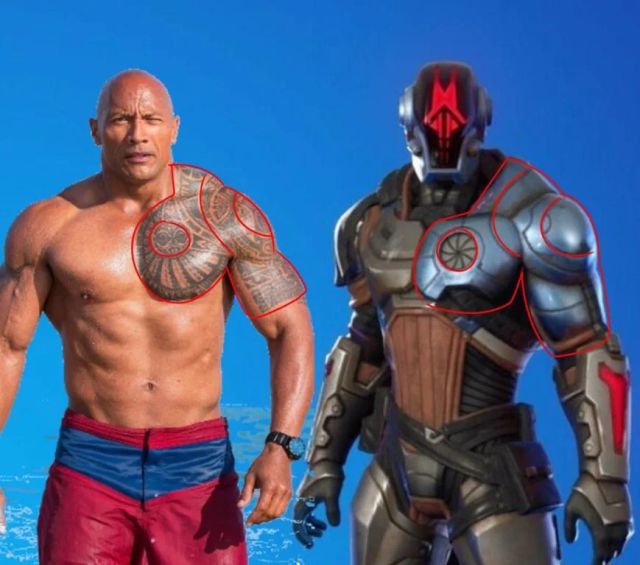 (Picture: Reddit)
At the moment, Epic Games has not confirmed any of this, however, it seems that the arrival of The Rock to the game imminent. All but confirmed by the fact that Johnson posted a video to his Instagram, on the day Season 6 started, referencing The Foundation.
When he will be in the game, as a purchasable skin or otherwise is less clear. Though it would be easy to deduce that at some point in Season 6, The Rock will be jumping out of the battle bus.