Halloween is a great time for fans of videogames to showcase their love for franchises or characters by dressing up like them, with plenty of people adding nifty little spins or twists to a classic costume for the sake of standing out.
Sometimes, though, people nail an outfit with pinpoint accuracy, to a degree where there's nothing left for us to do than to revel in their magnificence and bask in their glory. FaZe Clan's Nate Hill gave us this exact thing by showcasing his stunning Shadow Midas cosplay, a key character in Fortnite's expansive and intricate lore that made his return for Season 4 after seemingly being killed off previously.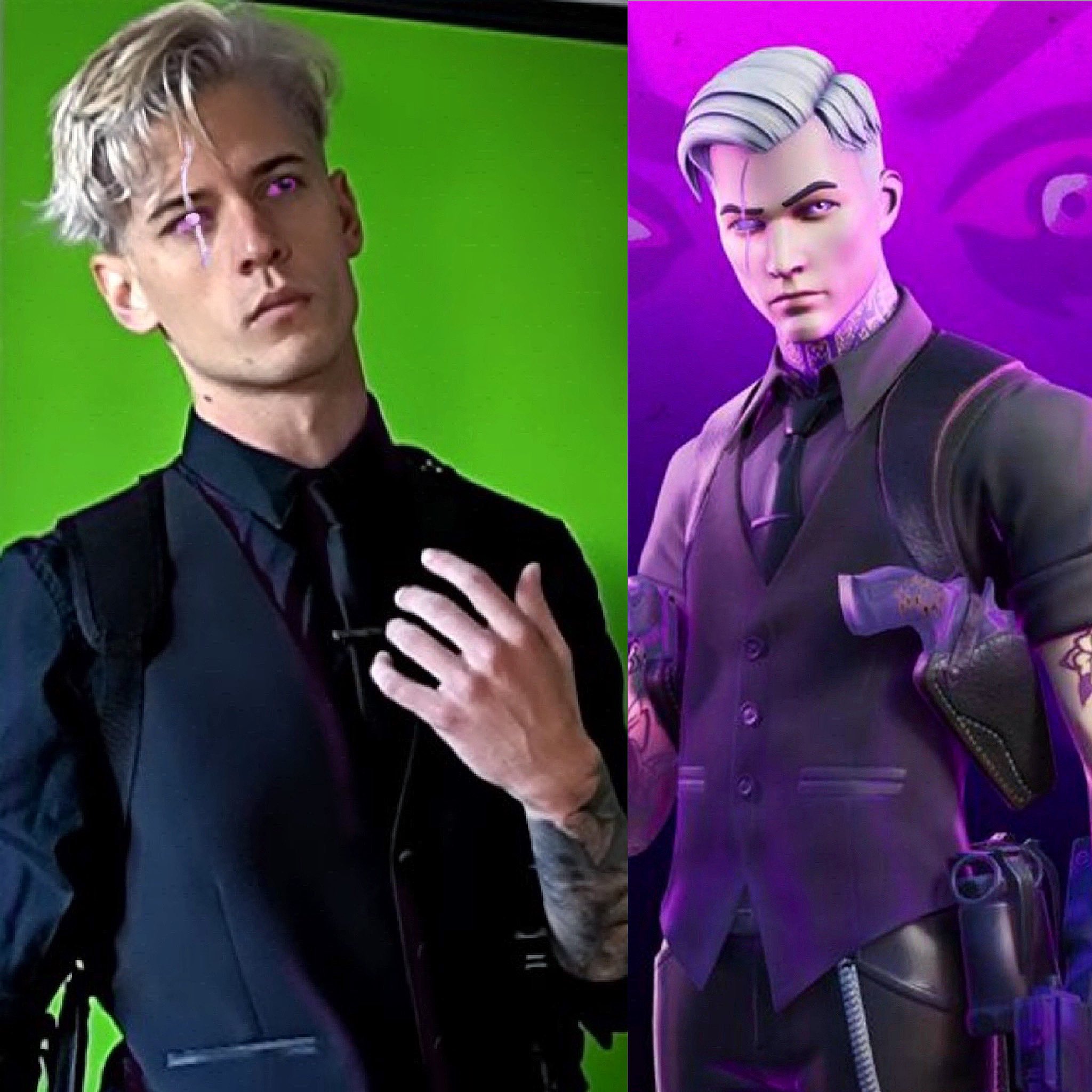 (Photo: Nate Hill/Epic Games)
Shared via his official Twitter account, the 26-year-old pro player proved he has immaculate attention to detail with this cosplay, as his Shadow Midas rendition hits all the right spots -- the glowy purple eyes, the long scar around his right eye, a slick-looking dark suit ornamented with weapon holsters, and even Midas' silver hair, it's all there.
It's almost as if Midas himself became a real person inhabiting our reality, branching out from the morbid, tortuous, and creepy story he's featured within Fortnite. A bloodthirsty undead spectre roaming the planes of Fortnite's joyful map, seeking revenge upon those that claimed his life.
In any case, we hope Nate Hill doesn't follow in the footsteps of Shadow Midas!