Fortnite Chapter 2 Season 3 is almost here, but not soon enough, according to one of the most popular streamers in the world.
We are talking, of course, about Ninja, who has recently shared his thoughts about the current state of the game.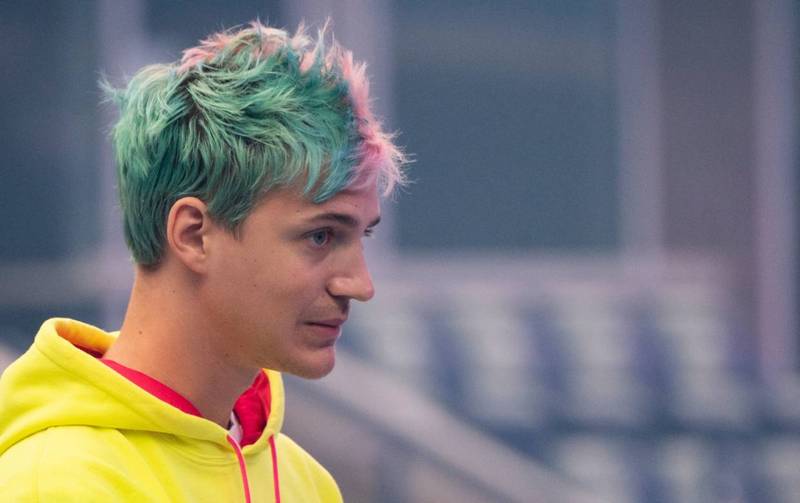 Last year, Ninja left Twitch to stream exclusively on Microsoft's Mixer platform (Picture: Ninja)
During his live stream earlier today, he loudly expressed his dissatisfaction with how things are moving really slowly for Fortnite in the past few months.
"There's nothing new... We've been playing the same map. The only new places they added are places with Henchmen that laser you and shit on your walls, and reviving each other, and have infinite ammo," Ninja explains in an angry manner.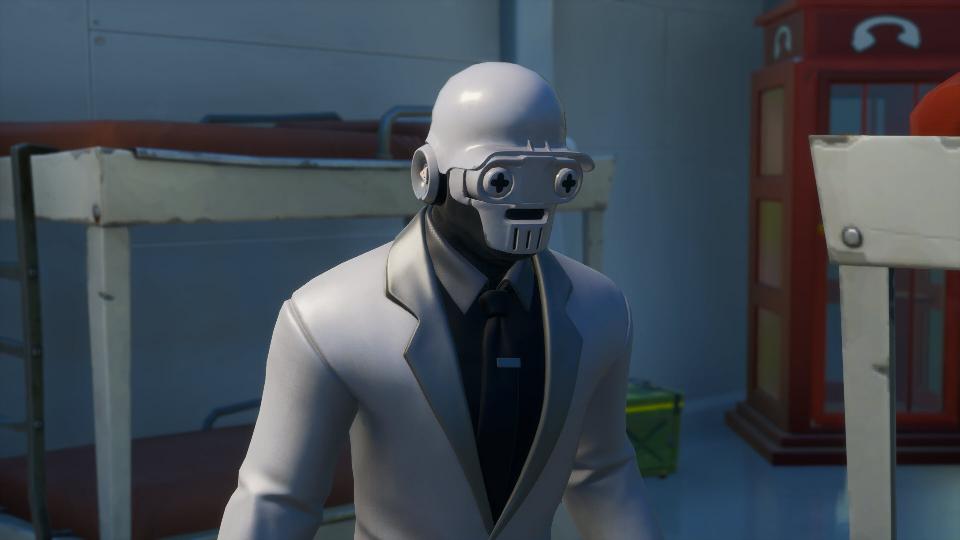 Ninja apparently hates henchmen (Picture: Epic Games)
He further added that the main reason for his anger is the fact that Epic is making seasons to be much longer than before, which, according to him, is making the game boring.
"It's been like 200 days, I just want the next season, I want variety."
He later softens his voice and points out that they have to be "open and honest" if they want things to change. He says that he still believes in Epic, and he thinks that Fornite players have "beautiful future with season 3," but the game needs new content.
"There are two things that keep people interested in Fortnite. There's a bunch of things, but two big things: something to work for, and, obviously, new shit, right?"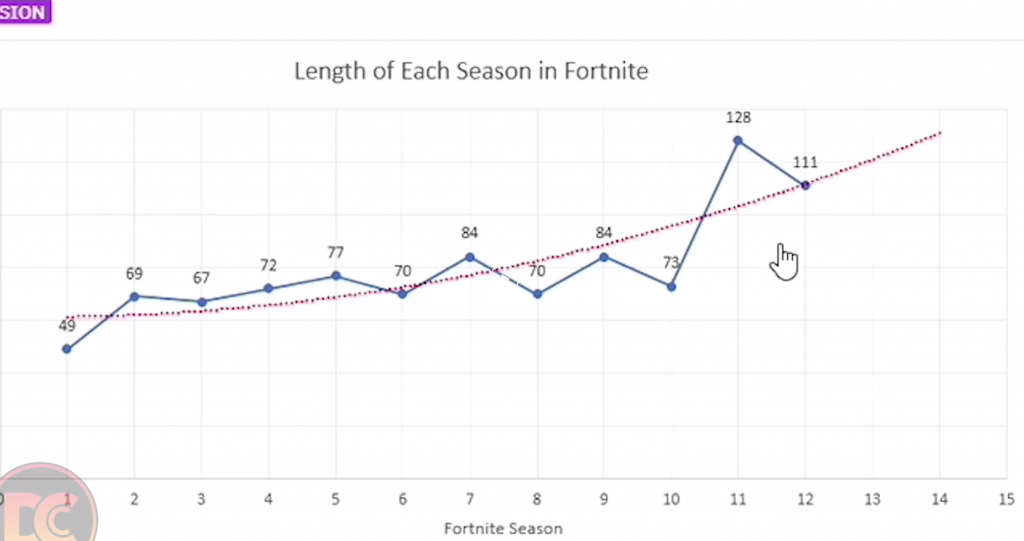 Fortnite seasons are becoming progressively longer (Picture: Reddit)
 
Chapter 2 seasons are significantly longer than the previous ten, and Ninja argues that the amount of content in them was extremely low.
"Double the length of seasons, with, like, half the content," he pointed out while looking at the graph above.
Season 3 The Doomsday event is scheduled for June 6, which is one week later than originally planned. But given the new circumstances with the protests in the US and around the world, it might be postponed again.
Events like PlayStation 5 showcase and Modern Warfare Season 4 have already been delayed.