If it's not the most Epic thing ever, to starve us of any competitive Fortnite for nigh on three months, then announce two events on the same day. 
For now, we have the return of the FNCS - more on that here - and a brand new round of Contender Cash Cups & Platform Cash Cups for Chapter 2 Season 2.
If you don't know, the Contenders and Platform Cups are weekly tournaments held on Wednesdays and Thursdays, respectively.
It gives players the chance to compete against the best in their region for the chance to win cash prizes. The Contender Cash Cup is a cross-platform Duo tournament, while the Platform Cup, is as the name suggests, are platform-specific and is played as Solos. 
In the Platform Cash Cup PC players compete in their own group, Xbox and PlayStation 4 compete against each other in the console grouping, and Mobile and Switch players compete to be the best in portable group.
Players will need to be in the Champion League Division I which means having 6,000+ Hype.
Players will play as Ghost or Shadow agents against other Ghost and Shadow agents meaning there are effectively two tournaments running simultaneously.
The Platform Cash Cup starts on Thursday 19th March and runs for five weeks.

Platform Cash Cup Format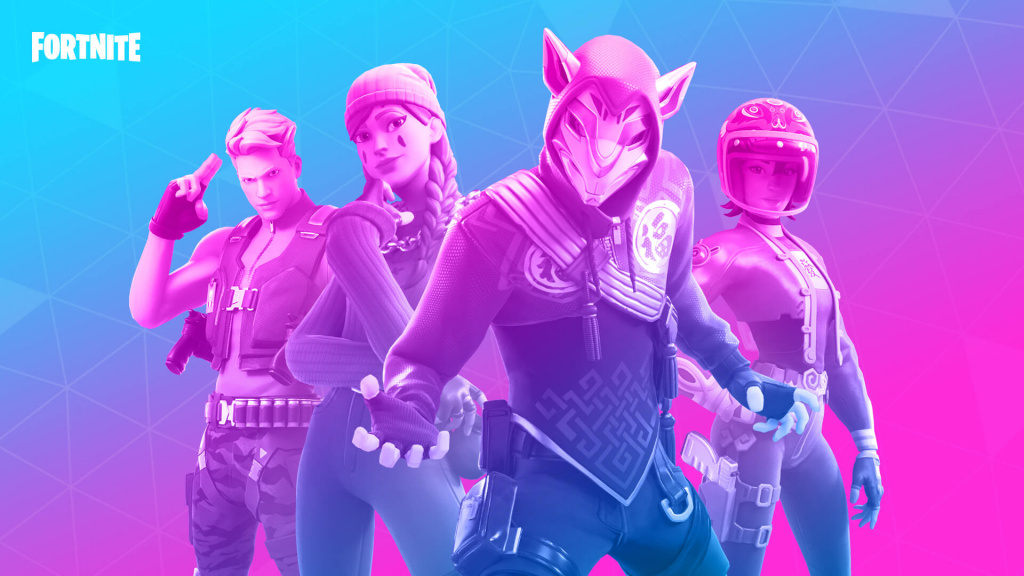 The Platform Cash Cup is a Solo event.
Each session will last approximately three hours. Players can play as many as 10 matches. Players will earn points based on the scoring system listed below.
Players will be ranked on a leaderboard with the highest performing players in the region eligible for cash prizes.
Scoring Format
Victory Royale: 10 Points
2nd - 5th: 7 Points
6th - 15th: 5 Points
16th - 25th: 3 Points
Each Elimination: 1 Point
Schedule
Week 1: 19 March
Week 2: 26 March
Week 3: 2 April
Week 4: 9 April
Week 5: 16 April

FNCS Chapter 2 Season 2: How-To Watch
Going off previous Platform Cups we can assume that Epic will not be providing a live stream or broadcast so your best bet is tuning into your favourite player. 
 
Here are some suggestions.

EU:
 
NAE:

NAW:
Platform Cash Cup Prize Pool
The prize pools are equal across platforms but not across regions. Europe has the highest prize pool followed by North America East, North America West, Brazil, Asia, Oceania and the Middle East.
Europe
Rank    Prize
1st    $2,500
2nd    $1,500
3rd    $900
4th    $800
5th    $700
6th    $600
7th    $500
8th    $400
9th    $300
10th    $200
NA East
Rank    Prize
1st    $1,300
2nd    $900
3rd    $600
4th    $500
5th    $450
6th    $400
7th    $350
8th    $300
9th    $250
10th    $200
NA West
1st    $550
2nd    $450
3rd    $350
4th    $300
5th    $250
6th    $200
For the prize pools of Brazil, Oceania, Asia and the Middle East refer to Epic's official rules for the Platform Cash Cup.