After a long litigation process, former Fortnite pro player Turner "Tfue" Tenney and esports organisation FaZe Clan confirmed they have reached an out-of-court settlement, according to Forbes, an action brought after Tfue claimed the esport organisation was exploiting his image and locking him into a one-sided contract.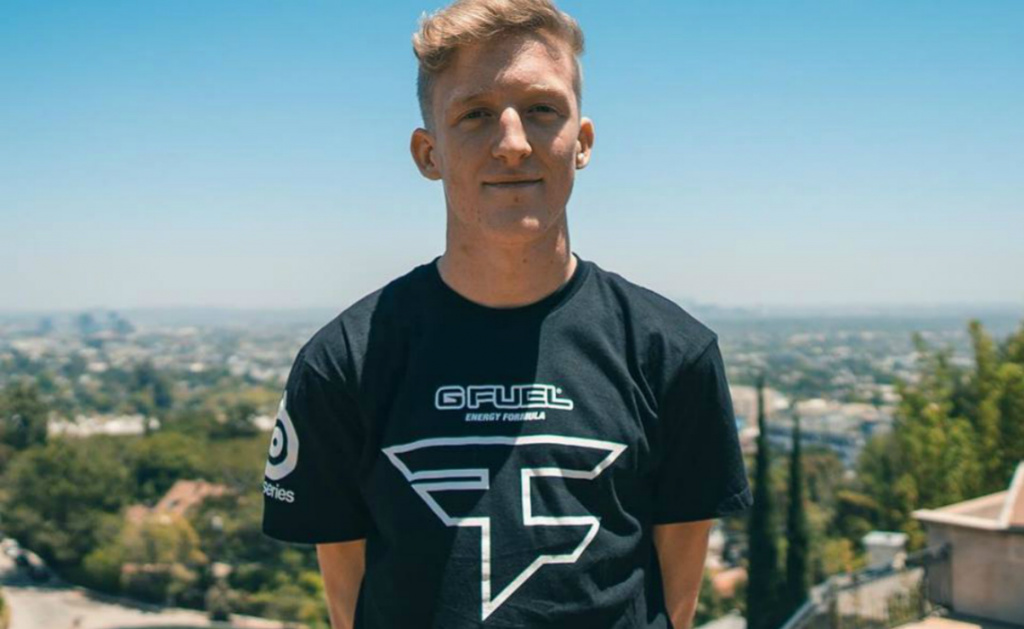 (Picture: FaZe Clan)
"Faze and Turner Tenney are pleased to announce they have resolved their disputes and settled their litigations. The parties wish one another the best of luck in future endeavours," the statement reads.
FaZe and Tfue joined forces in April 2018, in agreement that allegedly allowed the organisation to take up to 80% of the player's income, and prevented him from doing acquiring sponsorships without permission from FaZe. On top of this, the lawsuit also claimed that Tfue was forced to drink while underage, as well as perform dangerous stunts on behalf of the organisation.
He would make all these concerns public in a video posted soon after the news broke, calling it a "bullsh*t" contract that felt exploitative, taking advantage of him as a public figure. 
Three months later after the initial lawsuit filed by Tfue, FaZe responded with one of their own, claiming that he "disparaged the team in violation of a clause in his agreement, stole its confidential information, and interfered with other business contracts and relationships."
Tfue had two suits filed against FaZe Clan and after one of them was thrown out by a California state judge in July, and according to Forbes, the remaining case against FaZe primed the two parties for a settlement.
It has also been reported that Tfue was still collecting his FaZe Clan salary at this time.
That was reached on 27th August, no details of the settlement have been released but Tfue and FaZe owner, and very much the public face of management, Richard "Banks" Bengston were pictured together back in February of this year, so any bad feelings between the two appeared to have dissipated. 
Perhaps the most notable achievement of the dispute has been the spotlight shone on predatory contracts with esports, with problems usually arising when players have outgrown their initial contracts. This is particularly notable when players, like Tfue, become huge brands in their own right.
Tfue is now a free-agent and it is not yet clear if he will chose to sign for another organisation.
---
For more Fortnite news be sure to check out our dedicated section, or some of our Guides & Tutorials, just below:
Fortnite Guides - All Fortnite Redeem Codes | When Does Fortnite Chapter 3 Season 5 Start?|All Fortnite Twitch Drop Rewards| How To Make Your Own Fortnite Skin |
Fortnite Events - Fortnite Winterfest 2022 | 
The Best Fortnite Creative Codes - Best Edit Course Codes|Best Prop Hunt Codes|Best Zombie Map Codes
Featured image courtesy of Epic Games.