Not long ago, Tfue was a staple name in the Fortnite world. He was one of it's most popular streamers, second only to Tyler 'Ninja' Blevins. He's still a big deal and as popular as ever, but his passion for the game faded, and he's moved on.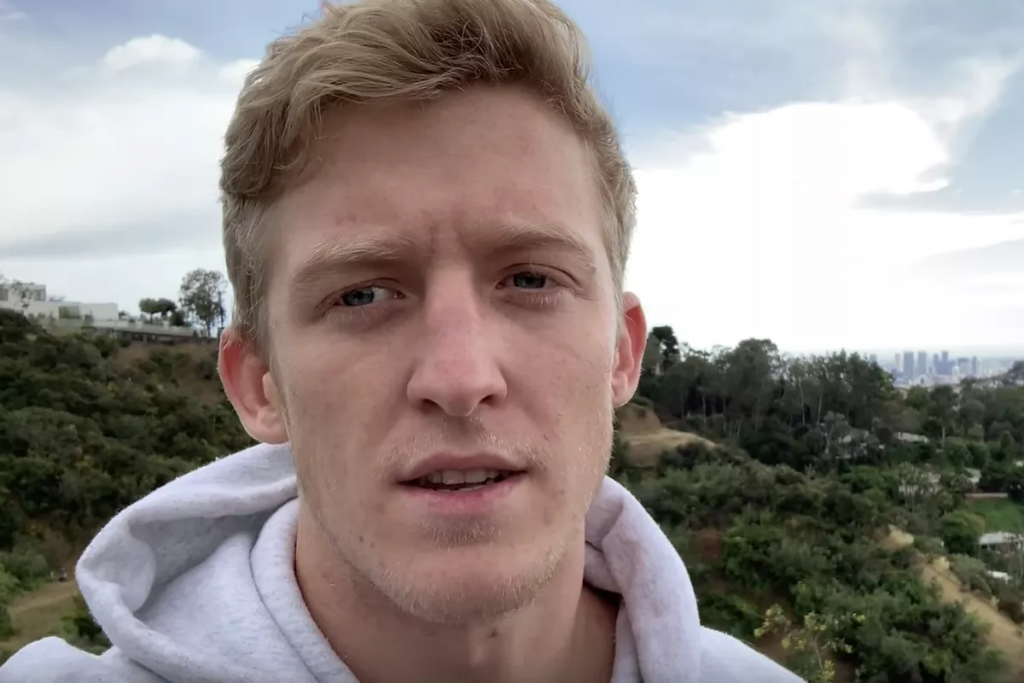 (Picture: Tfue)
Recently, he explained why it happened, and why he isn't keen on going back.
"Fortnite is trash," he said, in response to a comment made by someone watching his stream. "Fortnite is f**king a*s."
"You guys gotta understand, like, a lot of these kids playing Fortnite now, they didn't, they weren't playing Fortnite when I was playing Fortnite," he added. "I've been playing ever since that sh*t came out."
He's not wrong. He used to play a lot of Call of Duty, Destiny, H1Z1 and PUBG in his early days. But once Fortnite burst onto the scene, it became his number one game, and he'd stream it for hours upon hours each day. He even played competitively too and won multiple tournaments.
So, it's fair to say that Tfue has indeed played an absurd amount of Fortnite. And it seems like he's had enough. "You can't play a game for f**king years straight, bro," he said. "You can't play a game for like f**king five years straight. You'll lose your goddam mind. "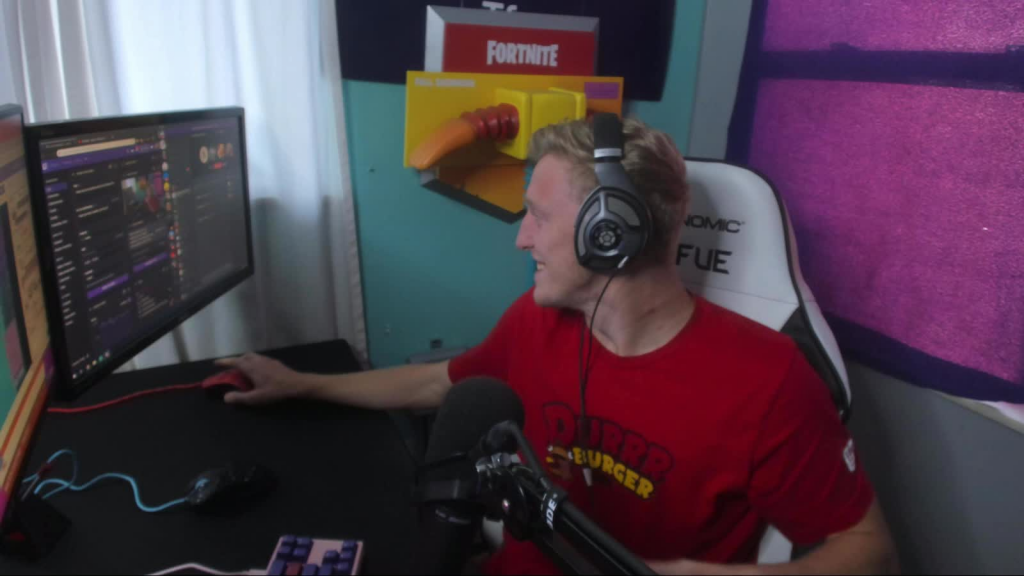 (Picture: Tfue)
Of course, not everyone will agree. Some people play games almost exclusively, especially when it's a source of livelihood. Last month, professional Dota 2 players Johan "N0tail" Sundstein and Clinton "Fear" Loomis proudly flexed their hours spent in their chosen game.
Either way, everyone is different, and some people will inevitably grow tired of playing the same game all day, every day, for years. Tfue is one of those people, and that's why he's moved. 
Now, he primarily plays Call of Duty: Warzone, and he's killing it. Based on his recent comments and general attitude towards Fortnite, it doesn't seem like he'll be making a return anytime soon. But it's always a possibility, if only for an odd session here and there.