To reach the very top of Fortnite and compete with the best you will have to become a god at box fighting. 
If you don't know what box fighting is, it is essentially the act of building, editing and fighting using the various build pieces in Fortnite. It is fast-paced and you will instantly know if you have come up against a player that is better than you at it because before you know it they will have "taken your walls" and it will only be a matter of time before he edits in and finishes off the job.
To get better at box fighting you will need to practise, and that means doing the same movements and strategies over and over again until it is second nature to you. 
That's why you can't get good at box fighting in the regular battle royale mode, you simply can't get the right conditions to sharpen your skills regularly enough. 
Don't believe me? Jump into your favourite pro player's Twitch stream and 9 times out of 10 they will be playing some type of box fighting map - often in wagers against other pros.
And that is what we are going to look at today - the best box fighting maps you can play in creative mode. 
We have gone through all of the ones available to find you the absolute best ones - most of them have leaderboards, and 100 rounds so you can keep grinding until you become a box fighting champion.
There are 1v1's, 2v2s, 3v3s, 4v4s, and even a free-for-all one, so we have got you covered if you want to grind solo or as a team.
How To Get Into A Box Fighting Map
Getting into a box fighting map can seem slightly complicated, but it is actually pretty easy. 
There are three steps to this.
Step 1: Start a Creative server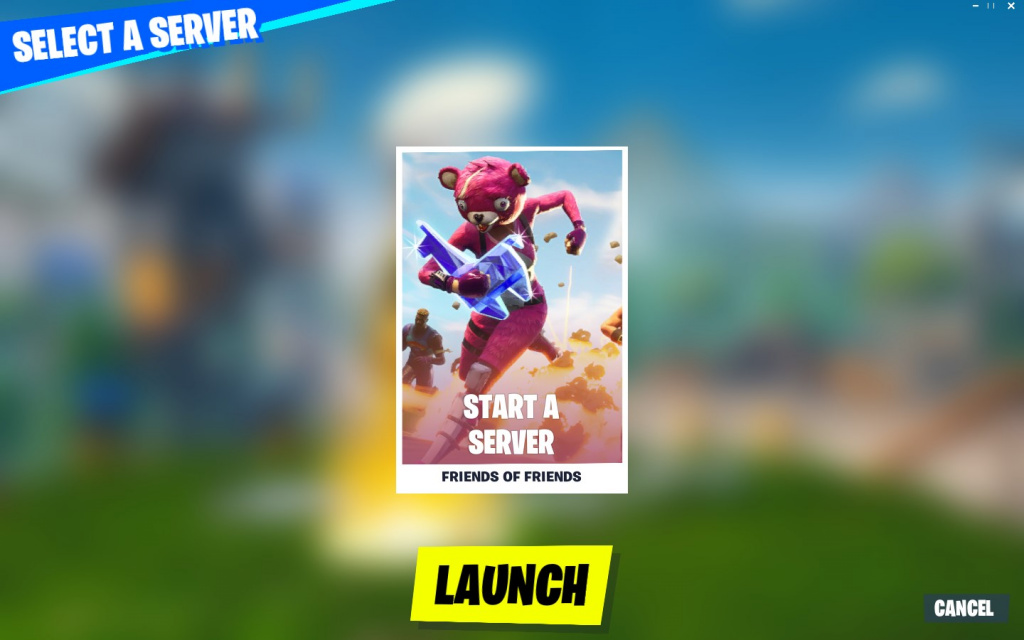 Step 2: Head to the featured island rift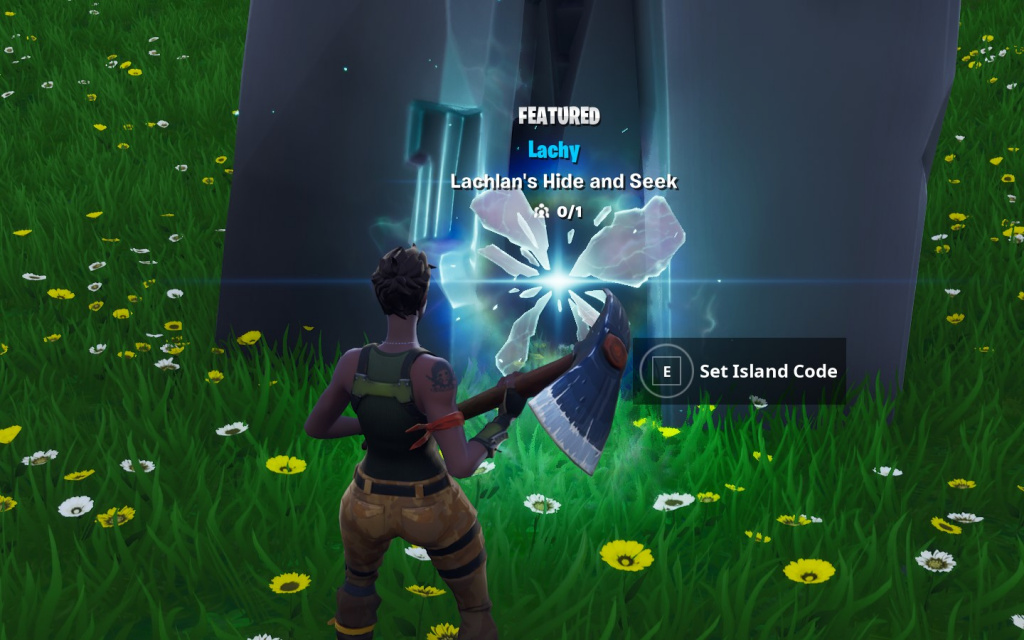 Step 3: Enter one of the codes below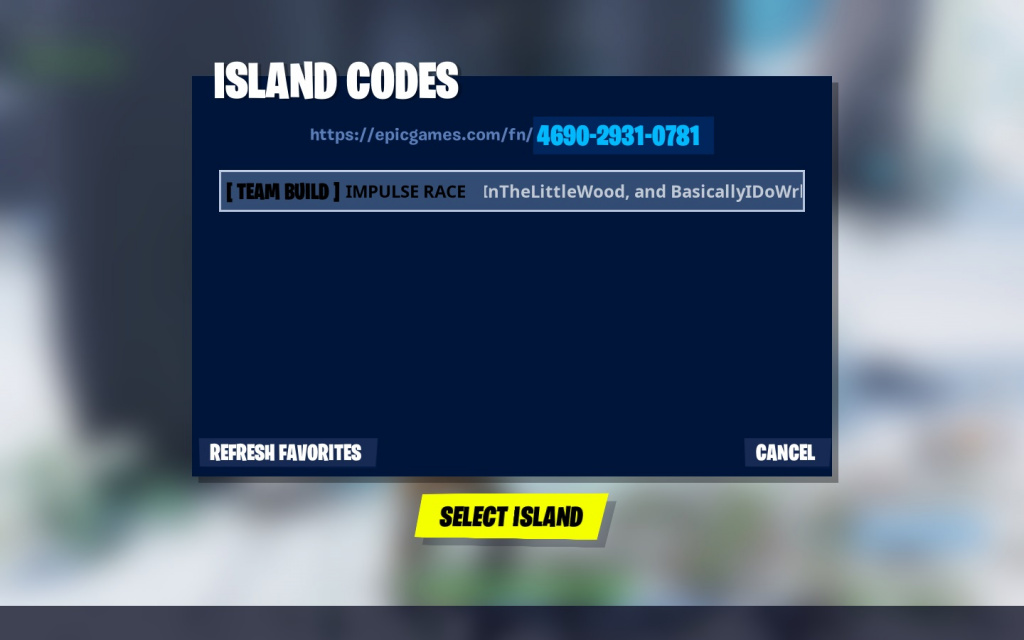 Speedy's Box Fighting Map v5 - 0863-1356-6610
ImSpeedGonzalez's creative maps have long been popular within the community - with maps for aim training, turtle fights and a 15-minute warm-up course - but it is his intergalactic box fighting map that will truly take you to the next level in Fortnite.
You will spawn on a metal platform with an AR, shotgun and minigun - great for taking down builds to reset.
There are loads of weapons to choose from at stations placed on the ground and then there are portals to send you off to one of the platforms. 
Simply step on the platform with your foe and begin box fighting!
A really simple plug and play box fighting map that gives you just amount of customization to keep it fresh!
Geerzy's Infinite Box Fights - 7444-9888-0396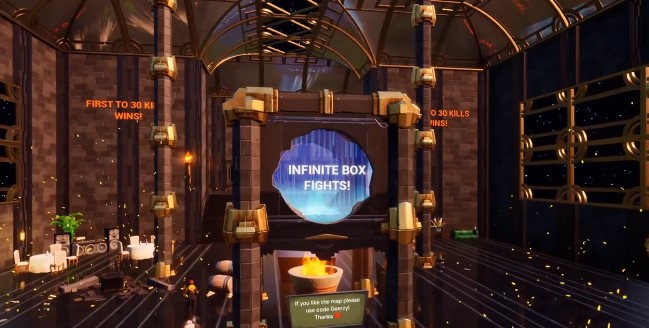 This is a great warm-up box fighting match - with its own unique game mode.
Geerzy's Infinite Box Fights allows you to join matches without having to wait if you die or join late. 
You will have unlimited respawns, with the first player to reach 30 kills winning the match. 
You will spawn in with a standard loadout, siphon is enabled and each downed opponent will drop a random health item meaning the action stays fast and furious.
LunarPeter's Custom Box Fight map - 1114-2059-2033
LunarPeter's box fight map gives you tons of options allowing you to practise every conceivable scenario you can imagine.
 
You can select the default custom starting box sizes from 2X1 to 7X4.
You will spawn with a default loadout and there are vending machines available to further customize your loadout.
The winner of each fight gets full HP meaning you and your opponent can keep the fights coming thick and fast.
2V2/3V3/4V4 Box Fight by Liquid Fiber 3080-7809-4388
This one will be instantly recognizable to anyone who has watched professional Fortnite players box fighting on stream. This one, by Liquid Fiber, is used by Tfue, Mongraal, Megga and a host of other top players, and if it is good enough for them, it's good enough for us.
This is pretty "basic" in the sense that it is a small play area designed for 2v2, 3v3, and 4v4's. You don't start with any pre-built structures so it is very much designed for players who are able to communicate before the box fighting begins to set the rules and loadouts.
1v1v1v1 Box Fight by Advyth - 9797-4432-7292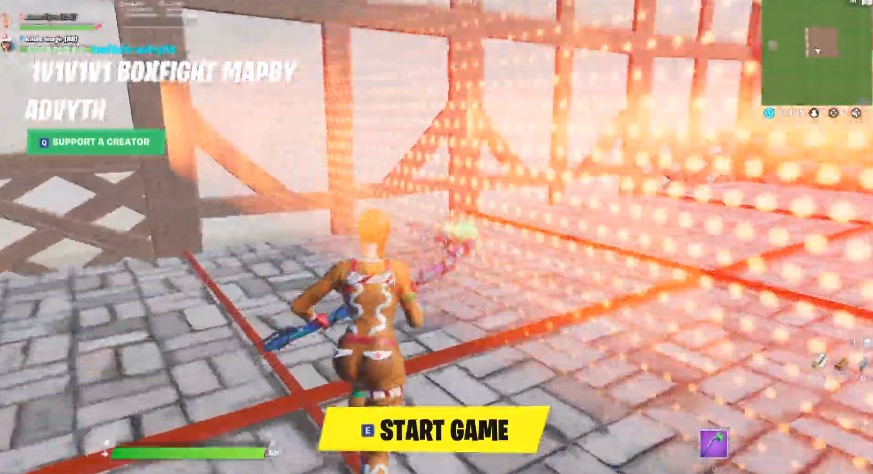 The perfect map to simulate those chaotic solo games this 1v1v1v1 map is simple in its design but gives you everything you need to get grinding your box fighting skills.
The 4-way fights mean you have to be constantly on your toes and you will find yourself getting better at understanding what opponents to focus on and who controls what build much quicker than in a simple 1v1.
Not for the faint-hearted but start dominating opponents in this and you will soon find yourself becoming a box fighting king.