After months of anticipation, including multiple teaser hints from Epic Games, Neymar Jr. has finally arrived on Fortnite's island. Similar to special skins from previous Fortnite seasons, gamers must complete a set of challenges to unlock the in-game rewards.
Some of the challenges to unlock Neymar Jr. are fairly straightforward and easy to complete. However, multiple challenges ask you to find soccer player NPC's who are scattered across the map in various locations.
Here's where you can find all of the soccer player NPC's and complete the Neymar Jr. challenges as quickly as possible.
Derby Dominator - Holly Hedges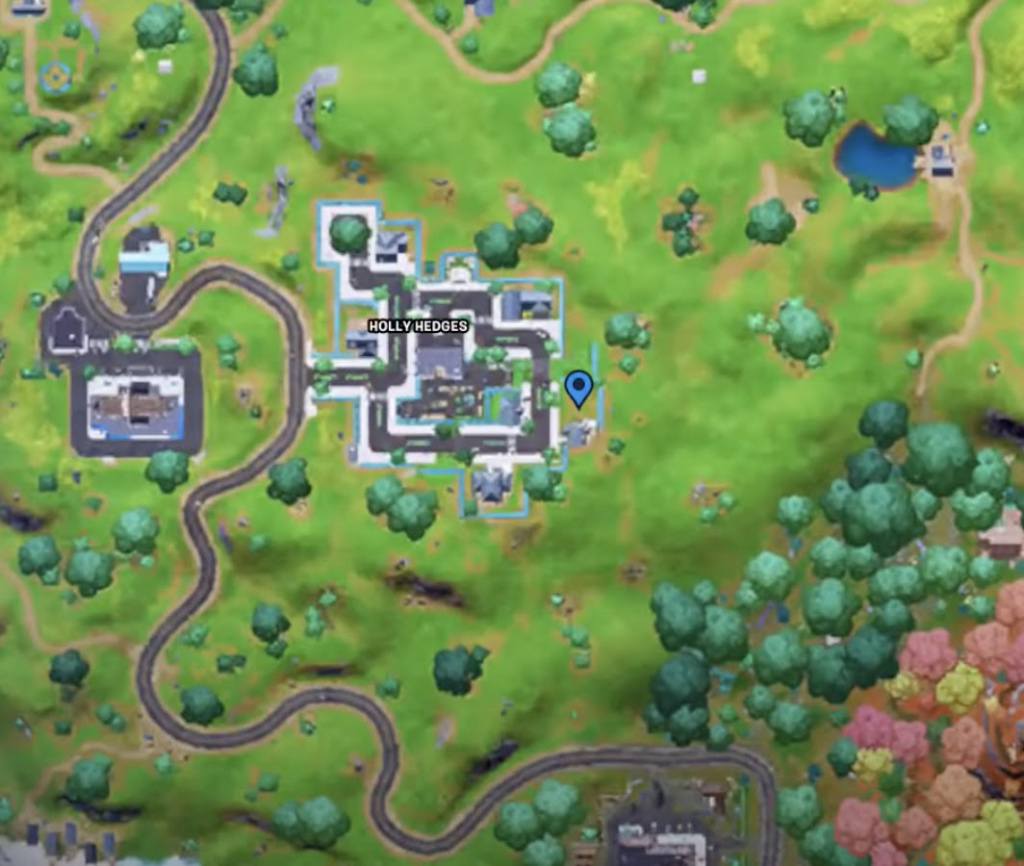 (Picture: Epic Games)
There is a soccer character (Derby Dominator) in the Southeast portion of Holly Hedges. Simply run to the soccer field once you land and you'll have no problem completing this challenge.
Galactico - Pleasant Park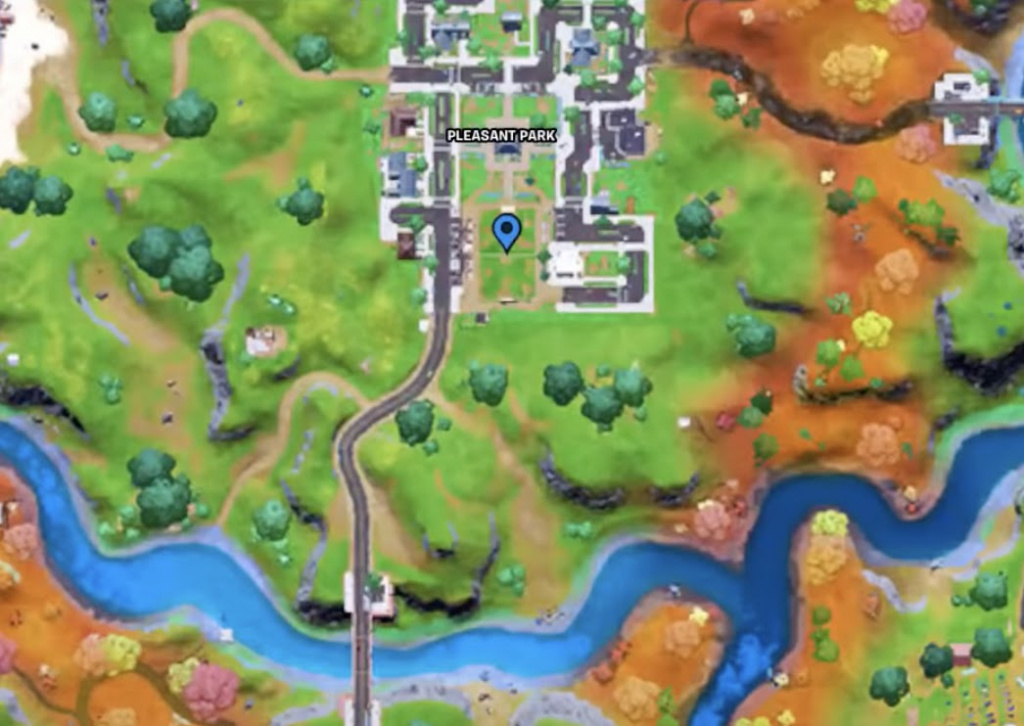 (Picture: Epic Games)
Another easy challenge to complete, the soccer field is already one of the most popular spots in Pleasant Park. Head to the Southside of the area and you'll find Galactico with no problem at all.
Shot Stopper - Dirty Docks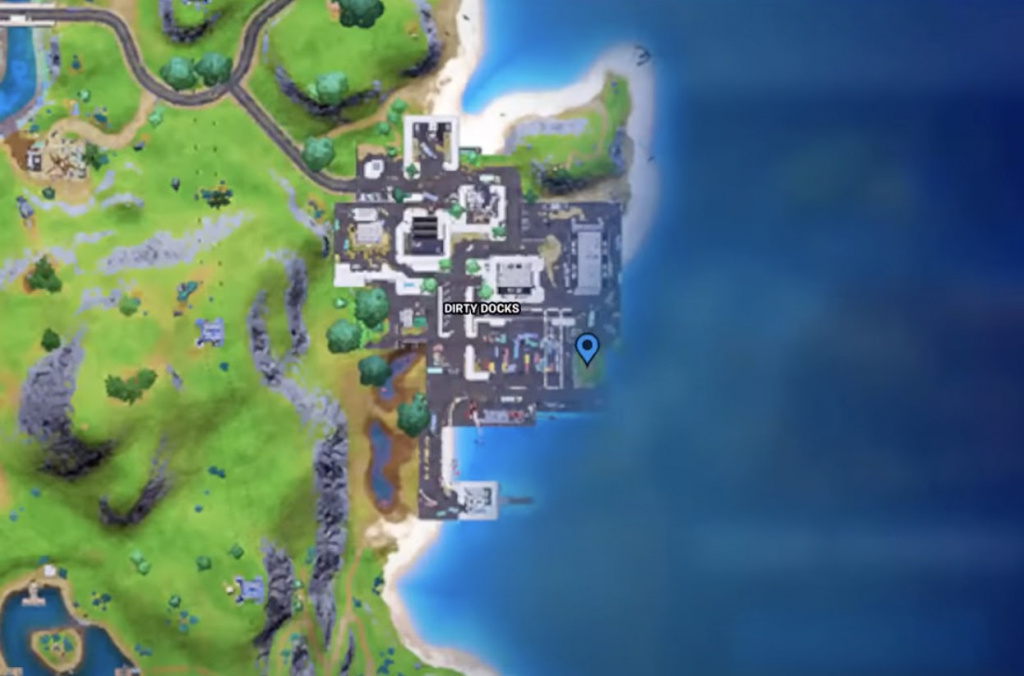 (Picture: Epic Games)
The final soccer player NPC can be found at Dirty Docks in the Southeast corner near the water. You'll likely have to drop here first and work your way in as Dirty Docks is a fairly remote location.
Remember, the Neymar Jr. challenges are new and will likely be very popular amongst Fortnite gamers. Be wary when dropping at one of these locations as you're likely to have significant company.