Forza Horizon 5 included a host of new features and gameplay mechanics that encouraged more interaction between players and developer Playground Games. One of these unique features is the ability to gift cars to other players.
While the Gift Drops has been praised by many, however, players have expressed how this feature can be greatly improved. One player suggested on the Forza subreddit how the developer can include sorting filters to improve the gifting mechanic.
Forza Horizon 5 missing key gifting detail
The Gift Drop feature has proven to be popular amongst Forza Horizon 5 as you can send random players cars from your garage. Together with the Horizon Secret Santa incentive that rewards you for gifting by unlocking unique and exclusive items for everyone.
A Secret Santa Mystery Car! The Lamborghini Aventador SVJ! Here's your first look at the next series in #ForzaHorizon5. Stay tuned all month long for previews of each season. pic.twitter.com/Ns6iZ03DKW

— Forza Horizon (@ForzaHorizon) December 6, 2021
One player took to the Forza subreddit to not only express how much they love this unique feature but also how they have been able to utilise the feature to reward other players.
"I really like the car gifting feature in FH5, and since I collect cars, wheelspins, and prizes like crazy, I'm doing my part gifting cars I have twice or even more times than that to random players hoping they get better use out of it," Reddit user kevkevfuuuuu explained.
"What would make this process way easier would be a 'duplicate cars' filter, that shows every car you have multiple copies of. Right now I have to painstakingly scroll through the 500+ cars in my garage and manually search for dupes," kevkevfuuuuu further explained.
They detailed that Gift Drops can be rectified by giving players options on what cars they wish to gift. Furthermore, this solution can be included in a future "quality of life" update for Forza Horizon 5.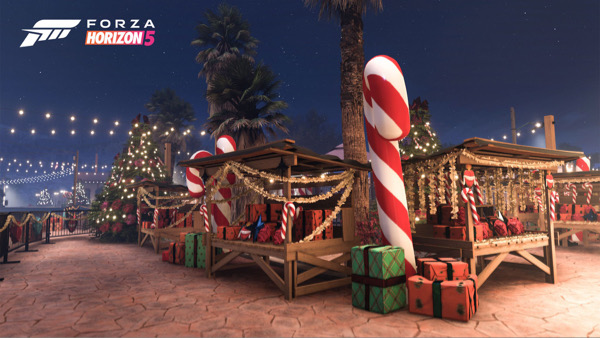 Since the post was uploaded, it has received a 99% upvote with around 50 comments from players who are supporting this idea as well as adding their suggestions. A Reddit user suggested a filter that allows players to identify which cars have been "captured/not captured" to make Horizon accolades easy to manage.
"Would also love a filter for captured/not-captured to easily handle Horizon Promo accolades (photographing all vehicles). I know there's a separate Horizon Promo menu where you can filter by captured/not-captured, but for whatever reason, you cannot get into the cars from that menu. So you need to go back to the change car menu and do it from there after locating the car you haven't captured yet," wrote GracedGuitar.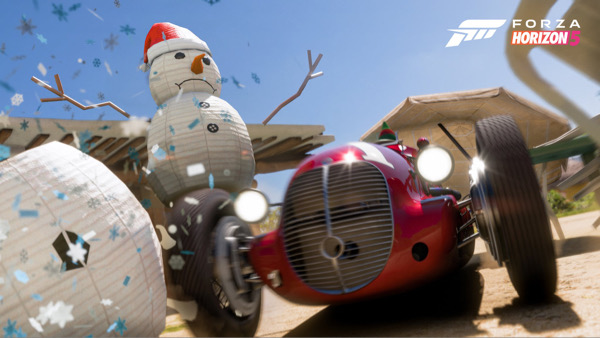 While there are plenty of features and gameplay mechanics that we would like to see in-game, it's only a matter of time to see if Playground Games will add filters to its gifting feature. 
Don't forget to check out our dedicated Forza section for the latest news, updates, guides, leaks and more.
Featured image courtesy of Playground Games / Xbox Game Studios.