Forza Horizon 5 players have access to hundreds of cars from various manufacturers to tear up the asphalt across Mexico. The series has always catered to car enthusiasts of every kind and the rise in popularity of electric cars has seen a few appear in-game over the years.
Forza Horizon 5 has no shortage of electric cars as one player on Reddit asked the Forza community if the game featured any. Here's what you need to know about the game's best electric cars based on speed, acceleration, braking, handling and more.
Are there any electric cars in Forza Horizon 5?
Electric cars are dominating the world in engineering and design and rightfully so. In FH5, players can find some of the most powerful electric and hybrid cars on market. Outside of Forza Horizon 5, there are plenty of supercars and modern sports and track cars that are fueling their power with electric motors.
We are certainly spoilt for choice with the selection of electric cars to enjoy the spoils and earn victories at the Horizon Festival. In terms of which electric cars are some of the best in-game, we compared picks across all car class types based on speed, acceleration, braking, handling, launch and offroad.
2013 McLaren P1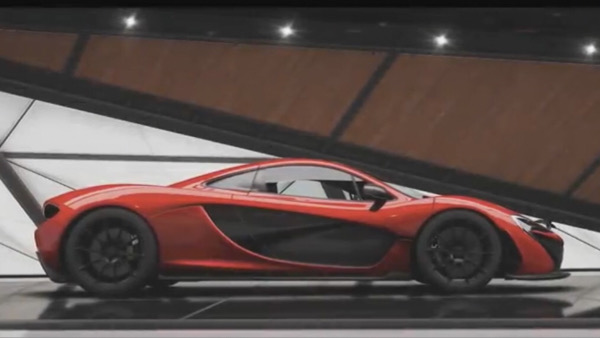 Speed: 9.1
Handling: 8.4
Acceleration: 6.9
Launch: 7.5
Braking: 9.5
Offroad: 4.3
2019 Rimac Concept Two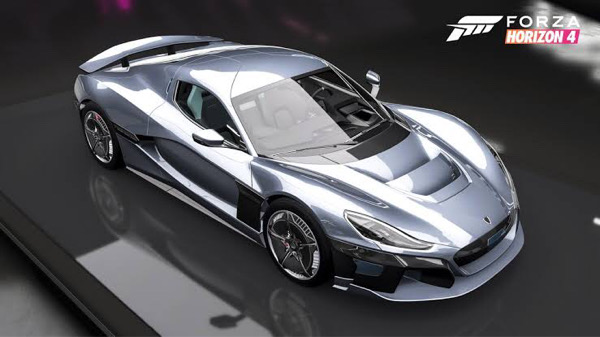 Speed: 9.1
Handling: 7.5
Acceleration: 9.9
Launch: 10
Braking: 9.3
Offroad: 3.8
2014 Porsche 918 Spyder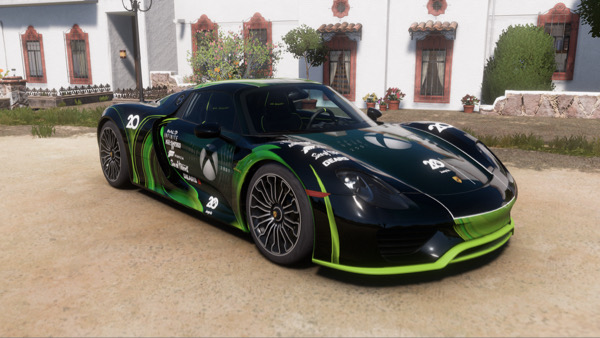 Speed: 8.8
Handling: 8.9
Acceleration: 10
Launch: 10
Braking: 9.3
Offroad: 4.6
2013 Ferrari LaFerrari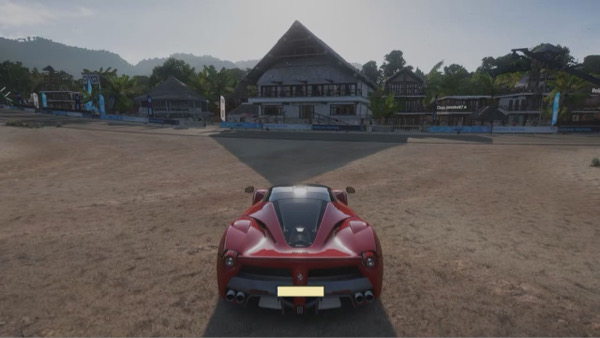 Speed: 9.4
Handling: 9.0
Acceleration: 7.2
Launch: 7.9
Braking: 9.6
Offroad: 4.4
2015 BMW i8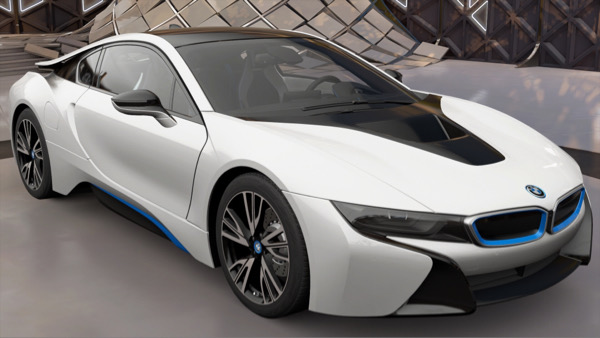 Speed: 7.2
Handling: 6.4
Acceleration: 7.7
Launch: 8.7
Braking: 4.6
Offroad: 4.9
2019 RAESR Tachyon Speed
Speed: 8.5
Handling:  9.1
Acceleration: 5.3
Launch: 5.7
Braking: 8.9
Offroad: 4.6
2021 Mercedes-AMG One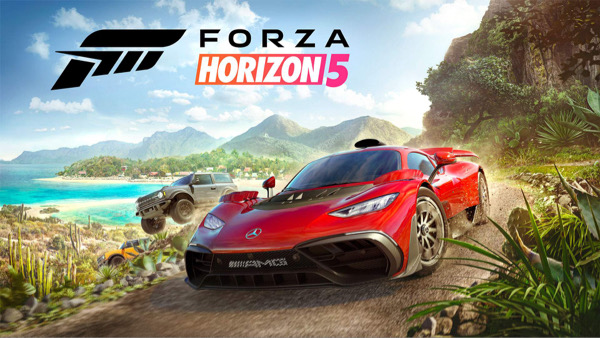 Speed: 7.7
Handling: 8.9
Acceleration: 7.5
Launch: 3.2
Braking: 10
Offroad: 4.7
2018 Jaguar I-Pace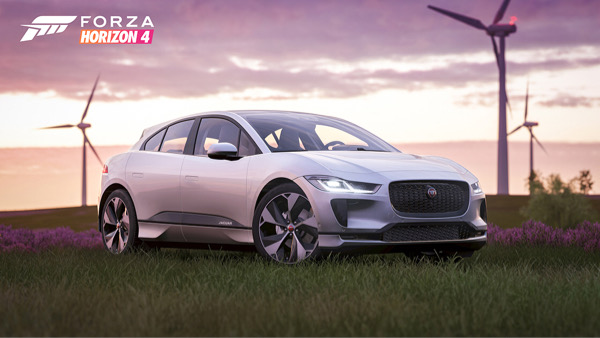 Speed: 4.5
Handling: 4.9
Acceleration: 4.5
Launch: 4.7
Braking: 3.7
Offroad: 5.8
2017 Acura NSX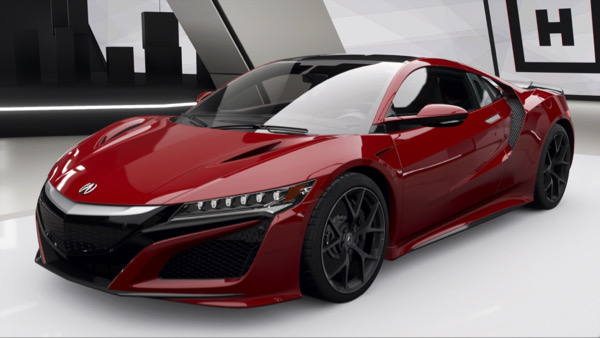 Speed: 7.0
Handling: 7.0
Acceleration: 9.2
Launch: 10
Braking: 7.1
Offroad: 4.7
2016 Koenigsegg Regera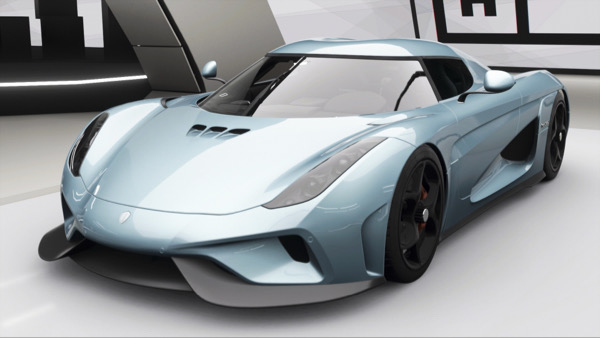 Speed: 9.1
Handling: 7.9
Acceleration: 5.8
Launch: 6.2
Braking: 9.2
Offroad: 4.2
What are the best electric cars in Forza Horizon 5?
The best overall electric car in Forza Horizon 5 is the Porsche 918 Spyder. With impressive acceleration and launch and fairly high speed, braking and handling stats, the hybrid supercar is one of the game's fastest S2 Class cars in-game.
With a price tag of 850,000 CR, you may want to start saving up your Wheelspins if you're not keen on splurging on an expensive electric car. Budget-wise, the 2017 Acura NSX should appease electric car enthusiasts with its adequate performance stats and a cool 170,000 CR price tag.
However, the title of the fastest electric in-game belongs to the Ferrari LaFerrari, but this car is extremely rare and hard to acquire. Players will need to rely on the Auction Houses to bid on the LaFerrari or obtain the car through the Car Collector reward.
Don't forget to check out our dedicated Forza section for the latest news, updates, guides, leaks and more.
Featured image courtesy of Playground Games / Xbox Game Studios.