Forza Horizon 5 has had a phenomenal year since its November 2021 release, which received critical praise for impressive graphics, overwhelming gameplay content and advanced improvements. The racing game ended the year, adding multiple Game of the Year awards from various publications, which saw dedicated players receiving bonus rewards from the developers to celebrate.
Nevertheless, various bugs and glitches have riddled the game, either enhancing or destroying the experience for those venturing out to the Horizon Festival. Recently, a new glitch has infuriated drivers during important races.
Invisible roadblock glitch discovered in Forza Horizon 5
Races in Forza Horizon 5 can become quite intense, especially when racing side-by-side another car or two. It doesn't compare to be getting knocked into the wall barriers by other drivers or driving too close to these barriers, which will respawn them back into the race, losing precious time and race progress.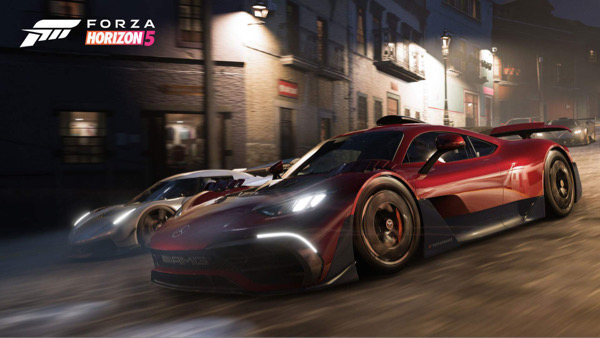 A new glitch discovered by a Forza Horizon 5 player has drawn criticism from the Forza community. Posted on the Forza subreddit this past week, the new glitch places an invisible barrier, locking the car's tyres if they get too close to the wall barriers.
The post was uploaded by user ApocApollo, in which they attached gameplay footage of the new glitch, which saw this invisible barrier bringing the car to a near standstill when they got too close to the wall. According to the Reddit user, they received a "wall collision penalty" for giving another driver room on the outside, which glitched their tyres as a result.
Since the upload, the post has received an 89% upvote and a handful of comments from other Forza Horizon 5 players. Some players have revealed that the glitch had affected them not just in races but also in certain cars or driving around Horizon Festival sites.
"Same thing happened to me earlier, except I was ahead with easily a 6-second lead, but because I just brushed the wall, I went down to 7th. It was also in the bronco, but I'd assume it would also happen with any open wheeler," one Redditor commented.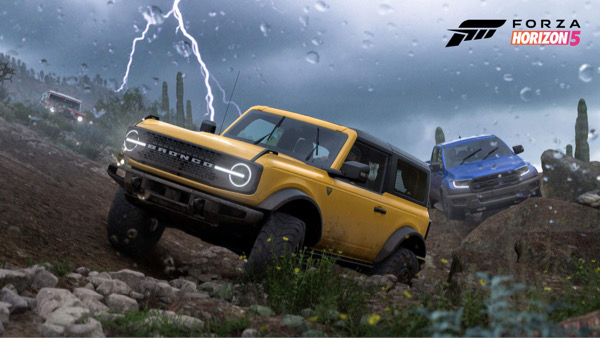 Another Redditor responded, saying, "I had this happen messing around near the horizon hub. Both tires on one side glitched through a barrier wall, and I tried to see if it would let the car through as well, but it didn't work."
While there has yet to be a fix to resolve the glitch, drivers will have to reverse their cars to get them back into the race. It's also worth noting that all drivers must avoid wall barriers until a patch is released.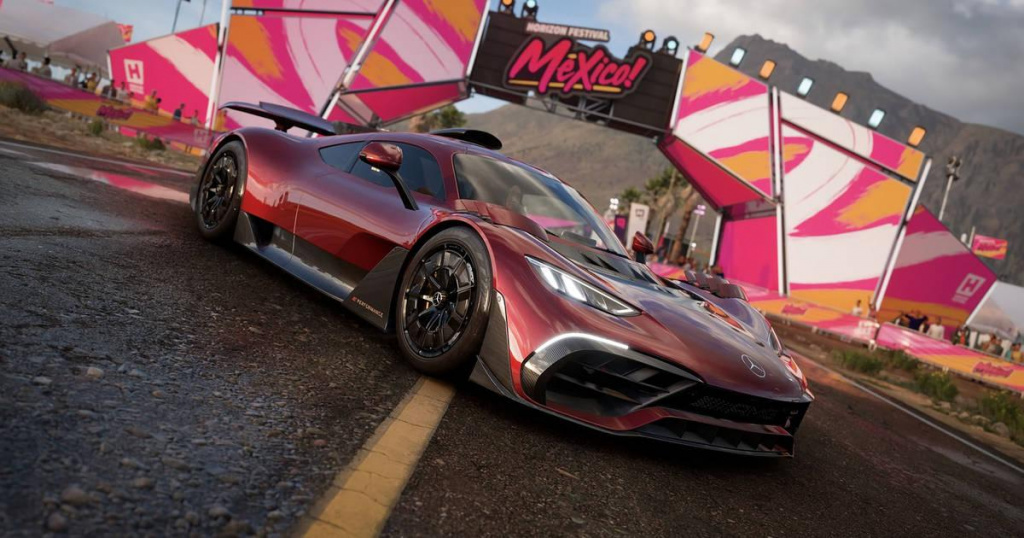 Playground Games have yet to comment on the recent glitch discovered by the Forza community. As such, we'll be updating this story on any developments once more information becomes available.
Don't forget to check out our dedicated Forza section for the latest news, updates, guides, leaks and more.
Featured image courtesy of Playground Games / Xbox Game Studios.