Forza Horizon 5 has been a critical success for the Forza racing series, developer Playground Games, and the Xbox platform in 2021. Since the game's release, many players have reported on a variety of bugs and glitches affecting gameplay, game features and other miscellaneous issues, including server instability.
Recently, the developer has reported that they won't be resolving a known convertible bug anytime soon in an update to a FAQ support page. This decision was met with criticism from the Forza community online for ignoring the game's problem.
No patch fix for convertible bug
Detailed in an updated Known Issues FAQ support page, developer Playground Games newly identified known issues recently patched by the developer. One problem currently plaguing the game refers to a bug affecting convertible cars.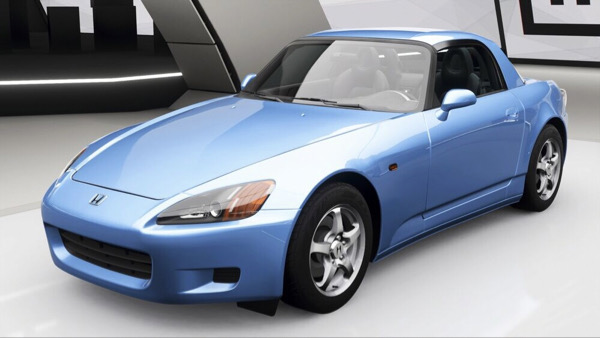 Forza Horizon 5 set precedent, being the first game that allows players to remove the roof off convertible cars. Unfortunately, specific convertible cars from various manufacturers, including Honda, Mazda and Mercedes-Benz, are experiencing issues where players cannot remove the top.
The specific cars listed on the FAQ page are the following:
Honda S2000
2016 Mazda MX5 2016
2013 Mazda MX5 2013
Mercedes-Benz SLK55 AMG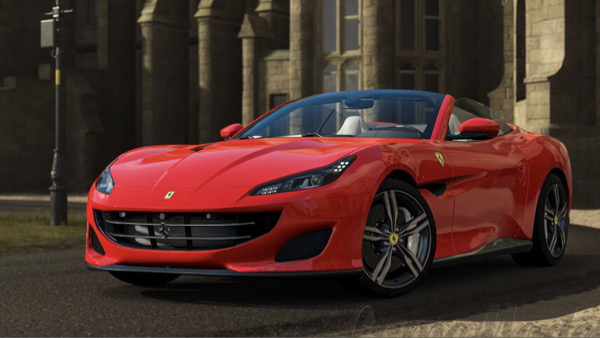 As a result, this leaves only four convertible cars unaffected by the known bug – 2018 Ferrari Portofino, Mercedes AMG One, 2009 Pagani Zonda Cinque Roadster, and the 2019 McLaren Z20S Spider.
The fact that the developer has listed the bug affecting specific convertible cars below the "Won't fix or by Design" section on the FAQ page, has been met with confusion and frustration from the Forza community.
In a post on the Forza subreddit, racing fans discussed this known issue as to why it won't be resolved by the developer. One fan has provided a minor solution for the problem until the next patch update arrives.
"I'd guess the functionality is there, but they can't spare the time to do the necessary 3D modelling. They'd need to create 'roof down' versions of these cars, which takes time and resources they could be using elsewhere. I would guess from the number of bugs the game had at release that the devs are pretty overworked, which could be due to either poor management or just not having enough staff."
Another known issue that has baffled players is affecting the Toyota Supra. In the same above-mentioned "Won't fix or by Design" section, the developer had made the following note; "The 1998 Toyota Supra RZ is missing a gear shift animation".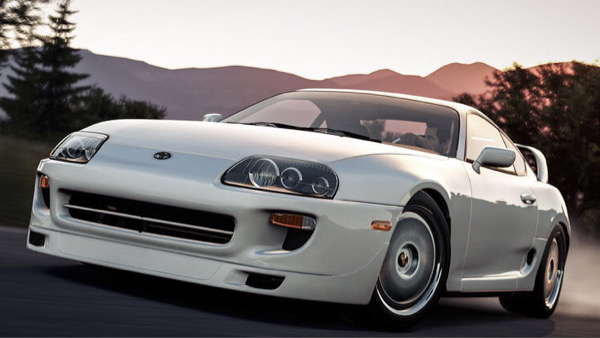 While it remains unknown if these issues are investigated again, for now, Forza Horizon 5 players will avoid the affected convertibles until more information becomes available.
Don't forget to check out our dedicated Forza section for the latest news, updates, guides, leaks and more.
Featured image courtesy of Playground Games / Xbox Game Studios.