Forza Horizon 5 launched on 9th November, or 5th November for those with Early Access. The highly-anticipated racing game brings a fictionalised representation of Mexico, to the series for the first time, recreating many of its landscapes and diversity. There are hundreds of vehicles to unlock, by purchasing them with credits or completing tasks, or opening loot boxes. One of the most sought-after loot boxes in Forza Horizon 5 is called Super Wheelspins.
To get rich quick and unlock rare vehicles, players will want to get their hands on more Super Wheelspins as fast as possible. In this guide, we tell you exactly how to get more Super Wheelspins in Forza Horizon 5, so start those engines!
Forza Horizon 5 Super Wheelspins - How to get
First off, there are two types of Wheelspins loot boxes in Forza Horizon 5. There's the standard "Wheelspins" which every player should have plenty of just by playing the game and spending some points on almost any car.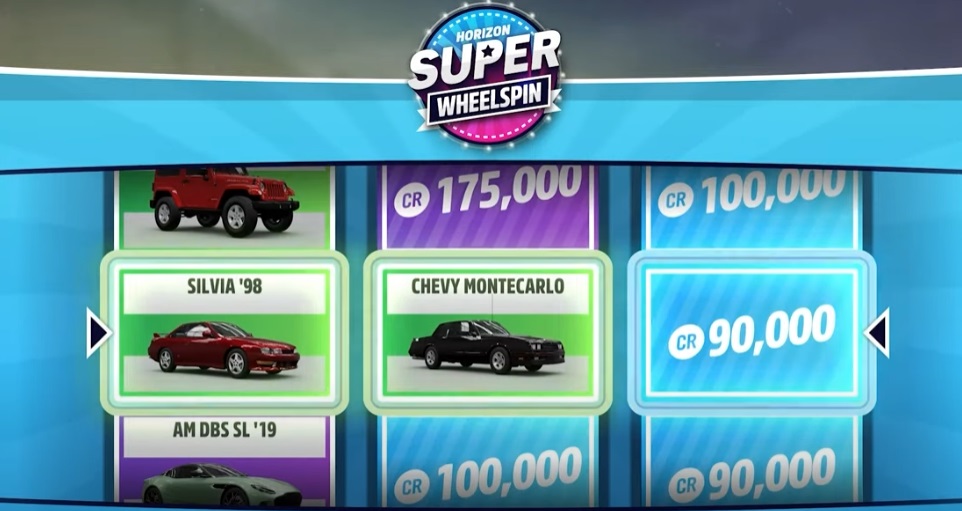 Super Wheelspins, on the other hand, are much harder to get and offer three unique rewards per spin, from a boatload of credits to legendary and expensive vehicles.
Check out YouTuber TmarTn2's video below featuring 50 Super Wheelspins in action.
There are two main ways to get your hands on more Super Wheelspins in Forza Horizon 5. First up, if you pre-ordered one of the game's special editions, you should have some free tokens to buy a house.
Unlock the ability to buy a house with credits or tokens by unlocking the regions near the Horizon Festival HQ.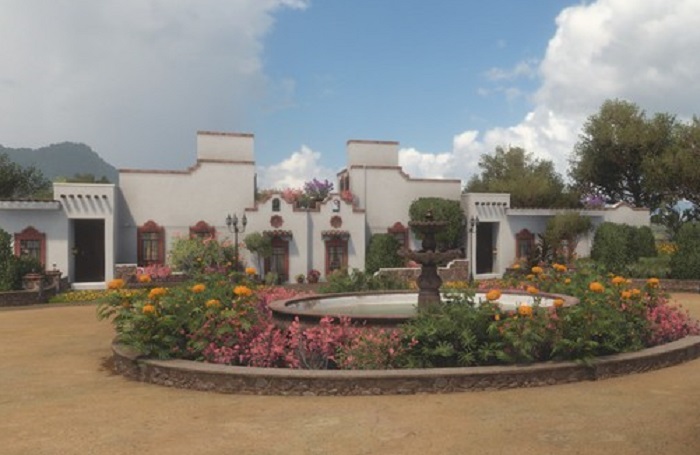 Houses provide players with one to five Super Wheelspins. We recommend purchasing one, in particular, namely La Casa Solariega, which offers five Super Wheelspins to unlock by spending points. This property will set you back 1.5 million credits. Alternatively, Buenas Vistas and Hotel Castillo offer two Super Wheelspins each. 
The second way to get more Super Wheelspins in Forza Horizon 5 is much easier and doesn't require you to purchase a property.
Follow the steps below for a somewhat cheesy way to get those spins with ease.
Farm some skill points with a vehicle that has a x7 skill multiplier boost.
We recommend using a Hooligan or Formula Drift car.
Purchase a 1945 Willys MB Jeep for 40,000 credits.
Use five skill points to unlock the Super Wheelspin with ease.
Sell or gift the Willys Jeep to another player.
Rinse and repeat until you are rolling in Super Wheelspins.
With this trick to getting more Super Wheelspins in Forza Horizon 5, players should see their coffers overflowing with credits and rare vehicles!
Don't forget to check out our dedicated Video Games section for the latest news, updates, esports coverage, leaks and more.
Featured image courtesy of Playground Games / Xbox Game Studios.