During E3 2021, developers Playground Games surprised fans of the Forza franchise by unveiling Forza Horizon 5, bringing the Horizon Festival to Mexico for the first time and recreating many of its landscapes and diversity, as they have shown in multiple teasers over the past few weeks.
Now players are getting a more in-depth look at the Forza Horizon 5 map and its biomes through a new map shared by PlayGround Games.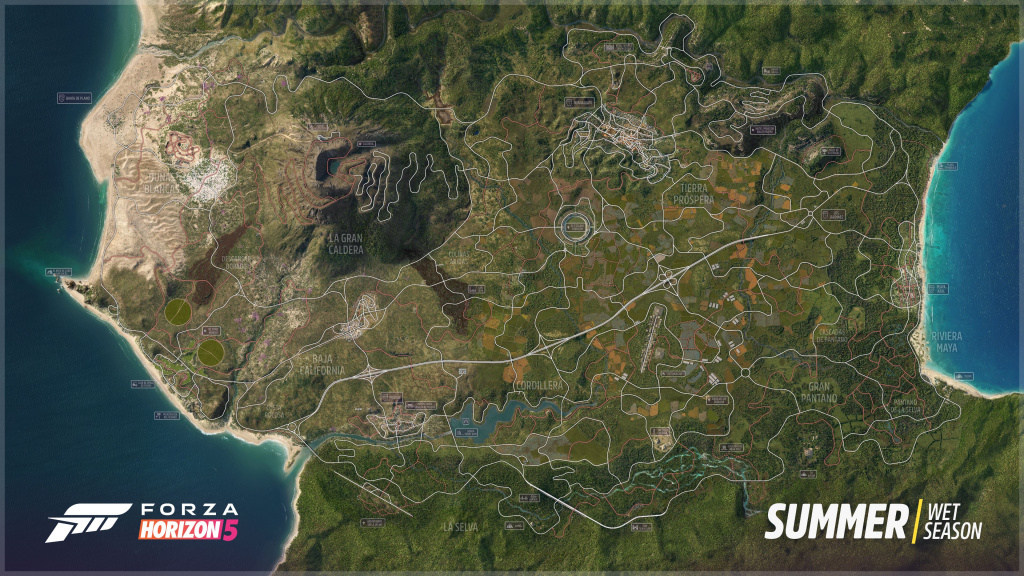 As you may have noticed, the developers clearly don't seek to make an exact representation of Mexico, but rather create a territory inspired by it that will include some of its most iconic locations.
On the map, it's possible to see Guanajuato, one of Mexico's emblematic cities teased during E3, located in the northeast of the country along with several more points of interest scattered throughout the map.
Its western section features arid and desert biomes including an impressive volcano, while the eastern region will present more vegetation and humidity.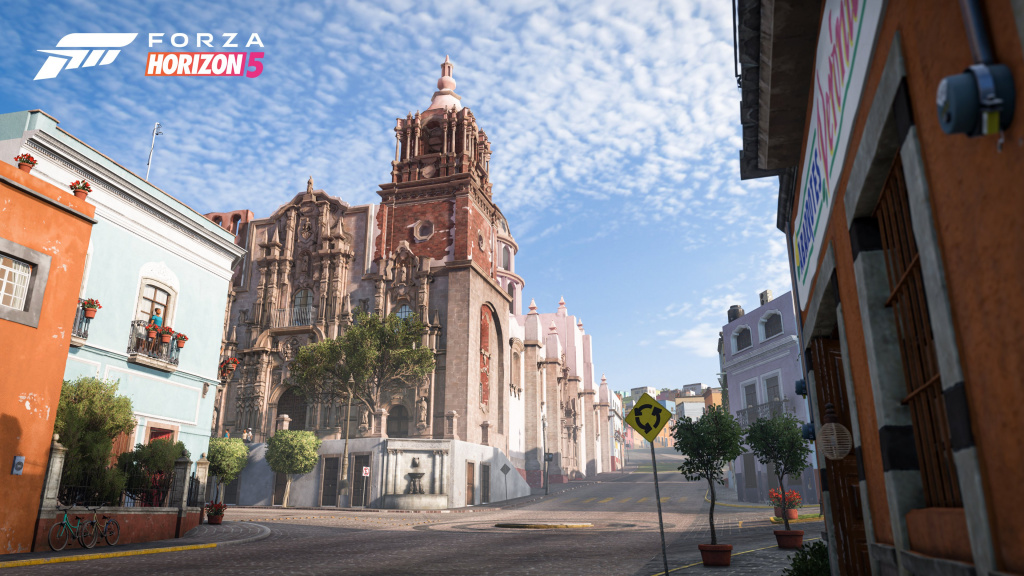 It will be also possible to find visit some of Mexico's famous archaeological ruins such as the Uxmal, Ek Balam, the Atlantes of Tula, Tulum and Teotihuacan.
The playable territory will be bookended by the sea, allowing for incredible views worthy of photography.
All-in-all there will be 11 unique biomes will present within Forza Horizon 5, here they are.
Volcano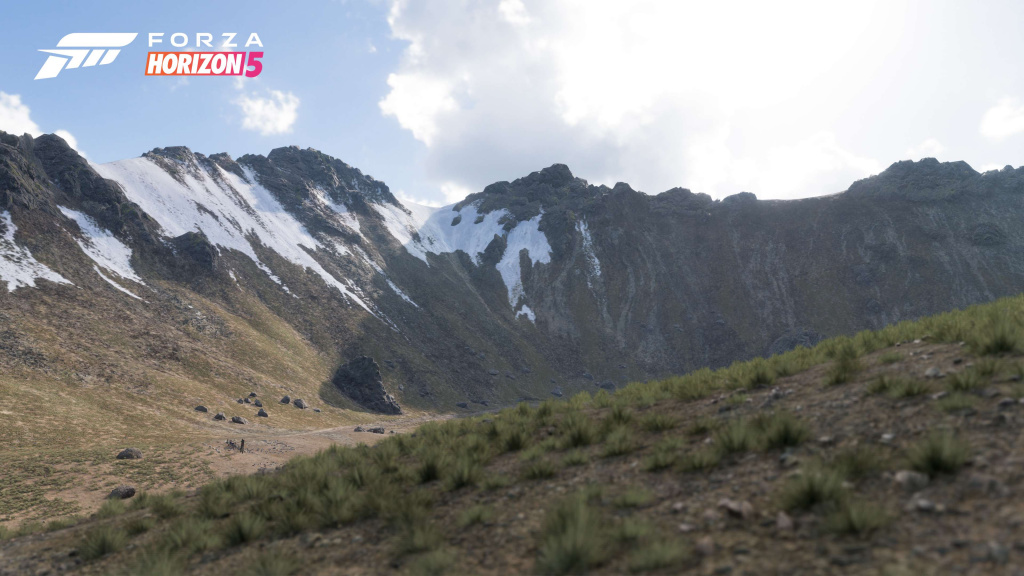 Urban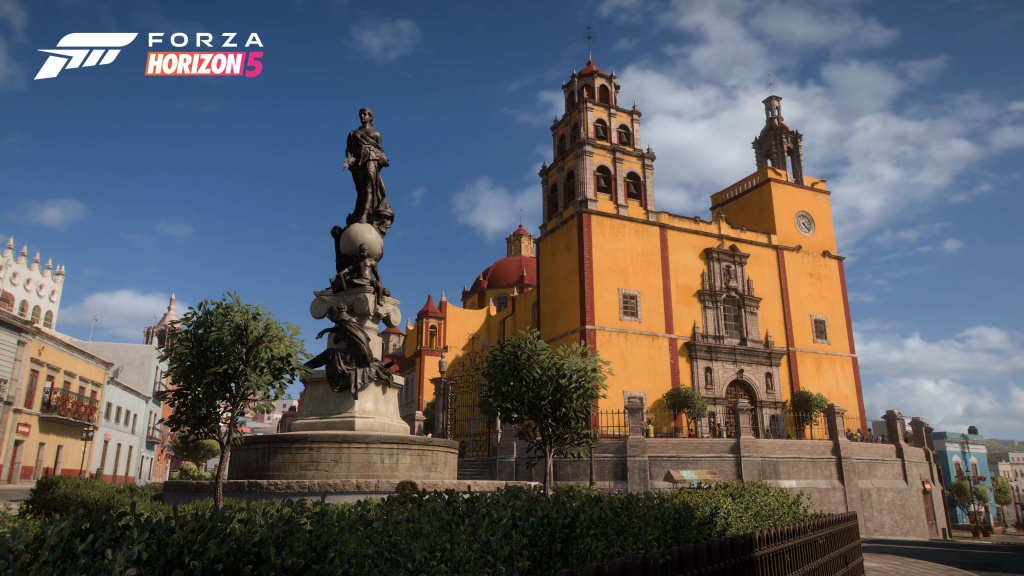 Tropical Coast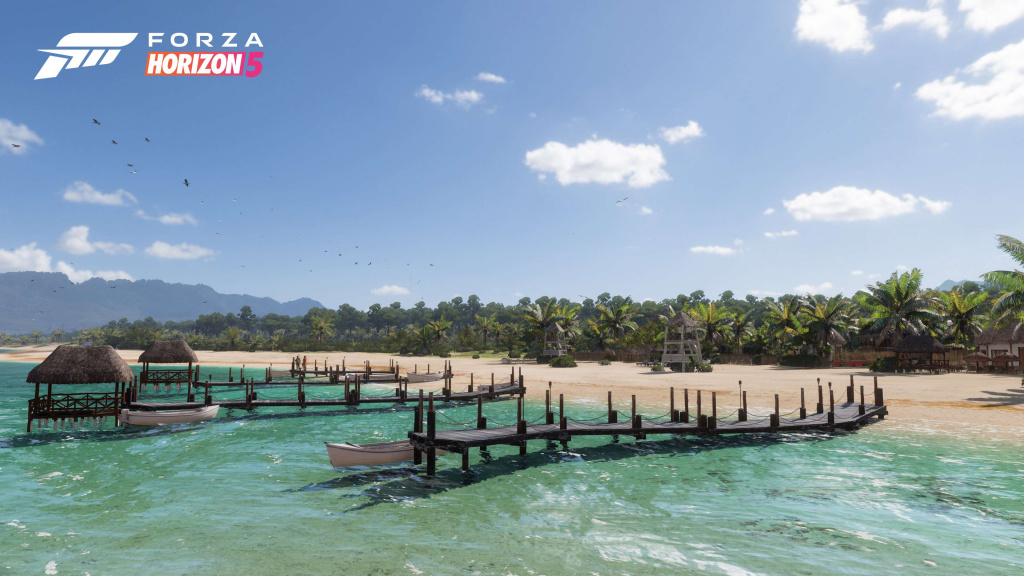 Swamp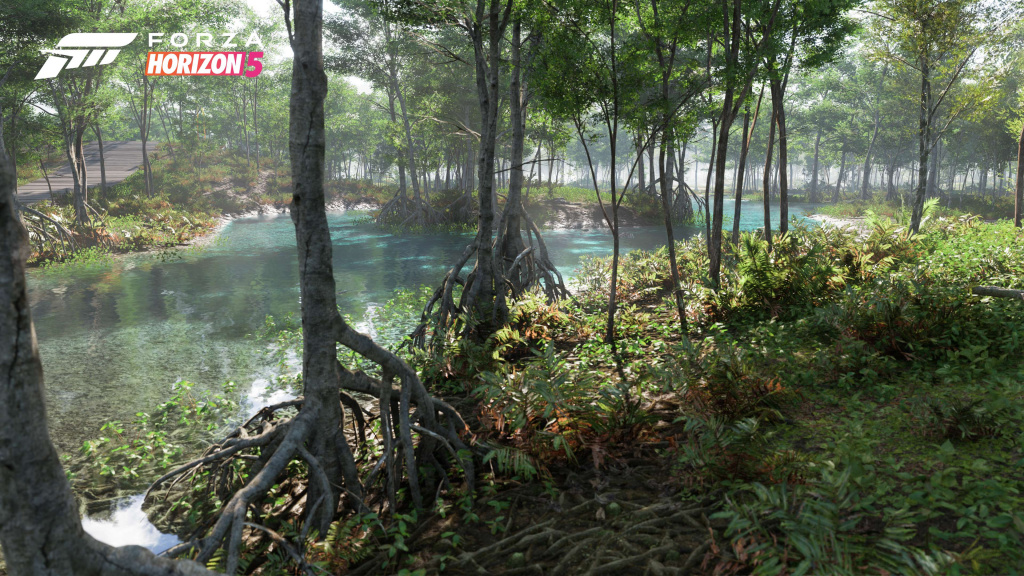 Sand Desert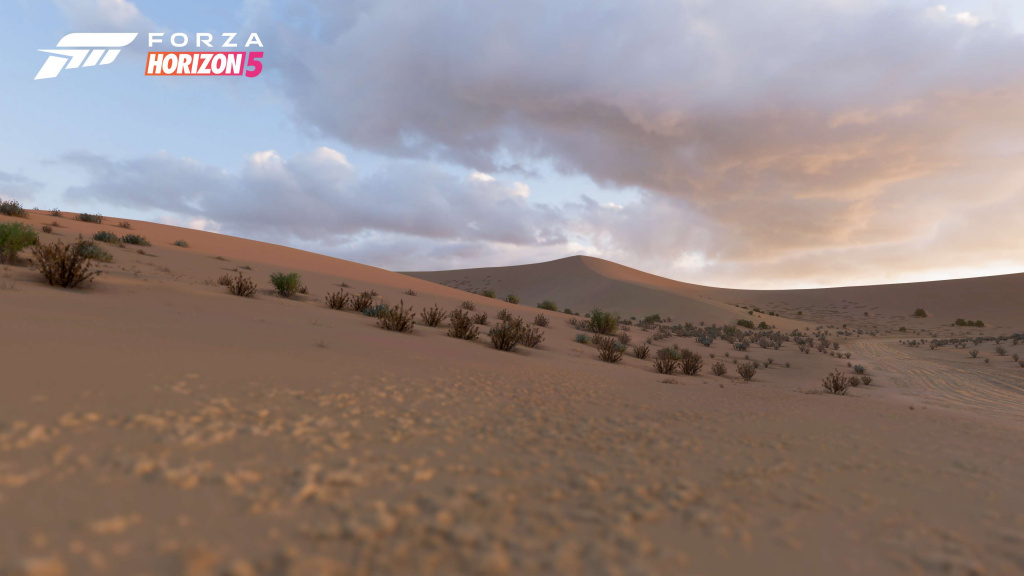 Rocky Coast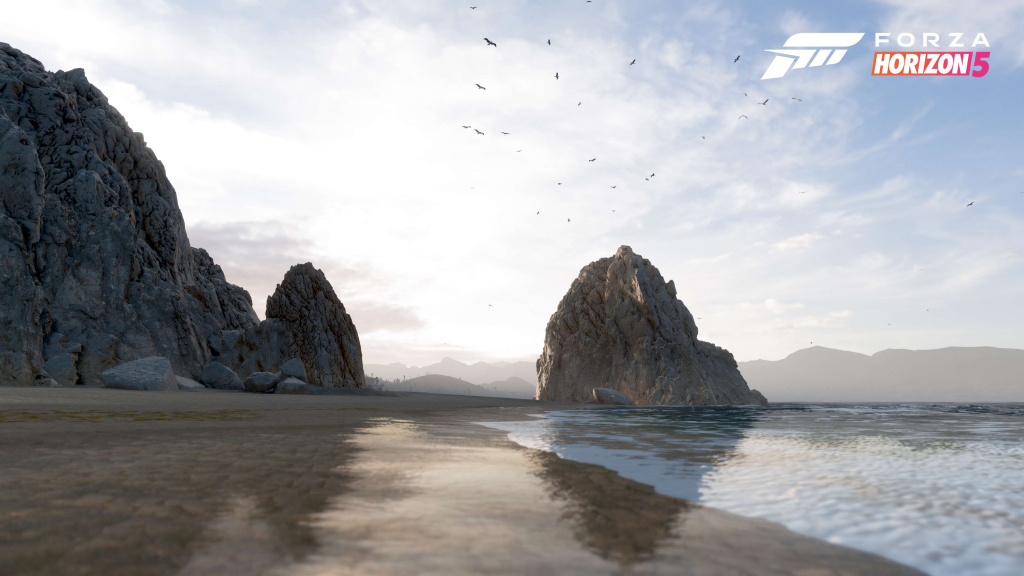 Living Desert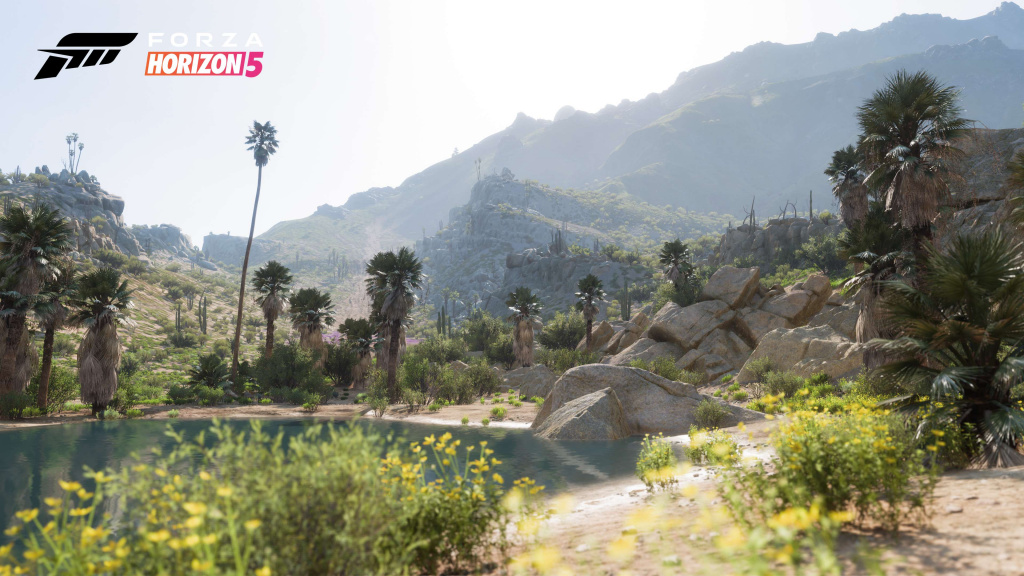 Jungle
Farmland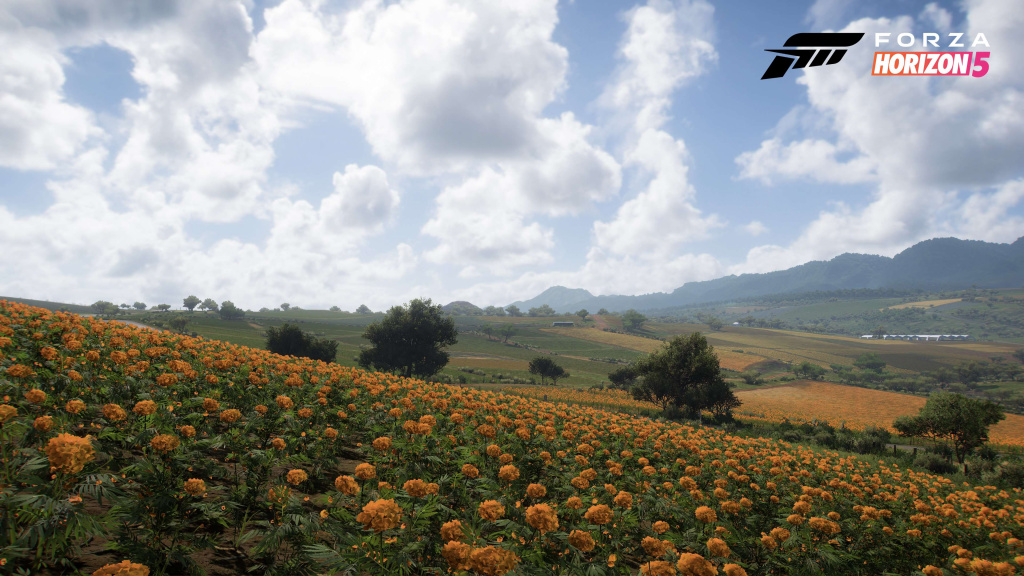 Canyon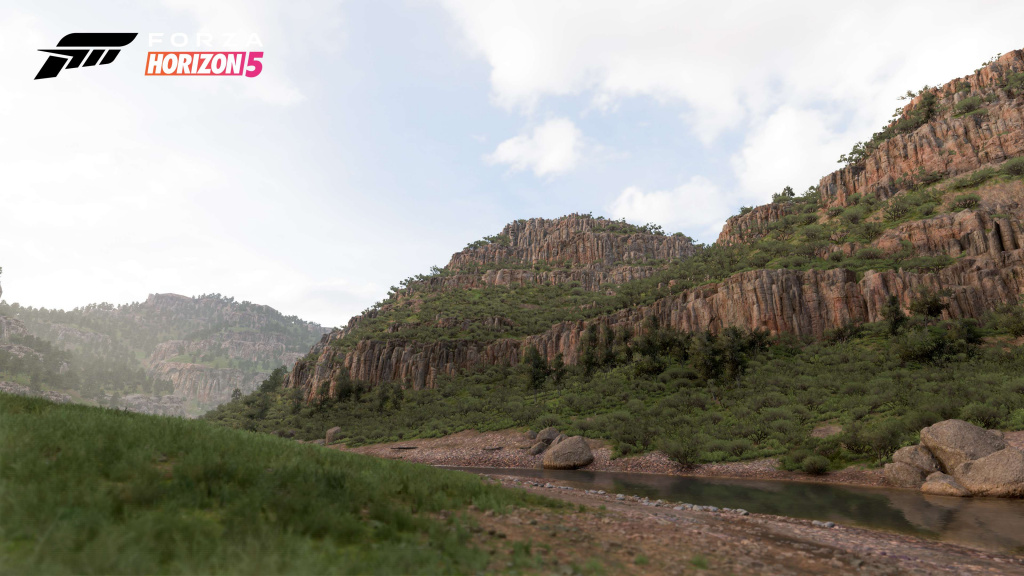 Arid Hills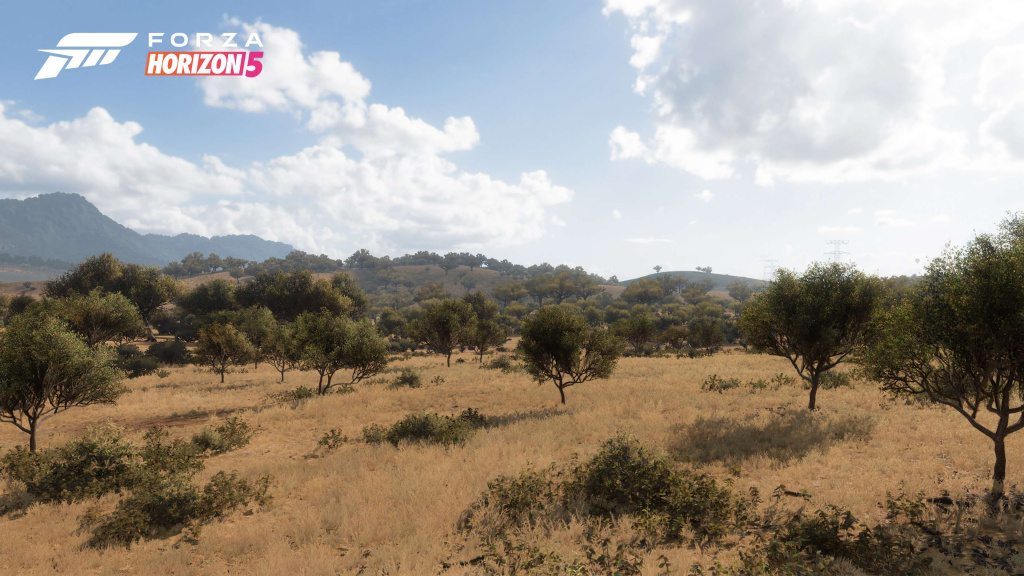 Forza Horizon 5 will be available on Xbox Series X|S, Xbox One and PC from the 9th of November.
Don't forget to check out our general video games section for industry news, guides, leaks and much more.