With recent information detailing the brand-new Free Fire collaboration with Japanese production company Kodansha that would bring Attack on Titan to the battle royale, it seems all skins that will be part of the event have been leaked. 
Dataminer Morfeo shared via his Instagram account all the main skins that will be part of the event, revealing fan favourites such as those the series protagonists and some titans.
First, the uniforms of the Scout Regiment will be available, of which big names like Eren Yeager, Mikasa Ackerman and Levi have been a part since the origins of the series.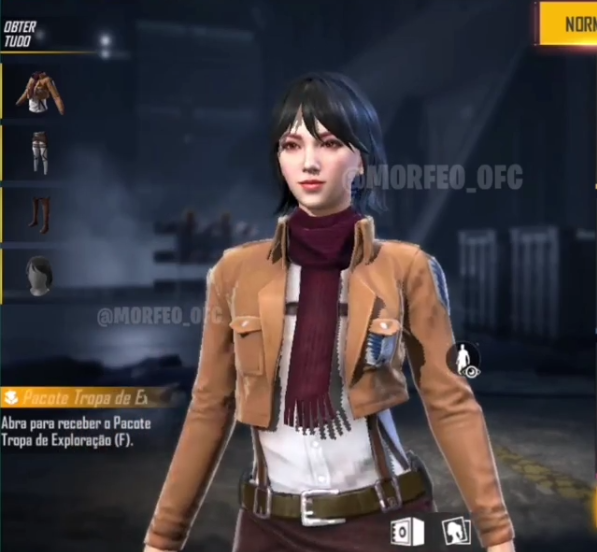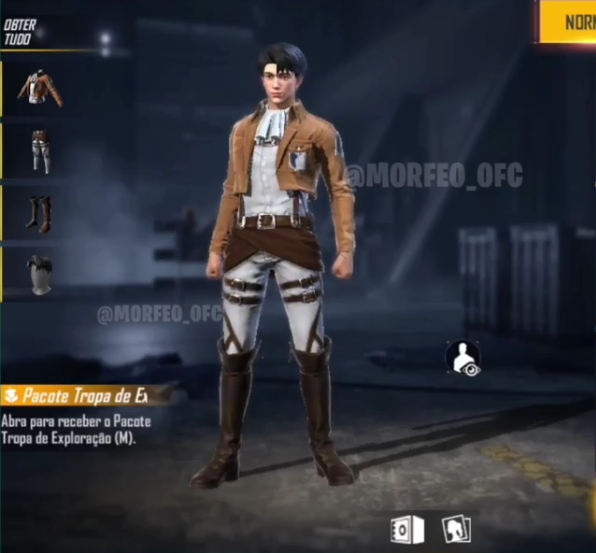 (Image: Morfeo)
Along with these, we also have Eren's transformation as the Attack Titan.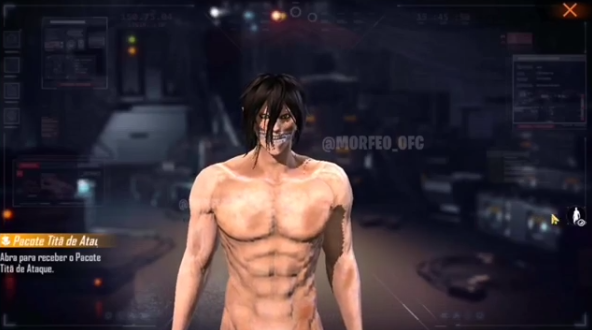 (Image: Morfeo)
Following up, one that's coming to the game too is the skin of the Armored Titan, also known as Reiner Braun.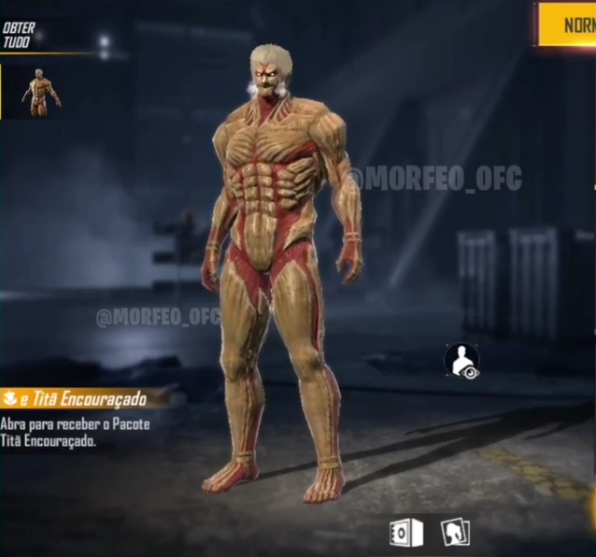 (Image: Morfeo)
Finally, a new skin for the M1014 based on the mighty Colossal Titan will be available as part of the event rewards.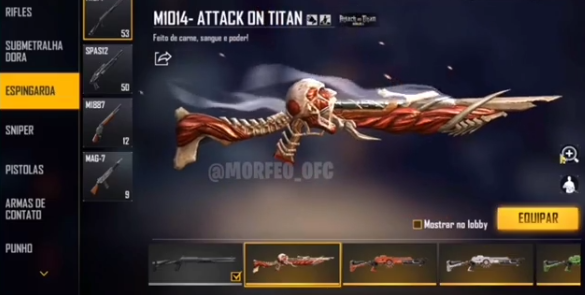 (Image: Morfeo)
It is expected that within the next few days more details will be officially released by Garena on upcoming missions, rewards and even more content for this event.