Free Fire
has garnered a considerable player base over the past few years. With immense popularity and enormous active users, it's nearly impossible to play on a single server as it will lead to ping spikes and network blackouts. Thus, Garena has set up several Free Fire servers across the globe to confront such issues like other online multiplayer games are carrying out for years.
Moreover, many gamers will astonish to know that the developers often introduce special events and store pricing exclusively for certain servers. With that in mind, the players might want to know about every Free Fire server that has ever existed, followed by the process to hop between different servers in order to avail perks like regional pricing. 
Free Fire Servers List in August 2021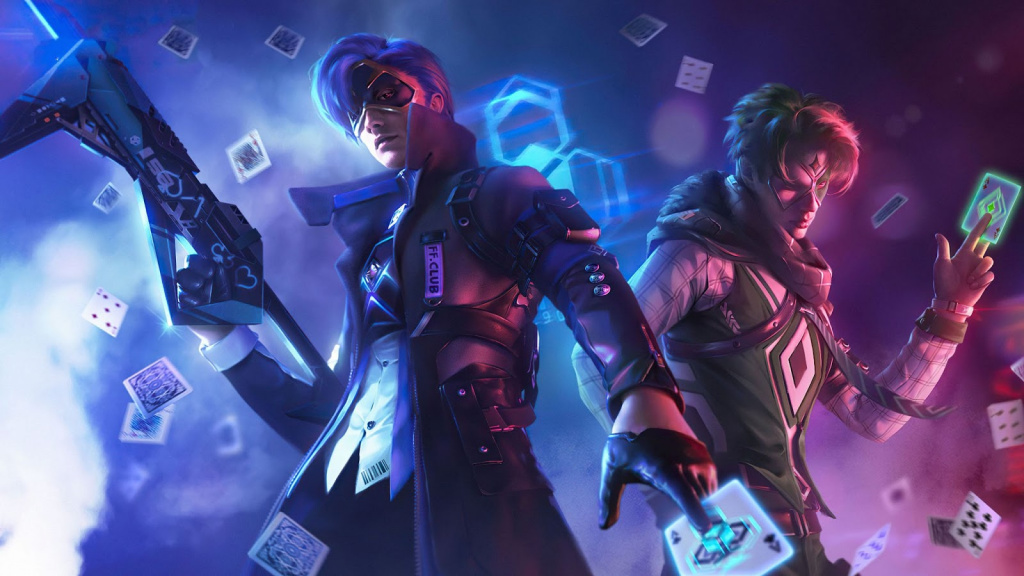 Free Fire servers are located in different parts of the world, hosted on an unknown cloud computing service. The individual server is established for some predefined locations to provide a stable gameplay experience. Here's the list of available servers:
Free Fire Pakistan Server
Free Fire Malaysia Server
Free Fire Vietnam Server
Free Fire Bangladesh Server (New)
Free Fire India Server
Free Fire Mexico Server (Free Fire – LATAM).
Free Fire Thailand Server
Free Fire Brazil Server
Free Fire Taiwan Server (Free Fire – 我要活下去)
Free Fire Indonesia Server
Free Fire Russia Server
Free Fire Middle East Server (MENA)
Free Fire Europe Server
Garena is trying to reach every continent in the world to install more Free Fire servers. Eventually, it depends on the number of active players that's a significant factor to draw the Free Fire's team attention towards the uncovered regions. 
How to change server in Free Fire?
As of writing, it's impractical to switch between different Free Fire servers, as no such option is available in the game right now. As a result, the game connects you to the nearest server to provide a seamless experience.
Although it's still possible through a VPN service, we don't recommend it as it results in higher latencies and unstable connections. Therefore, it's extremely recommended for every Free Fire player to play on the default server to conquer opponents in fast-paced battle royale titles.
Don't forget to check out our dedicated Free Fire section for news, guides, patch notes and more.