Update 1.4 is rolling out for Genshin Impact, and while this will bring a great celebration around Mondstadt with the Windblume Festival, Liyue will not go unnoticed with it's ow special event planned.
Through a dedicated website, players can earn exclusive rewards with the help of Xiangling at the "A Wanmin Welcome" web event.
A Wanmin Welcome: Schedule and Details
During the event, players will be able to access the event page, by logging into their miHoYo accounts and selecting the appropriate server and corresponding character, in order to be able to receive and claim the event rewards.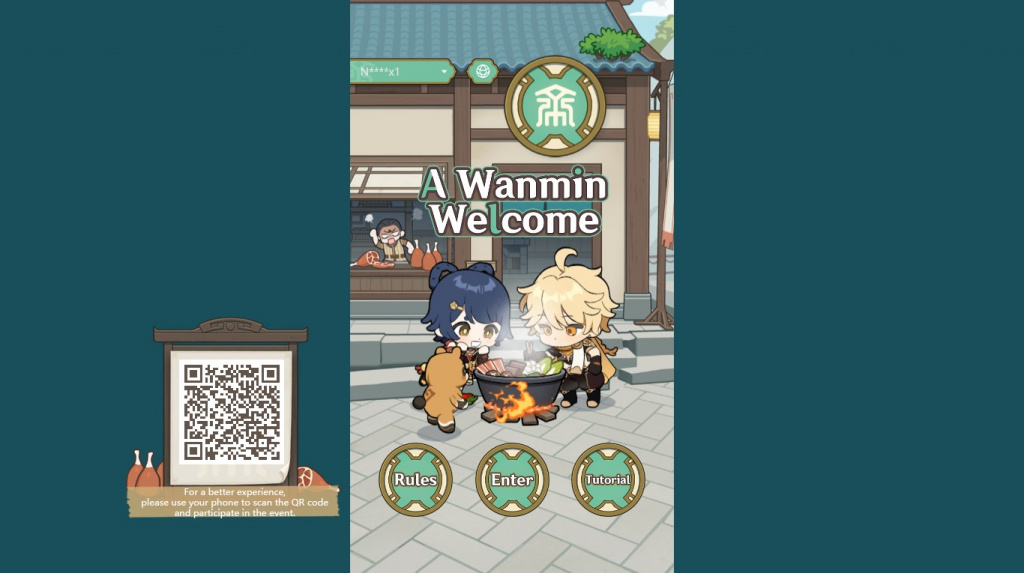 (Picture: miHoYo)
Players will then be able to select from nine set meals, each of which consists of six dishes. By cooking these dishes and making different meals players will be able to earn a corresponding reward in-game. Additionally, every dish made will be sent to the account via in-game mail.
Each Traveler can obtain rewards for a total of three set meals, and only one set meal can be made at any given time. Players can only continue to select and make a new set meal after having claimed the rewards for the current set meal.
To understand more of the mechanics of the event, we will share some of its gameplay through this explanation video, courtesy of Airyuken.
To finish, players can continue to cook dishes even after the rewards from the three set meals have all been claimed, and if successful, you will continue to be sent in-game dishes until the event ends.
This event will be available from the 16-25th March, while the deadline to collect rewards will be the 30th of March.