miHoYo has released Genshin Impact 2.1 with new characters, bosses, events, artifacts, ascension materials and more. Among these ascension materials are used to ascend characters who have reached maximum levels. 
Sango Pearl is a brand new ascension material included in the game and is used to ascend Aloy, a new character that will be added on 22nd October to the latest patch. If you want to collect Sango Pearl, here's where you can find them.
Genshin Impact 2.1 - Sango Pearl location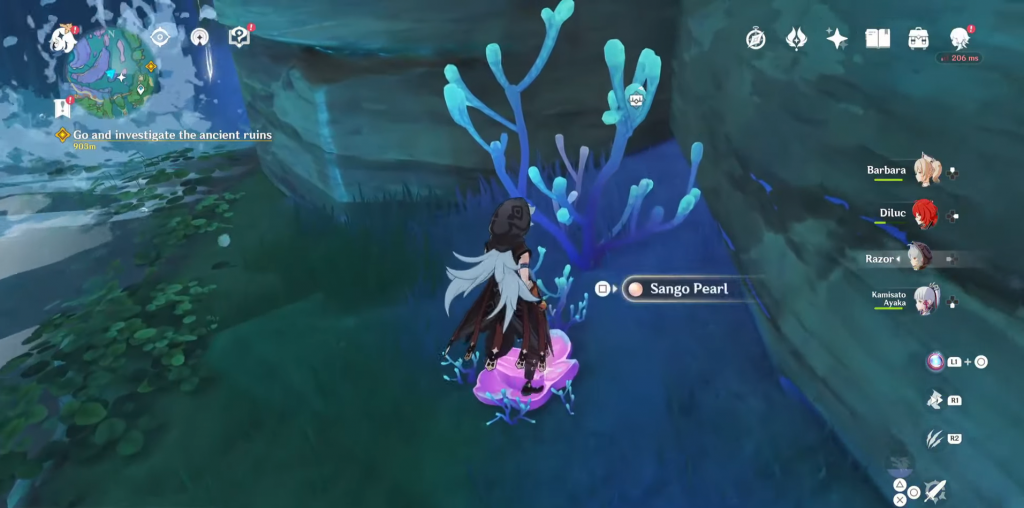 Sango Pearl can be found on Watatsumi Island, and to travel there, you can use the Sangonomiya Shrine teleport waypoint. You can find the teleport waypoint on the Southern side of the map. You can also refer to the image shown below to locate the island easily.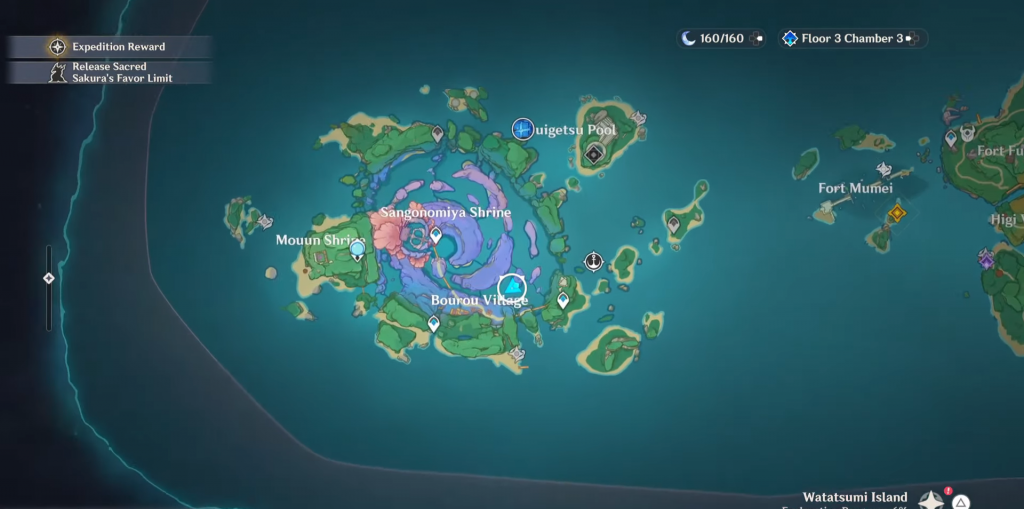 After you have teleported to Watatsumi Island, you can start your search for Sango Pearl. You will find them lying on top of pink clams shown in the image below.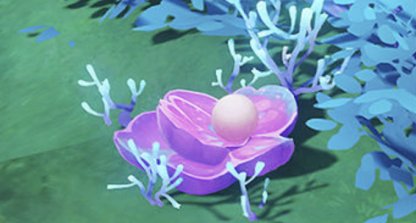 Also, you don't need to roam around cluelessly on the island to find them, as we have marked all the locations of the Sangonomiya Shrine on the map.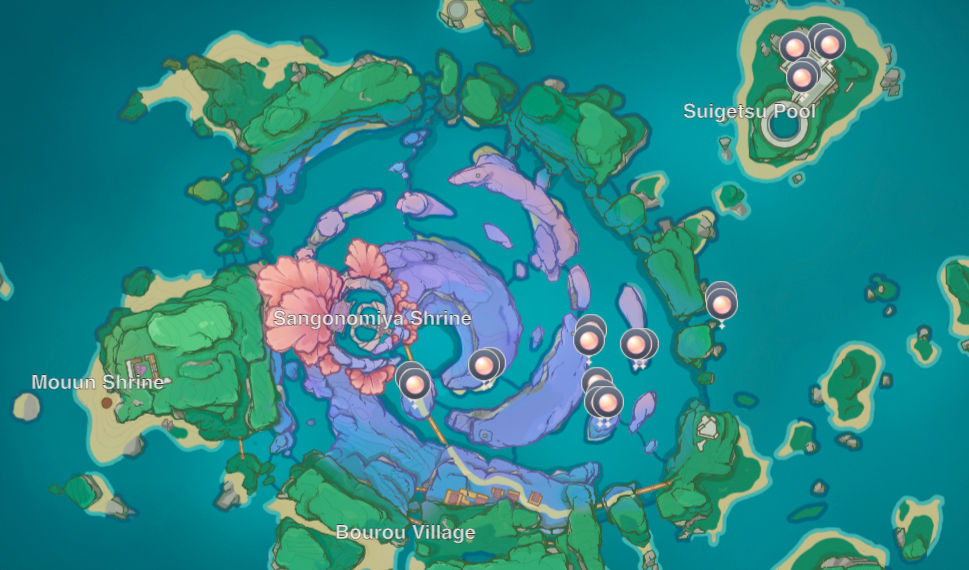 There are a total of 43 Sango Pearl that can be found on Watatsumi Island, and players can collect these in advance to ascend Kokomi. 
Don't forget to check our dedicated Genshin Impact section, where you can find all the news, guides and leaks you desire, as well as our Genshin Impact Twitter account.