Genshin Impact's 2.6 beta is currently underway, and as expected, several leaks have surfaced online. Many of these leaks have pointed to details previously hinted at, but recently, we got a look at the update's incoming characters.
At present, we know that Ayato, the head of the Kamisaot Clan, is inbound in the next Genshin Impact update. However, we may have received a first look at the next upcoming character arriving in-game following leaked character renderings that have gone viral within the dedicated community.
New renderings for Ayato and Yelan have been leaked
Accordingly, the in-game renders are for two forthcoming Genshin Impact characters, Kamisato Ayato and Yelan. The leaks were shared by a trusted source, Anonsbelle, on 16th February 2022 and provided fascinating details for both characters.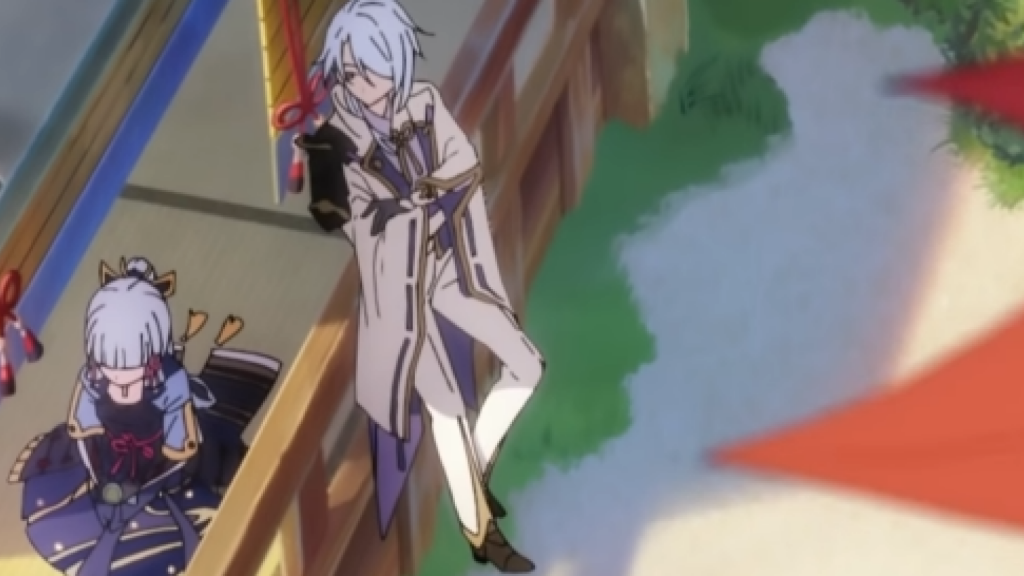 While Ayato's character design has been leaked previously, Travelers are most excited for the rumoured arrival of Yelan to the game. Nevertheless, many were impressed with Yelan's character design, particularly her beauty and how well her makeup was designed.
One Twitter user responded to Yelan's character render, saying, "Oh my gosh, she is so beautiful!" while another commented with a similar response, "WTF! She's so pretty. She looks like from Honkai".
💜 I wanted to render Ayato first, but then SHE appeared! Please welcome Yelan to the Genshin family :>.
Thanks to all my friends who helped to get the stuff fast, and also @festivizing for his beautiful shader.

HD: https://t.co/zETqTZ8PE5#Yelan#Leaks#Spoilerspic.twitter.com/Hju3FwJ82u

— アノニマス れいじん 💚 (@anonsbelle) February 16, 2022
Both Ayato and Yelan are Hydro characters, with Ayato wielding a sword and Yelan rumoured to be a bow user. However, many wonder whether Yelan will be a 4-star or 5-star character, given that Ayato will be a 5-star character.
One Twitter user made an interesting argument for Yelan's rarity, which many have yet to see. "I hope she is a 4-star. We need a new 4-star Hydro," Twitter user Daniel wrote.
The consensus is quite favourable for the latest renderings for Ayato and Yelan, given that we know more about Ayato but had little information about Yelan until the recent leak.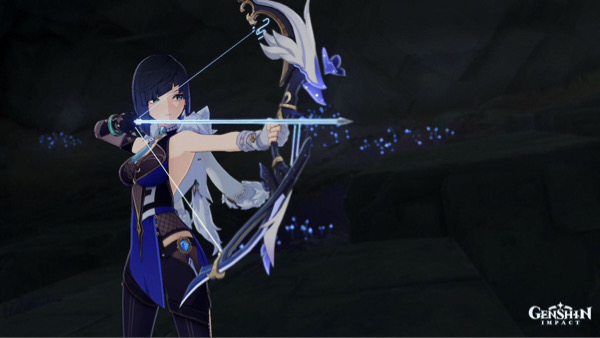 However, since Ayato's official announcement from HoYoverse early this month, the developer has yet to confirm Yelan's involvement in Genshin Impact, especially for the upcoming 2.6 update.
While there is plenty of excitement for both characters, with more information available for Ayato, the next few weeks will be quite interesting as we anticipate more news on Yelan. For now, Travelers should take the information provided in these rendering leaks lightly until they are verified.
Featured image courtesy of HoYoverse.