Genshin Impact took the world by storm when it released back in September 2020. The open-world RPG from miHoYo has gathered a lot of fans, and since the game is free-to-play, anyone can jump into the action. When a game gathers a lot of fans, some are bound to do something impressive. Now, a group of fans have built an incredible, real-life model of the city of Liyue Harbor.
Genshin Impact Liyue Harbor city model
In Genshin Impact, the city of Liyue Harbor is a fantastic place to visit. With the 1.3 update, the Lantern Rite event is taking place in the city, so most players should have visited it quite a few times now.
A group of fans have taken it upon themselves to build a real-life model of Liyue Harbor, taking over 1,000 hours to complete.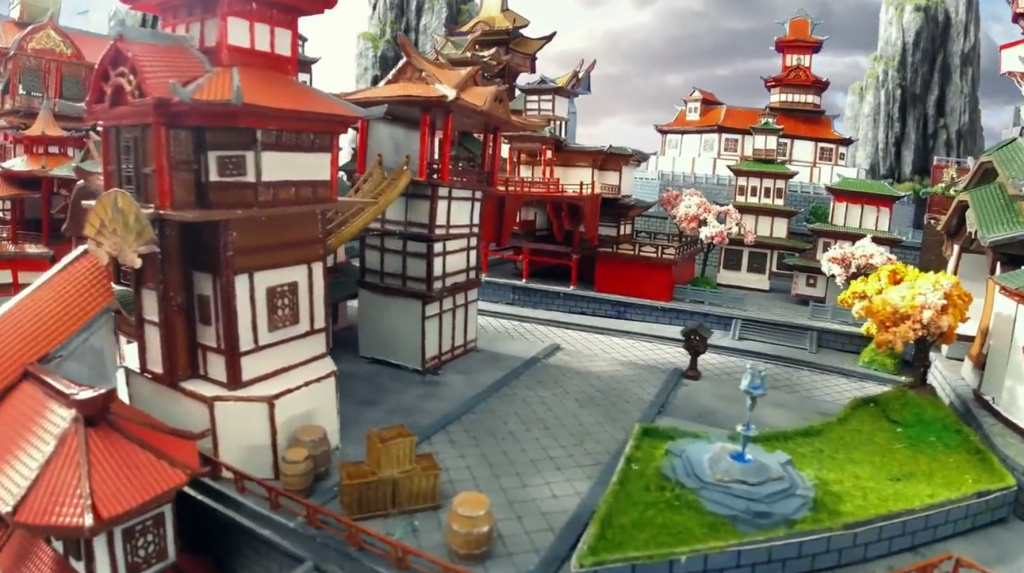 (Picture: NicholasCW)
First posted on BiliBili, which is essentially the Chinese version of YouTube, the group of fans showcased how they created this incredible model of Liyue Harbor.
The real-life model of the Genshin Impact Liyue Harbor city build was achieved via 3D printing. Alongside the 3D printed pieces, the fans spent hundreds of hours building and placing every piece of the city.
With meticulous design work, 3D printing, painting and a whole lot of assembly, the model of Genshin Impact's Liyue Harbor came to life with incredible style and accuracy.
One of the fans posted their final work on Reddit, which you can view below.
A lot of work also went into filming the video, getting all the angles perfect. They even use some music from Genshin Impact to give it the perfect feeling.
This is, without a doubt, an incredible amount of work by fans to recreate Liyue Harbor in real-life.