miHoYo released Raiden Shogun, one of the most hyped characters in Genshin Impact 2.1, and received a positive response from a majority of the players. However, fans have recently reported that miHoYo has tweaked the character, and she is now different from the beta version.
In the Genshin Impact 2.1 beta version, Raiden Shogun had electric abilities that made her pair well with Beidou. So, players wished for the character by spending their money; however, in the global version, Raiden Shogun didn't have synergy with Beidou.
This made players angry as compatibility is one of the most critical aspects of the game as it helps it defeating powerful enemies and claim different bonuses. 
Not only this, the anger spread further after several players from the community reported that the character descriptions were changed after Raiden Shogun was released in Genshin Impact 2.1.
A Chinese player threatened to sue miHoYo as, according to them, miHoYo is misleading the players. In addition to this, a post has been circulating in the community, and according to it, a case has been submitted for Shanghai Xuhui District People's Court Case Filing Division and Prosecution Center.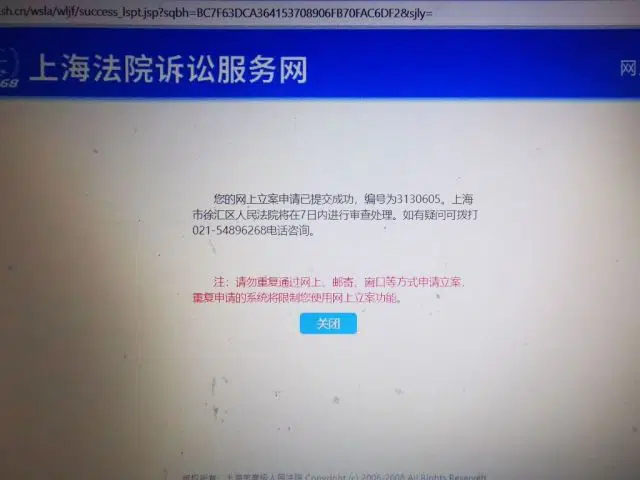 The case is yet to be approved, and when Kotaku reached miHoYo regarding this issue, they got no response. 
This is not the first time players complained about changing the performance of a character. Earlier, players requested miHoYo about patching up Zhongli, who received an underwhelming performance update.
Don't forget to check our dedicated Genshin Impact section, where you can find all the news, guides, and previews you desire, as well as our Genshin Impact Twitter account.