Genshin Impact's version 2.0 update introduced the third region of Teyvat, Inazuma, to the players.
With the new Inazuma region, we have a multitude of hidden and normal achievements to unlock. Among the list of newly added achievements, we have one called Who Let the Dogs Out.
To unlock the "Who Let the Dogs Out" achievement, players have to free a dog named Toratarou. Since it is an exploration-based achievement, not many players are aware of Toratarou's location, or how to free him to get the achievement. 
In this article, we will talk about how you can unlock the "Who Let the Dogs Out" achievement in Genshin Impact.
Where to find Toratarou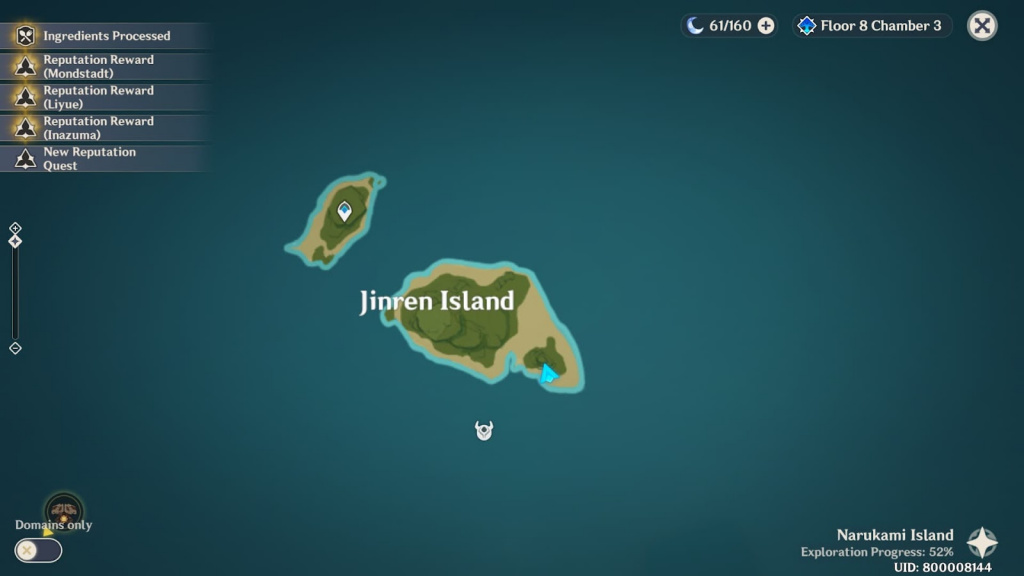 The dog, Toratarou, is located at the coast of Jinren island, found north of Narukami island. You can find him near the portal, which takes you to the Perpetual Mechanical Array boss arena
How to free Toratarou from the wooden cage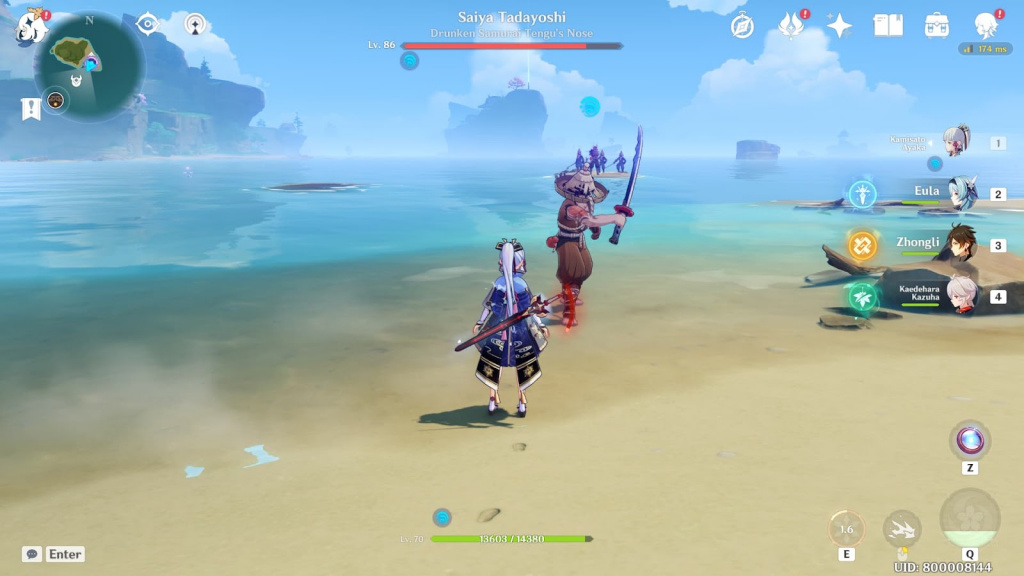 Toratarou is locked in a wooden cage with a metal lock. To free him, players need a metal key found on Jinren island itself. Moreover, there's also an optional fight where players have to defeat a relatively tough opponent who goes by the name Saiya Tadayoshi.
Where to find the metal key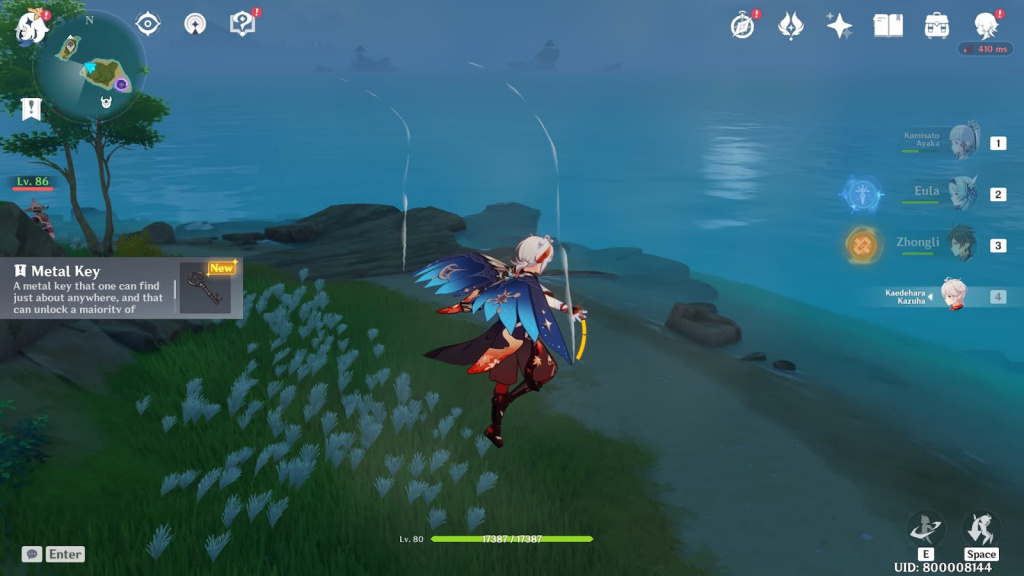 There are two metal keys on Jinren island you can get by investigating wooden crates. In the above map, the player icon location is where you will find the metal key.
Unlock Who Let the Dogs Out achievement
Now that you have the metal key. Return to Toratarou's cage and free him.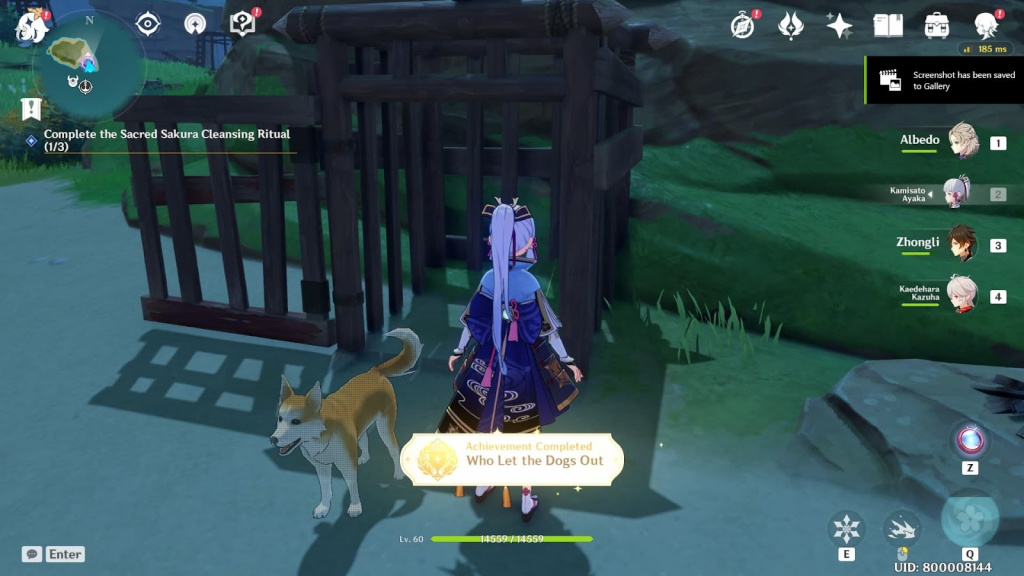 As soon as you do that, you will unlock the "Who let the Dogs Out" achievement. As a bonus, follow Toratarou, and he will lead you to a precious chest. 
Don't forget to follow our Genshin Impact dedicated section packed with guides, updates, news, and more.