Genshin Impact's monumental first year is a notable reason to be celebrating the game's success. From its successful launch to reaching $2 billion in worldwide player spending on its mobile version, many dedicated travellers had eagerly anticipated what the developer had planned for its Anniversary Event.
Unfortunately, when the plans were announced, things took a turn for the worst as many were disappointed and enraged with the rewards available on offer. While many had pleaded with the developer to make concerted efforts before the event's launch, this fell on deaf ears, sparking further outrage and the game getting review bombed online.
miHoYo finally responds to lacklustre Anniversary Event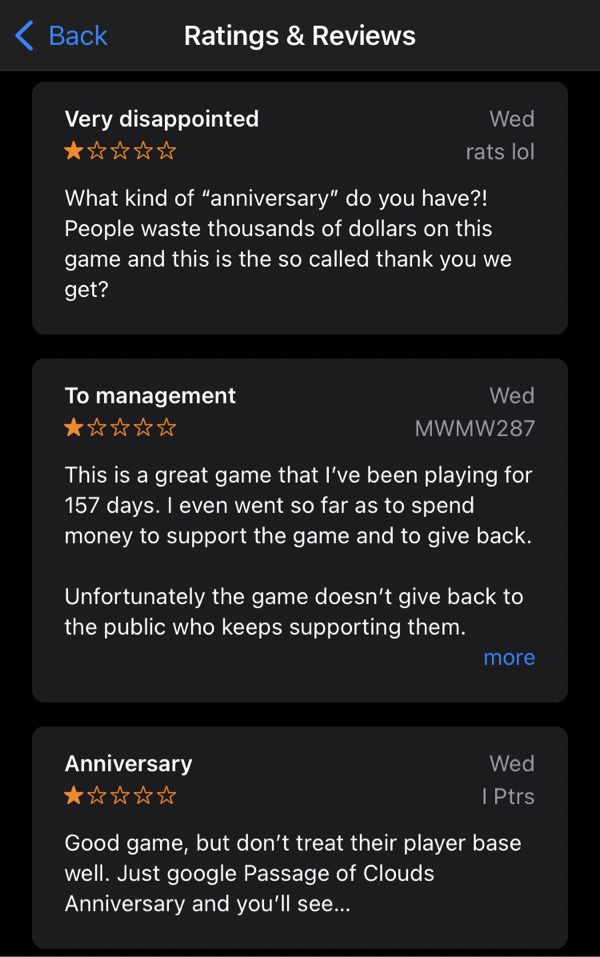 According to a statement made to GamesRadar+, miHoYo addressed the negative responses it received from the community regarding the game's Anniversary Event. The developer also detailed that they have "already come up with more celebrations" to mediate the situation.
The statement continues, "We've been paying close attention to various feedback regarding Genshin Impact's first anniversary. We've already come up with more celebrations, including the coming Genshin Impact online concert and thank-you gifts to express our gratitude for players' support all the way along. The opinions and feedback from players and fans are really valuable to us, and we wish all fans will continue the adventure and collect more cherished memories in Teyvat."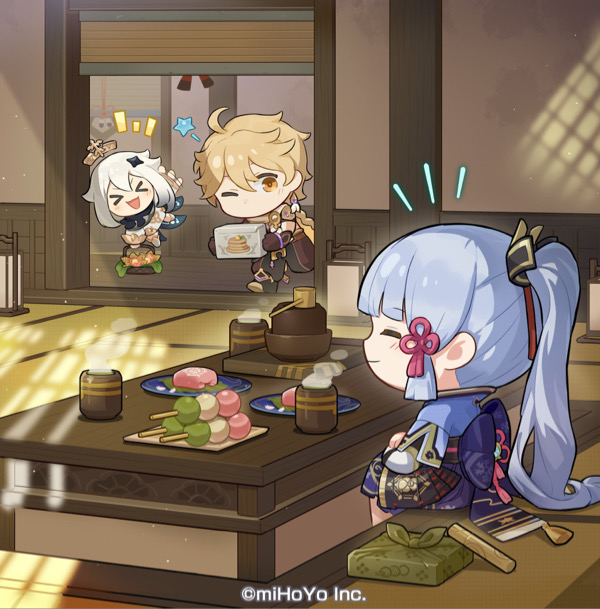 The statement comes following the distribution of surprise gifts to players from its Asia-based servers, which includes 400 Primogems and a glider as players from its European and American servers to receive this shortly. The gifts, which are cited to be the first of four bundles, came bearing a note, reading "Thank you to all our travellers".
With the upcoming Special Program live stream for Version 2.2 scheduled for 3rd October, the aforementioned Genshin Impact online concert is also scheduled for the same day a few hours later. You can check out our preview coverage of the 2.2 Special Program on our website.
Don't forget to check our dedicated Genshin Impact section, where you can find all the news, guides, and previews you desire, as well as our Genshin Impact Twitter account.
Featured image courtesy of miHoYo.