Genshin Impact's Wish system allows players to roll, draw or pull characters and weapons using either Acquaint Fate for standard banners or Intertwined Fate for the event and weapon banners. As there are usually a few banners running concurrently, they typically feature a character or weapon with a massive boost rate.
For one Genshin Impact player, they hit the lottery after using just one Wish to pull the 5-star character, Eula. What had the Genshin Impact community gushing was that the player allowed their dog to use a Wish on Eula's banner and got lucky.
Player gets lucky pulling Eula with help from puppy
A video, titled "How to get Eula: Get a puppy to wish", of this incredible feat was uploaded to the Genshin Impact subreddit by user LostWings7.
The video shows the player holding their puppy's paw before gently tapping the screen of their iPad to initiate the banner.
What they didn't expect was the cutscene turning gold to reveal that they had used a Wish to pull Eula on their first try. The video went viral on social media as players commented on the player's fortune as well as asked if they could use the puppy to pull characters for them.
One user commented, "Imma need that puppy" while another commented, "That's a good wishing dog right there". Another user revealed that they had done something similar with their pet cat but didn't get what they wanted. "Had my cat to roll for Hu Tao, got Diluc instead."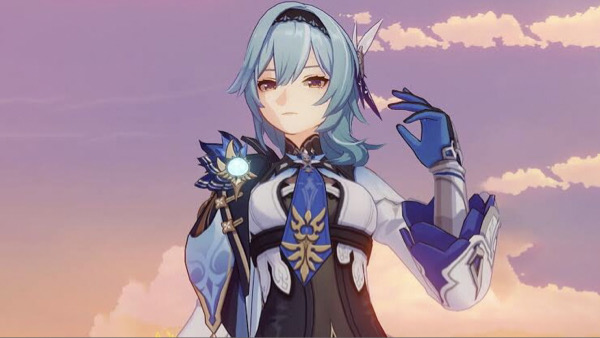 While it may be possible that the player had used their Pity on the Character Event Wish banner or had previously lost trying to pull Albedo on his banner.
Either way, this adorable puppy certainly won the hearts of many Genshin Impact players and we're hoping he'll strike again when the next Character Event Wish banner arrives.
The 5-star claymore user, Eula, made a return to Genshin Impact featuring on her Character Event Wish banner, Born of Ocean Swell. As her banner runs concurrently with Albedo's, her banner makes use of the Character Event Wish-2 mechanic.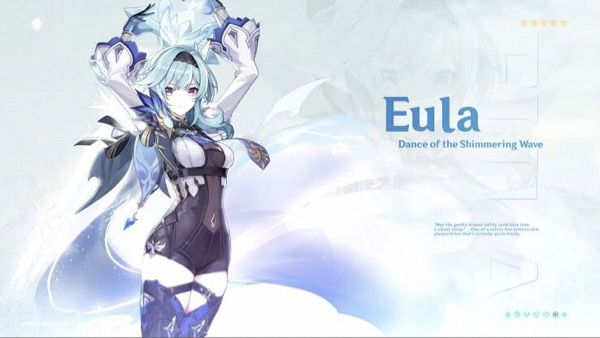 Eula's banner will end on 14th December 2021 as players still have some time to use their Wishes to pull her or the 4-star characters that feature on her banner, namely Bennett, Noelle and Rosaria.
Don't forget to check out our dedicated Genshin Impact section for the latest news, updates, guides, leaks and more.
Featured image courtesy of miHoYo.