To celebrate the arrival of the new Genshin Impact Update 1.5, miHoYo has announced a new web event where players will be able to earn both in-game rewards and physical prizes by venturing into Teyvat.
This web event will be open to both old players restarting their adventure in this patch, as well as to all those who already have experience playing within Genshin Impact. Learn all the details of how to participate below.
To the Stars Once More: How to enter
To participate in this event, it is necessary to have a miHoYo account, as well as a character created with an Adventure Rank 10 or above, on any of the main game servers.
Once you have everything ready, you must enter this website, which will take you to this page below. In case you play through PlayStation 4/5, you will have to enter from the Mail section within the game's menu.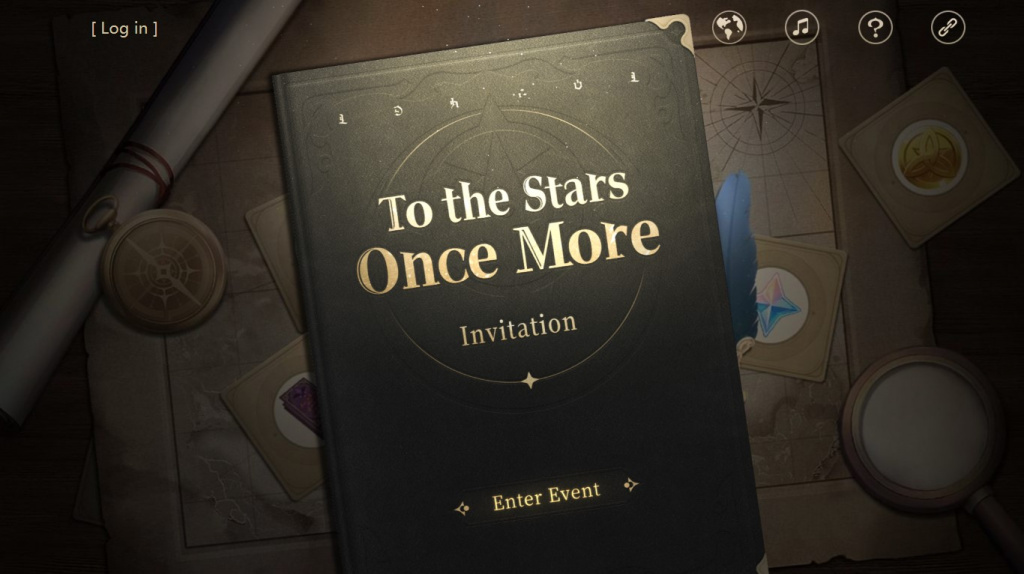 (Picture: miHoYo)
Once there you must log into your account and, depending on your most recent game login and activity:
Returning Adventurers: Players who have Adventure Rank 10 or above, with at least 14 days since last game login and the last time the player activated the "Stellar Reunion" event was over 45 days ago.
Active Adventurers: Adventurers at Adventure Rank 10 or above who are not Returning Adventurers.
Now, during the event period, all adventurers will have complete tasks to claim Exploration Energy. These tasks will be focused on inviting Returning Adventurers if you are an Active Adventurer, or completing missions from the new update in the game if you are a Returning Adventurer.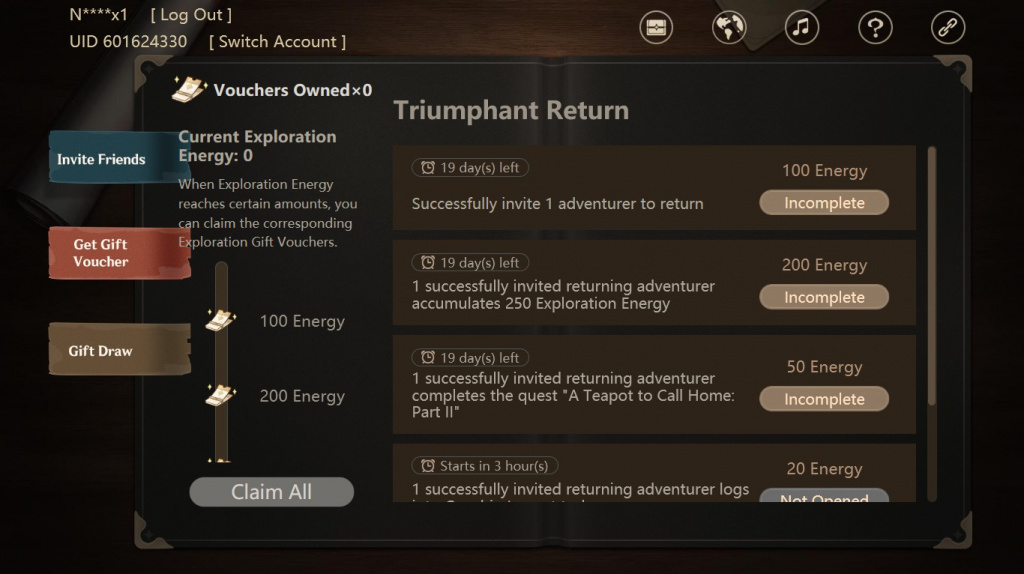 (Picture: miHoYo)
Each time you get 100 Exploration Energy, you will be rewarded with an Exploration Gift Voucher, which you can use in the Gift Draw section.
To the Stars Once More: Rewards
The Gift Draw section will show you five random cards, of which you must pick one containing a random gift for you. These gifts can be either Primogems, Hero's Wit, Mora, Enhancement Materials, and most importantly, Genshin Impact official merch.
There are five possible merchandise prizes available:
Genshin Impact Chibi Acrylic Hanger
Genshin Impact Chibi Badge
Mondstadt Character Acrylic Figure
Liyue Character Acrylic Figure
Genshin Impact Mousemat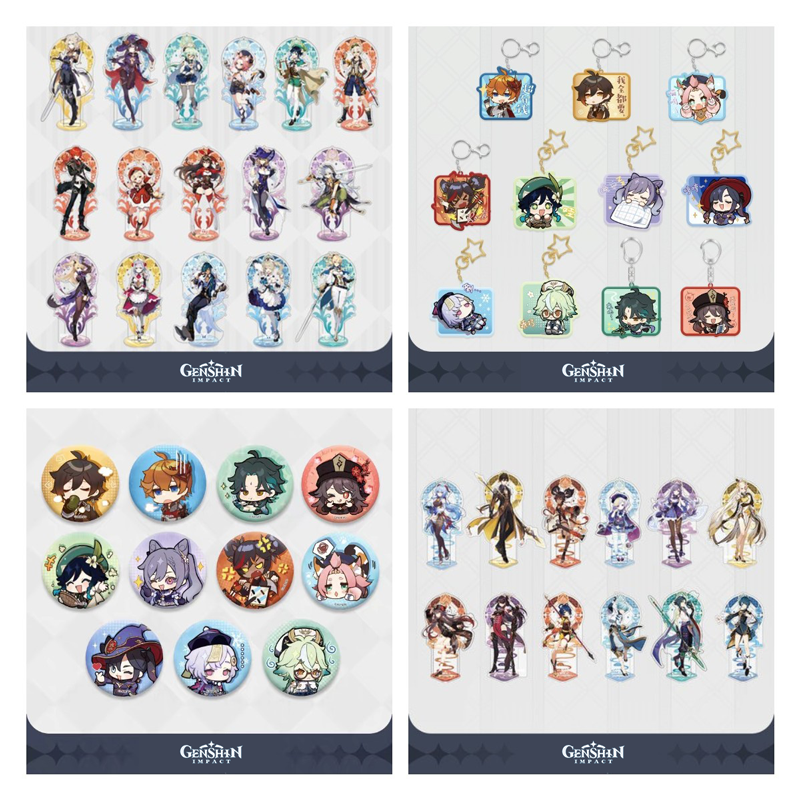 (Picture: miHoYo)
The in-game prizes will be sent in the next 24 hours to your game account, but if you win a merchandise prize, a "Give Address" button will pop up, where you have to provide your personal contact details to receive your gift at home. Take care with this, as you can only provide your address and contact details once.
Physical gifts are expected to be dispatched starting early July, while the miHoYo team will send the tracking details to the players by email. And take note, after May 21st, 2021, it will no longer be possible to provide your address and contact details, in case you won something.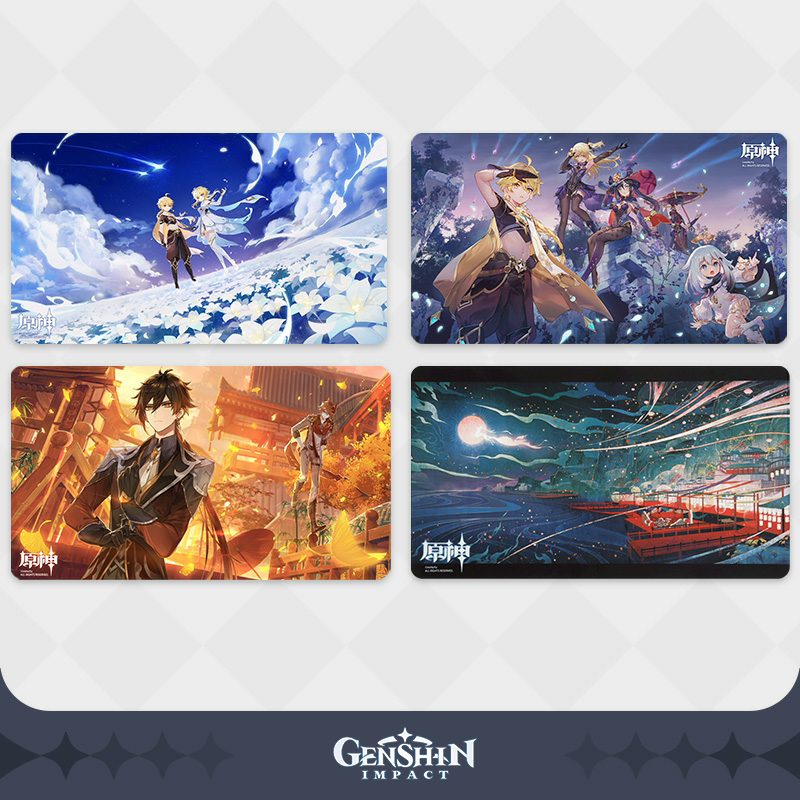 (Picture: miHoYo)
The "To the Stars Once More" web event will be available from 28th April to 17th May 2021, while the Gift Draws will be available until 20th May 2021.