With the release of the Inazuma region getting closer and closer, many Genshin Impact players have started to wonder when the rest of Tevyat's seven nations will be released, as the new Japanese-based archipelago has been slated to launch during the next big update.
One of the most anticipated since the initial reveal of the seven regions has been the nation of Natlan, known for being the home of Murata, the Pyro Archon.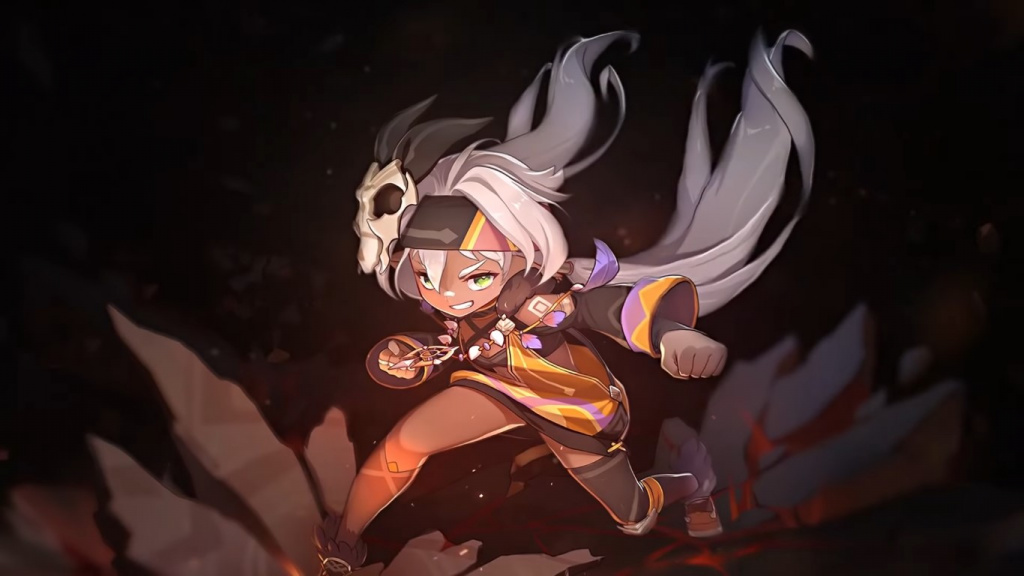 (Picture: miHoYo)
As this region is the setting of the Archon Quest Chapter V "Incandescent Ode of Resurrection", it will open the path to the last section of the game, Snezhnaya, where the Seven and the mysterious Tsarista will be waiting for the Traveler for one final showdown.
At this point not much is known about this region, however thanks to what was discovered in the Teyvat Chapter Storyline Preview, we can safely assume the ideals of the Natlan people are more inclined towards war, having great inspiration in pre-Columbian and indigenous cultures.
As said during the preview by Dainsleif, an upcoming character for the game, "The rules of war are woven in the womb: the victors shall burn bright, while the losers must turn to ash. When the God of War shares this secret with the Traveler, it is because she has her reasons."
Following the roadmap created by miHoYo for the release of new content in Genshin Impact, it is expected Natlan will be released until late 2022 or early 2023, however some info and details about this nation could be revealed during the launch of other regions, characters, and updates.
Want more Genshin Impact tips, tricks and guides? Join our community of travellers on our dedicated Genshin Impact Twitter.