The Windblume Festival has kicked off, following its arrival through Genshin Impact's Update 1.4, and with this, players around the world have enjoyed all this celebration has to offer through its exclusive mini-games and rewards.
Next, we will guide you to complete Act II of the main missions of the event, "Missive of Cloud and Fog", which will be available after finishing with those of Act I, "Ode to Flower and Cloud".
Missive of Cloud and Fog
To start this mission, you will have to go to the base of the Knights of Favonius, where you will have to start collecting the love poems written by the students of Venti's masterclass. As they agreed, the first will be Kaeya's.
However, when you arrive here, you will find that Kaeya is in Jean's office since during the Festival she goes out on patrol and Kaeya remains in charge of the administrative matters of the Knights, for which he himself will not have done his poem so far.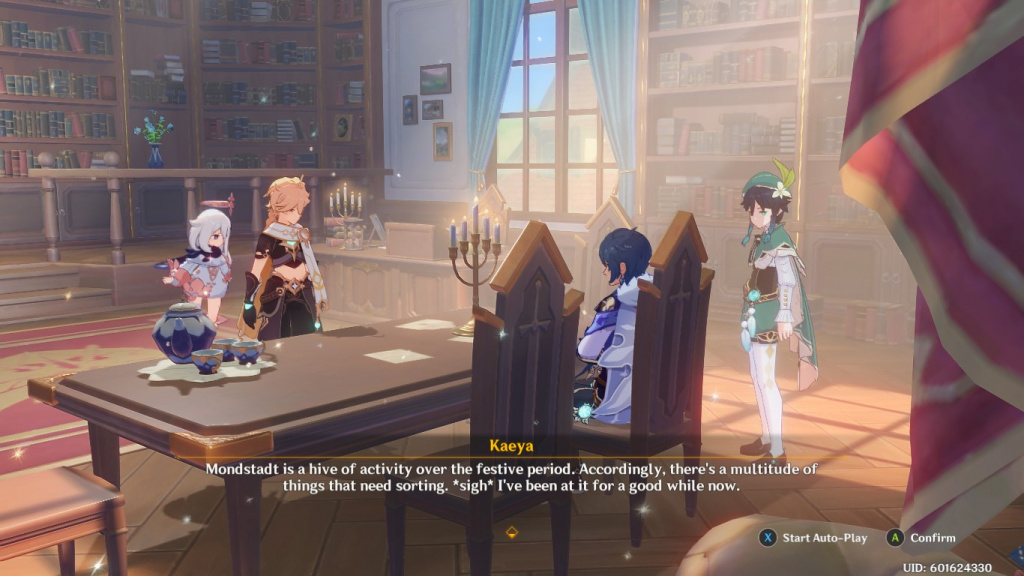 (Picture: miHoYo)
To help with this, Kaeya will ask you to help with a small errand, taking care of a situation with Nimrod, one of Kaeya's friends who will be at the tavern. When you arrive with him, Nimrod will be a little drunk but worried about a problem.
Nimrod wants to prepare a gift for his wife during the Festival, so he will build a small wooden house with some flower arrangements. Due to the short time available to create it, you will have to collect the wood and some Small Lamp stems for him.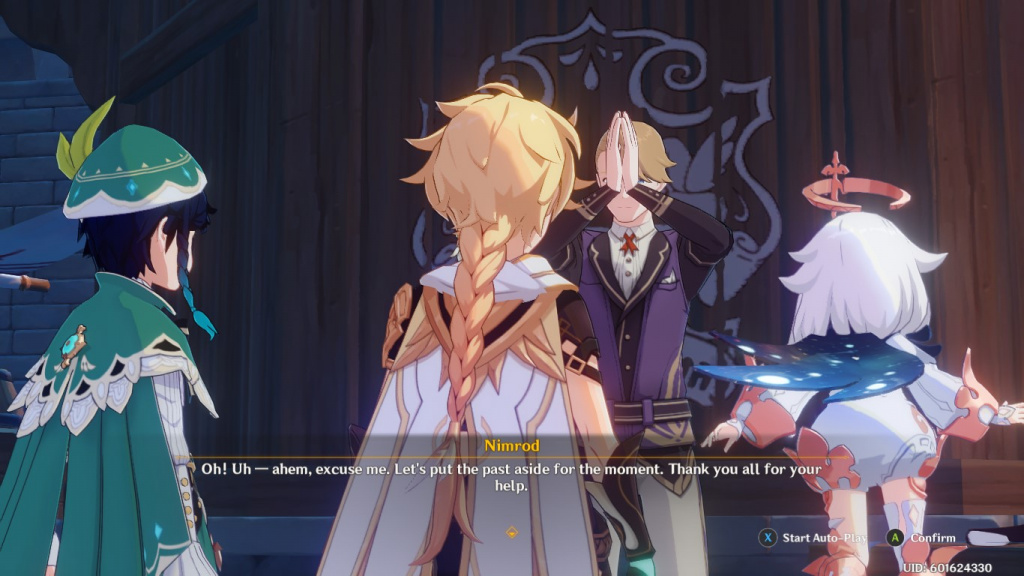 (Picture: miHoYo)
Once you have the materials and deliver them to Nimrod, you will have to return to Kaeya who will have already finished his poem. As soon as they read it all, they will be exalted by its shortness, even surprising Paimon for using Hilichurlian in the writing.
Before you leave, Kaeya will ask you for another favor. You must go to the Cathedral to deliver some permits the Sisters requested from the Knights of Favonius. There you will meet Lisa and Jean, who will be there patrolling the Festival.

(Picture: miHoYo)
After a little interaction, you should speak with Barbara inside the Cathedral, who will be accompanied by an angry Bennett. Both will be dismayed after Barbara received a mysterious letter, where it claims someone stole her most prized possession.
Taking as reference a photograph attached to the letter, you will have to go to this point, near Dawn Winery, to find Barbara's treasure.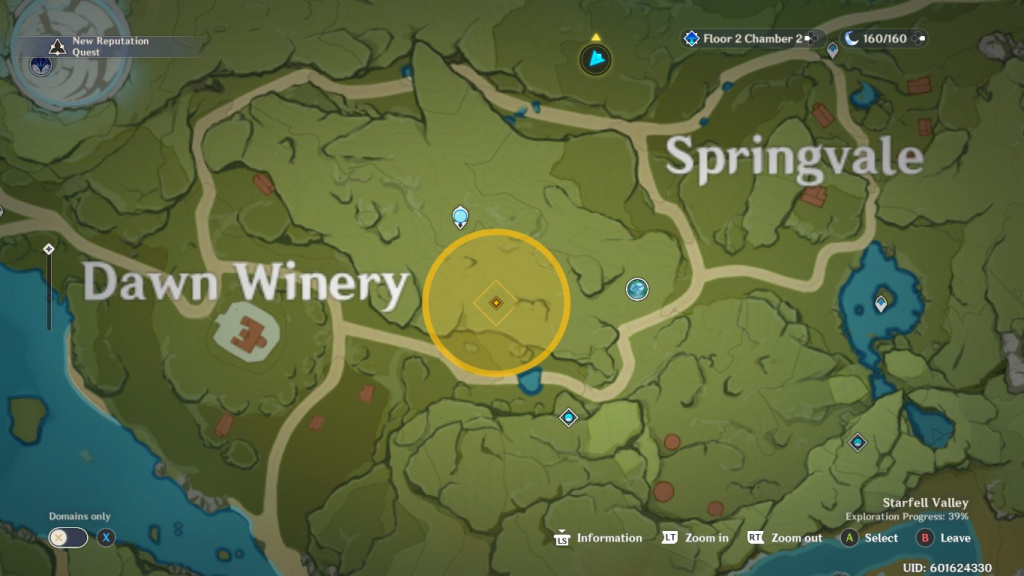 (Picture: miHoYo)
Upon reaching the designated point, you will meet a trio of Treasure Hoarders, whom you must defeat in order to unearth an exquisite gift box, which will have a flower along with some paper stars and a letter of admiration for Barbara.
Giving all the signs of this false robbery, you will deduce the culprit of this… will have to be discovered later since the mission will be over. You will receive 60 Primogems, 3 Hero's Wit and 30,000 Mora as rewards.
Flavor of the Month
For this quest, you will have to head towards Springvale where you will meet Brook, the chef you met during the food competition with Xiangling. She will tell you she sent the adventurer Schuster to Dragonspine to look for Chilled Meat to create a new dish befitting the Festival.
However, so far he will not have returned, so you will have to move towards the mountainous area to find him.

(Picture: miHoYo)
Upon reaching the designated area you will find a scared Schuster who will be shivering with cold, so you will have to light the fire for him. He will thank and ask you to please deliver the Chilled Meat for him, after then he will retreat to the camp at the base of the mountain.
With the delivery in your hands, you must give it to Brook, who will also ask you to collect Dandelion Seeds and Slime Condensate for it, to give her dish a unique touch. Once you deliver everything, the mission will be over, and you will receive 20 Primogems, 2 Hero's Wit and 20,000 Mora.
Windbrew
You must return to Mondstadt and speak with Margaret, the boss of the Cat's Tail. Margaret is creating a new non-alcoholic beverage for everyone to enjoy the Festival, with a touch of the "taste of the Wind".
For this, you will have to collect Dandelion Seeds or Windwheel Asters, it will be up to you to choose what you should deliver to Margaret. In the case of the Dandelion Seeds, you will go to the Starsnatch Cliff and collect three sets of these.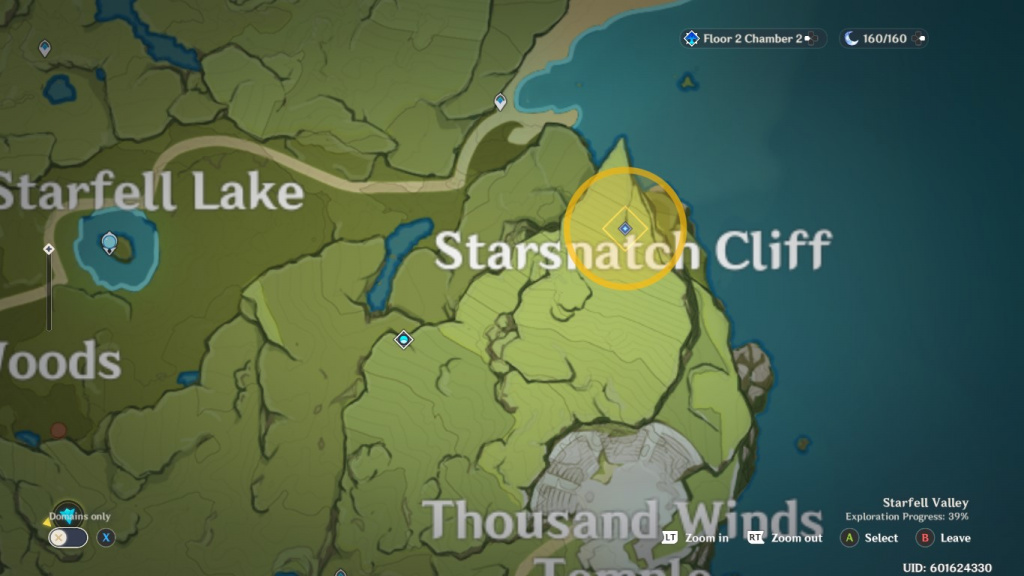 (Picture: miHoYo)
You will meet a group of Anemo Slimes which you will have to defeat and then take the Dandelion Seeds. When you have all of them, you will return with Margaret, who will explain how to create this special beverage, for this you will have to follow this order of ingredients:
Sweet Flower
Milk
Windwheel Aster
Let it sit
Dandelion Seeds
Ice cubes
Once the drink is ready, you will need to take it with you for various citizens of Mondstadt to taste it, including Nimrod, Aramis and Nora. When you are done with this, you will have to tell Margaret their opinions, who will thank you and with this, the mission will be over. You will receive 20 Primogems, 2 Hero's Wit and 20,000 Mora.
The next Festival missions belonging to Act III "Realm of Fog and Wind" will be unlocked on 25th March.