It sounds strange to say, but GTA V was a game originally released for the PS3 and Xbox 360, and yet, here we are, 8 years and two console generations later, and millions of fans are still playing the game and waiting for the next-gen update.
Rockstar has confirmed that GTA Online will receive a huge update for the next generation of consoles, the PlayStation 5 and Xbox Series X and S.
The new version was first revealed during the PlayStation 5 "Future of Gaming" event, where it has been announced that a graphically enhanced GTA V is coming to the PS5, and the PS5 owners will get enhanced GTA V for free at launch.
Here are all the details we know about the next-gen update for GTA v and GTA Online.
GTA V PS5 and Xbox Series X/S release date
Rockstar has officially confirmed that expanded and enhanced versions of GTA V and GTA Online are coming to the next-gen consoles on 11th November 2021.
GTA V next-gen update improvements and changes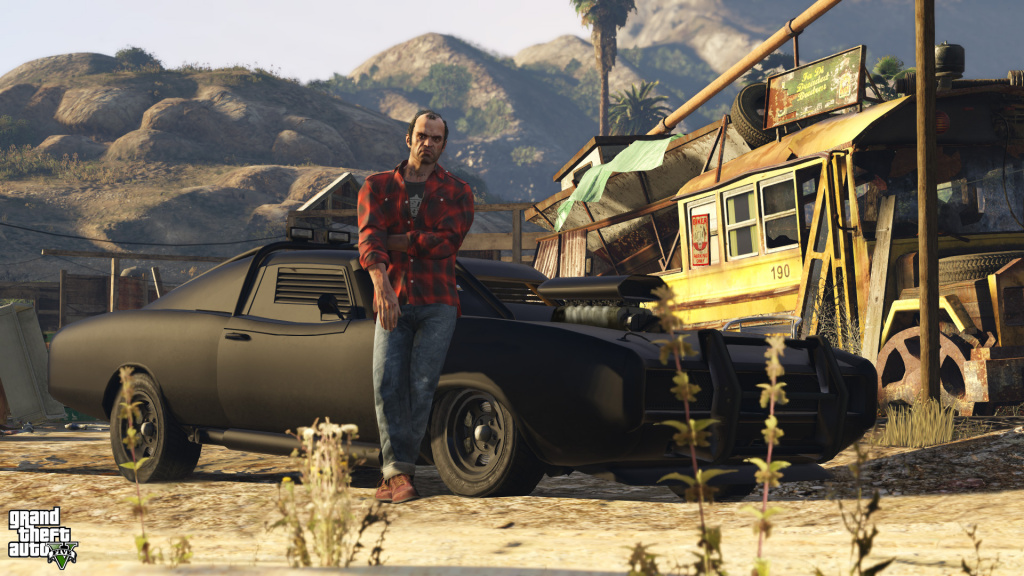 (Picture: Rockstar)
While we still don't know many details about this update, Rockstar stated that GTA V for PS5 and Xbox Series X/S will "feature a range of technical improvements, visual upgrades and performance enhancements."
According to the official PlayStation Blog, the PS5 version of the game will be "more beautiful and more responsive than ever."
In a recent announcement, Rockstar stated that the new version will also include some new features, but didn't go into details about what those features might be.
Even before the release, there will be some "special benefits" during the 2021 GTA Oline summer update event, which will help players to "take advantage of in these expanded and enhanced versions when they drop."
And if you are a fan of the legendary GTA 3, Rockstar is preparing some surprises for the 20th anniversary as well.
Can you carry over GTA Online characters and progression to PS5 & Xbox Series X?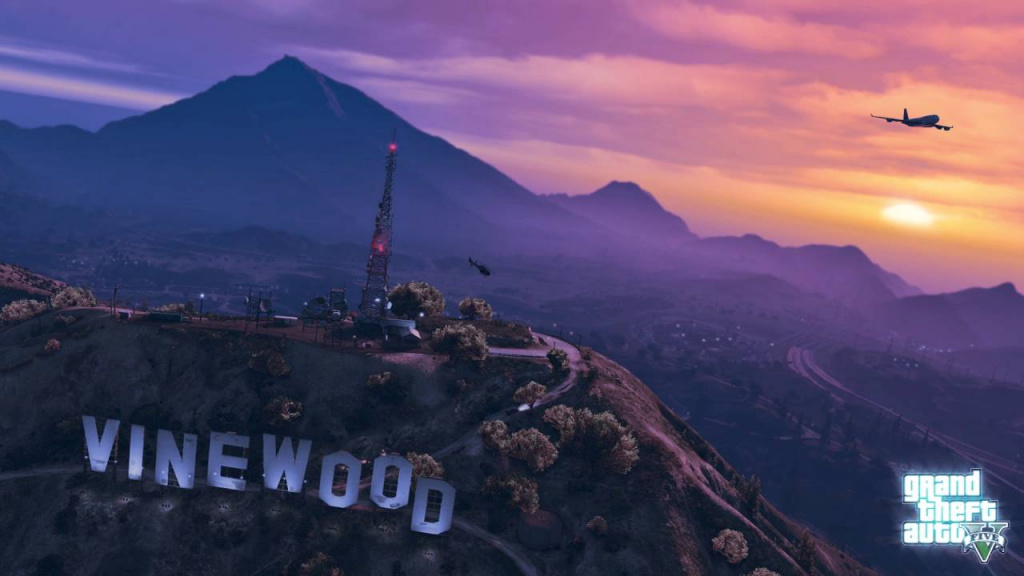 (Picture: Rockstar)
Rockstart hasn't officially commented on cross-progression and if you will be able to play with your old characters on a next-gen version of GTA Online, but transitioning from the PS3/Xbox 360 to the PS4/Xbox One was a simple and easy process, so we think that there's no reason to believe otherwise when it comes to carrying on your progress from the PS4/Xbox One to the PS/Xbox Series X/S.
Rockstar emphasizes that there's much more to be revealed about the next-gen update for GTA Online in the coming months, and we will update this article as more new details are being revealed.