There is a lot of room for making investments in your gaming accessories to make upgrades overtime.
The gaming trends keep changing, and better products come out all the time, making you want to get the best long-term solution depending on your budget.
In this regard, here are some of the finest gaming accessories for PC that will make your video game experience much better regardless of the overall setup.
Logitech G560 Speakers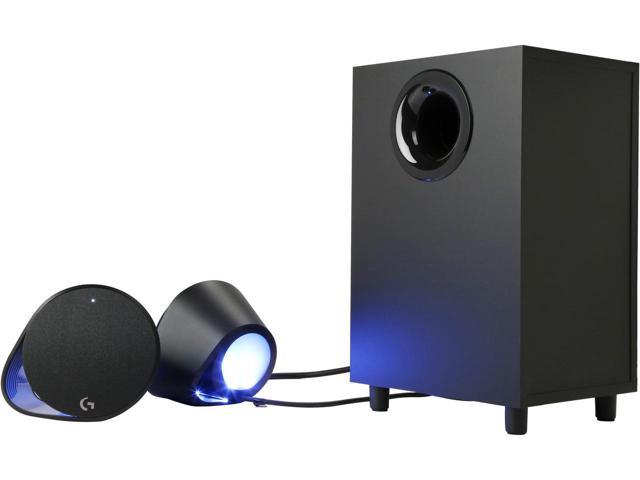 (Picture: Logitech)
If you are not a fan of headphones, but you still want to experience good quality audio on your PC, the Logitech G560 is the best possible investment you can make when it comes to a PC speaker system.
It offers excellent DTS:X surround sound that comes with a maximum power of 240 watts, perfect for group activities with your friends. 
It also comes with 3D positional audio, and for the best experience, you might want to have room below your desk for a massive subwoofer. 
Moreover, the Light sync option lets you switch between your speaker lighting colours for a more immersive gaming experience.
Xbox One Wireless Controller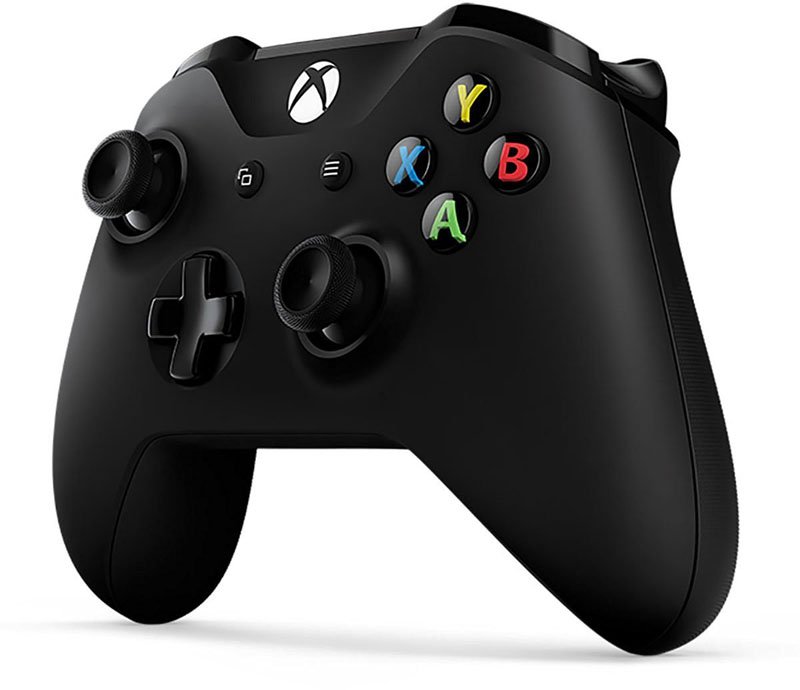 (Picture: Microsoft) 
Using a controller for PC gaming might sound weird considering there are high-quality mice and keyboards available on the market with far more precision than when compared to a controller.
However, there is nothing shameful in using a controller for PC gaming, considering there are more and more games that cry out for a controller. But not all controllers are fully compatible with PC, which is a major issue.
In this regard, having an Xbox One controller will solve all your technical and PC gaming problems. The latest edition, known as the Xbox One Recon Tech Special, is a smart controller with both options: Bluetooth and wired connectivity.
The design is also very comfortable and does not tire out your hands during prolonged gaming sessions.
Logitech G Pro Keyboard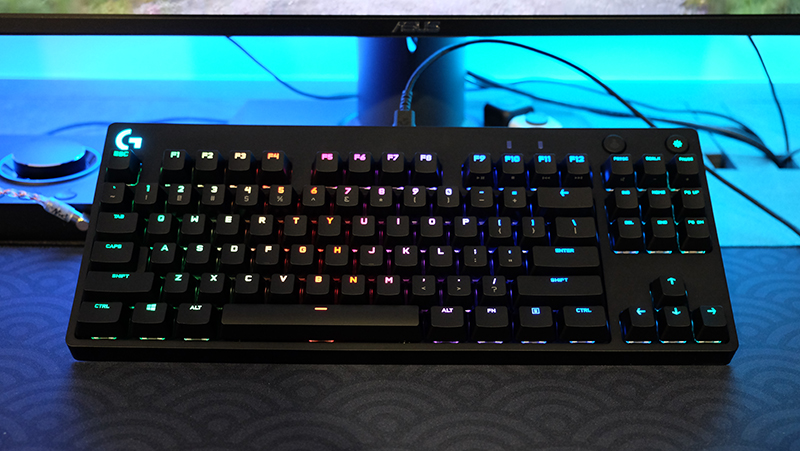 (Picture: Logitech)
When it comes to PC gaming, a standard keyboard will simply not do the trick.
Modern gaming requires modern solutions, which means you need to get your hands (and fingers) on a tactile and stylish mechanical keyboard.
The Logitech G Pro is one such keyboard, renowned for many esports professionals using it in professional tournaments. It has smooth and refined mechanical clicks alongside entirely customizable RGB key illuminations.
The Logitech G Pro comes with an interesting feature known as a 26-key rollover, which means if you press all alphabetical keys simultaneously, your PC will register them all with zero delays.
Standard keyboards often struggle with using multiple key combinations during arcade fighting games like Tekken, which is why a gaming keyboard like Logitech G Pro is ideal for situations that require hitting a lot of buttons simultaneously.
All in all, it will help you improve your gaming experience and save a lot of time during other PC activities.
Razer DeathAdder Elite Gaming Mouse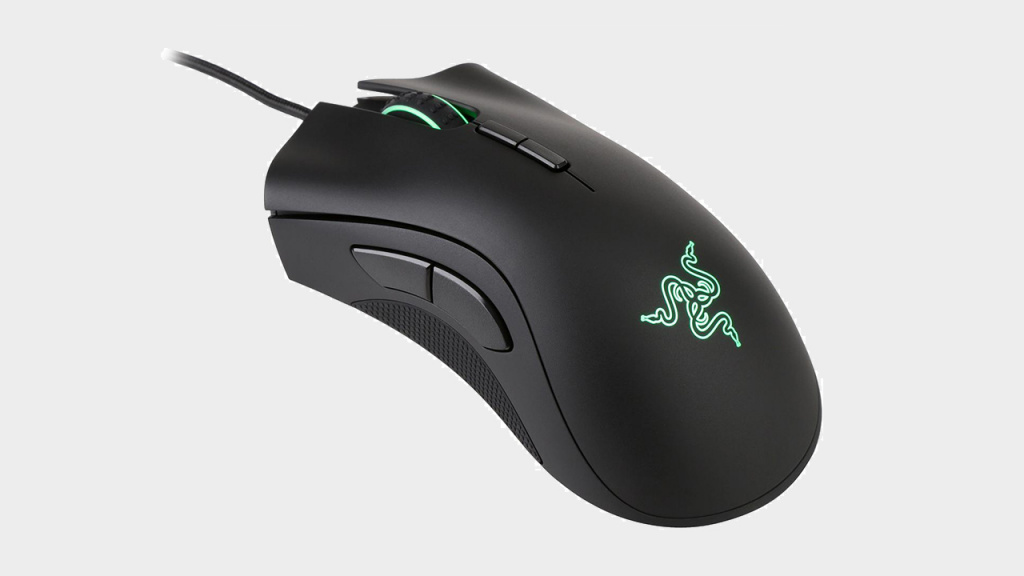 (Picture: Razer)
Almost every PC gamer has heard the name Razer at some point in their life. They are one of the finest hardware manufacturers when it comes to understanding the needs of a gamer and providing the best possible experience.
In this regard, the Razer DeathAdder Elite gaming mouse is an excellent all-round accessory, whether it be performance or outward appearance. 
It comes with rubber side pads, a comfortable design for almost all grip sizes, and RGB lights.
The Razer DeathAdder has a powerful optical sensor with up to 16,000 DPI.
The two side buttons come in handy for adjusting DPI for various guns quickly during the tense moments in shooting games.
It uses 16.8 million colours to generate stunning combinations, and utilizing the preset profiles can get you creative colour effects.
Razer DeathAdder also comes with a two-year warranty with up to seamless 50 million clicks for click buttons.
The seven customizable buttons of this mouse are excellent for both FPS and MOBA gaming. Overall, it will improve your everyday gaming experience by leaps and bounds.
Runmus Gaming Headset

(Picture: Runmus)
When it comes to gaming, headphones are an essential component of any gaming setup.
Whether it be communicating with your teammates in multiplayer games or exploring the open-world games yourself, headphones help you immerse and become a part of that game.
But a poor quality headphone can have the exact opposite effect as well. So, it is ideal to choose the best product on the market, and the Runmus Gaming headset will give you a unreal sound experience with its 50mm drivers.
The headset's fantastic quality sound will help you to hear extremely soft footsteps and whispering sounds in multiplayer games and help you stay be one step ahead of your enemies.
The cushioned interiors and leather cover of Runmus are ideal for prolonged gaming sessions, and its airflow material prevents your ears from getting sweaty.
Moreover, aside from PC, it works brilliantly with PS4 and Xbox One as well. It also features noise-cancelling technology and comes with a one year warranty. Overall, it is an excellent accessory for gaming and other personal needs.s