Are you a creative mind and also happen to love Cyberpunk settings, particularly the world of Cyberpunk 2077? If yes, then we have great news for you!
CD Projekt RED is organizing a competition to design a case in the Cyberpunk 2077 style. The name of the competition is Cyber Up Your PC, and if you are the best among the best, you'll win Alienware Aurora R9 with a Cyberpunk 2080 Ti and other high-end components inside, along with the Alienware mouse, keyboard and monitor, and SteelSeries wireless headset.
And that's not all, that Alienware Aurora R9 will be modded to look exactly like the case you've designed!
That's also one of the conditions(and restrictions) for the competition, you will need to have Alienware Aurora R9 in mind when you are designing your case. You will also need to somehow include at least one recycled material as a part of your design, and also to feature a megacorporation logo, or a gang logo from Cyberpunk 2077. Finally, the last point says: "In Night City, the rich and the poor live right next to each other; make this contrast visible in your design"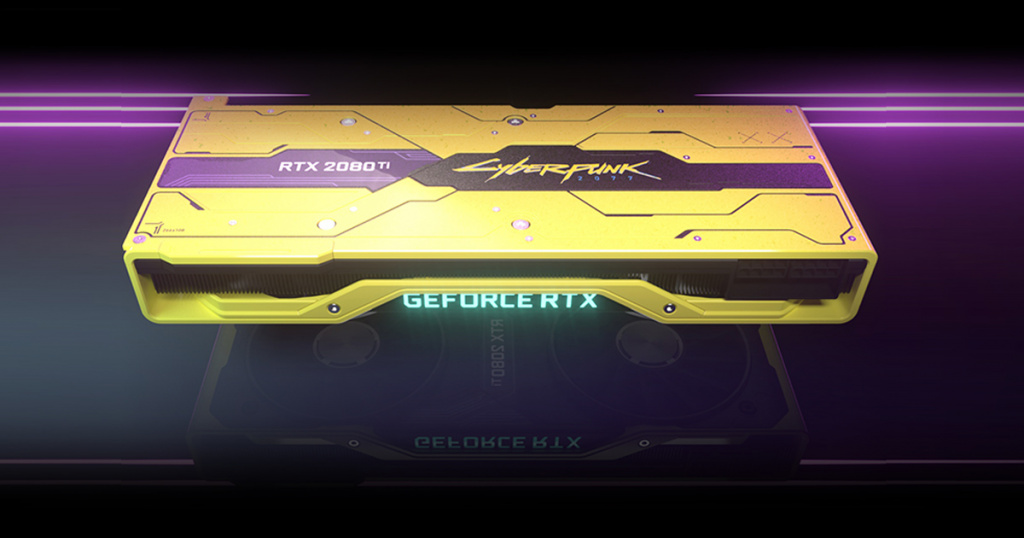 If you are not the winner but are among the top 5, don't worry - you'll win Alienware Area-51m laptop!
You need to submit your entry before 17.05.2020, and the winners will be announced on the 29th May 2020.
Fore more in-detail information, visit the official page of the competition.
According to the latest financial statement from CD Projekt, it seems Cyberpunk 2077 remains on course for its release date of 17th September, which are great news for fans, since the game has already been delayed once. The original release date was 16 April 2020, which was spectacularly announced last year at E3 when Keanu Reeves showed up on stage to announce the date.