On Tuesday, 31st August 2021, at around 10 pm CET / 4 pm ET / 1 pm PT, owners of PlayStation consoles started reporting they are having issues with launching games from their library on PlayStation Network (PSN), which they have bought digitally from the PlayStation Store (PS Store).
Sony has now officially confirmed that there are some major issues with their PlayStation network globally, preventing PS5 and PS4 owners from playing digital games on their consoles, as well as playing matches online.
PlayStation Network connection issues - can't play my games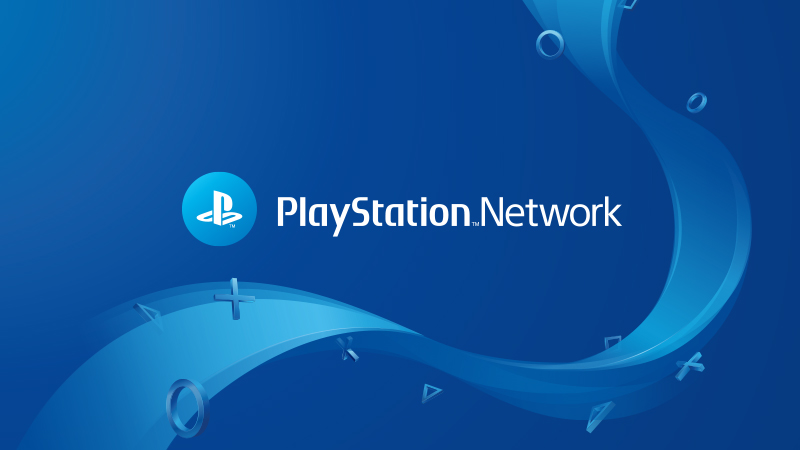 Players are trying to start games from their PlayStation library but are instead receiving an error message, stating that the console is having connection issues and that they should check their internet.
If your internet is ok and you are wondering what's the issue about, it has now being confirmed that the problem is on the server's side. The network status page for PlayStation Network states that there are experiencing problems that could affect players ability to log in, make a new account, or make changes to the currently signed account.
In addition, players would no be able to start the games from their digital library, bought via the PS Store, and would not be able to make any purchase during the outage.
Sony states that they are "working to remove these issues as soon as possible", but at the moment, there is no estimation of when could we expect severs to be running normally again, but we will update the article as soon as we know more information.
Make sure to check out our Hardware section, for more news, reviews, and guides.