As soon as it began, the road to Worlds 2021 has already left us with lots of surprises around the top regional leagues, with Cloud9 getting the last spot from the LCS at the expense of TSM, T1 coming back after missing the tournament in 2020, and last year LPL's top four already out of contention.
However, none of these would shock everyone as much as what happened during the playoffs of the LEC, as the last ticket to the 2021 League of Legends World Championship was disputed between the two biggest teams of European competition, Fnatic and G2 Esports.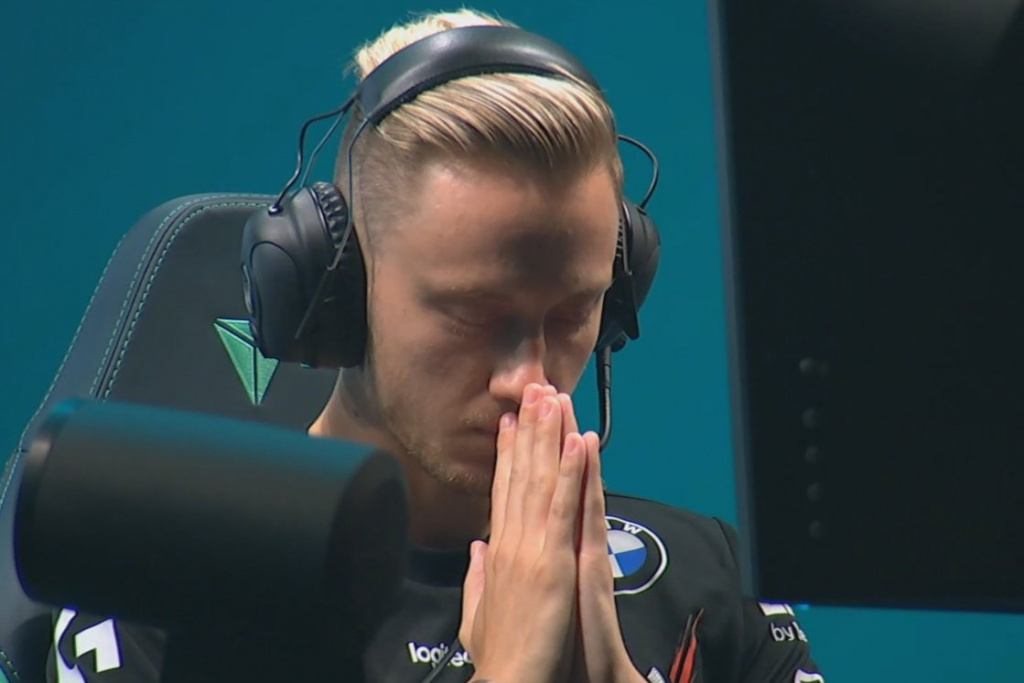 Prior to the highly anticipated matchup between the two historic powerhouses, Fnatic arrived as the underdog after their irregular performance during the season, where they finished at fifth overall.
Meanwhile, G2 came with a lot of concerns around them, as the team led by Martin "Rekkless" Larsson got demolished by current champions and now back-to-back finalists, MAD Lions, in a one-sided 3-1 match in the first round.
Fnatic vs G2 esports at LEC Summer playoffs
With everything at stake, more than 843,000 viewers watched the final battle between the two orgs, where Fnatic managed to dominate at every single of the five games since the early phases.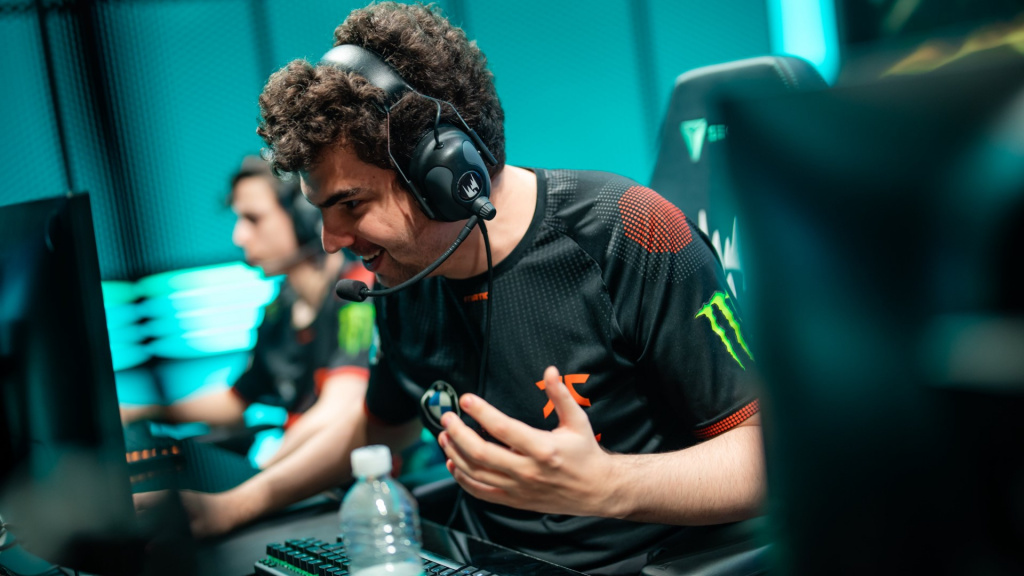 Nonetheless, G2 came with a strong initiative at games one and three, as they approached Fnatic by taking advantage of bad positioning and some mistakes to get control of both rounds and handle a tied series.
Fnatic would not stay silenced, as they took every opportunity to try to overcome G2's desires to succeed, supported by the experience of Upset, Bwipo and Hylissang, and the skills of their rookie Adam, taking games two and four and ultimately deciding the fate of the LEC's last spot.
While G2 convictions to advance were strongly sustained by Wunder and Rekkles, in the end, they couldn't manage all the pressure and synergy of their long time rivals, as their nexus was destroyed for the third time, marking the end of an era in Europe as G2 will miss Worlds for the first time ever.
TO WORLDS! #FNCWINpic.twitter.com/Odrd73cmRp

— FNATIC (@FNATIC) August 22, 2021
Aside from Ocelote's team, the biggest loser today is none other than Rekkles, as his hopes and dreams of finding international success with another team would finish with a defeat against his former squad.
Some may call it "karma" and others will say it was "destiny", but the only truth is that Fnatic has a trip to plan along with Rogue and MAD Lions, while G2 has to go on vacation earlier, waiting for their redemption in 2022.
Don't forget to check out our League of Legends dedicated section for more news, guides, updates, and esports coverage.
Header image via Riot Games.