For many who followed League of Legends, June 3rd was a day to remember. Jian "Uzi" Jihao, one of the world's most revered AD Carries,
had retired
. Health issues had become too much for the celebrated player.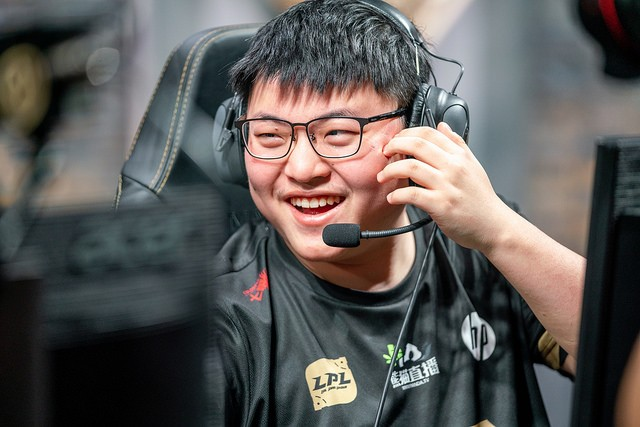 (Picture: Riot Games)
In the wake of the momentous event, a tribute video was put together and posted to Chinese social media platform Weibo, that featured members of the League of Legends professional scene paying tribute to the former Royal Never Give Up star. Doublelift, Mlxg, Clearlove, Rekkles, Perkz, Faker, and many others pitched in to pay their respects.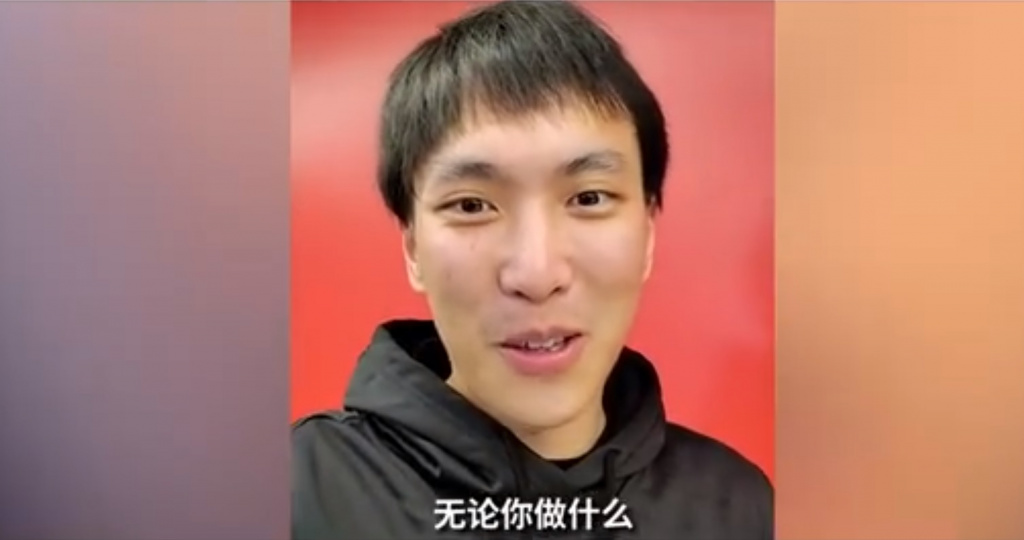 Doublelift was one, among a number, of League of Legends pros who paid tribute to Uzi
"Ever since I saw your Vayne play at Worlds 2013, I've looked up to you, and one of the highlights of my career was playing Tandem together at All-Stars 2016 -- even though I was the keyboard," said Fnatic's Martin "Rekkles" Larsson.
The sentiment was echoed by TSM's Yiliang "Doublelift" Peng, who said, "You've done a lot of amazing things in your career and I'm a huge fanboy of yours, so just know you have a supporter no matter what you're doing." 
Courtesy of translation work by Twitter user iCrystalization, messages of support from around the world of League of Legends are able to be read.
T1's Faker was quoted as saying: "Although Uzi's career has ended, I believe that from now on he'll grow very well in the days to come." 
Messages from domestic rivals Tian "Meiko" Ye and Ming "Clearlove" Kai were also translated and shared:
The loss of Uzi is a blow to the LPL region, which has dominated the international scene for the better part of the past two years. After all, this dominance can be traced back to his famous 2018 Mid-Season Invitational victory over Kingzone DragonX. There is no doubt that he will be remembered as a legendary player, one who exemplified the strength of Chinese League of Legends ever since Season 3.