The next major patch for League of Legends is coming close, following the start of some of the top leagues around the world, and the display of power by several rather prominent picks.
For patch 12.2, Riot has revealed some of the tentative changes coming to the game soon, plus we've already seen some of the new skins coming soon.
However, the star of the patch will undoubtedly be the debut of a new champion, hailing straight from the toxic nation of Zaun.
LoL patch 12.2 release date
Following the schedule revealed by Riot prior to the start of the year, League of Legends patch 12.2 will be available on 20th January, so it's expected to be implemented in most competitive leagues starting at the end of this month.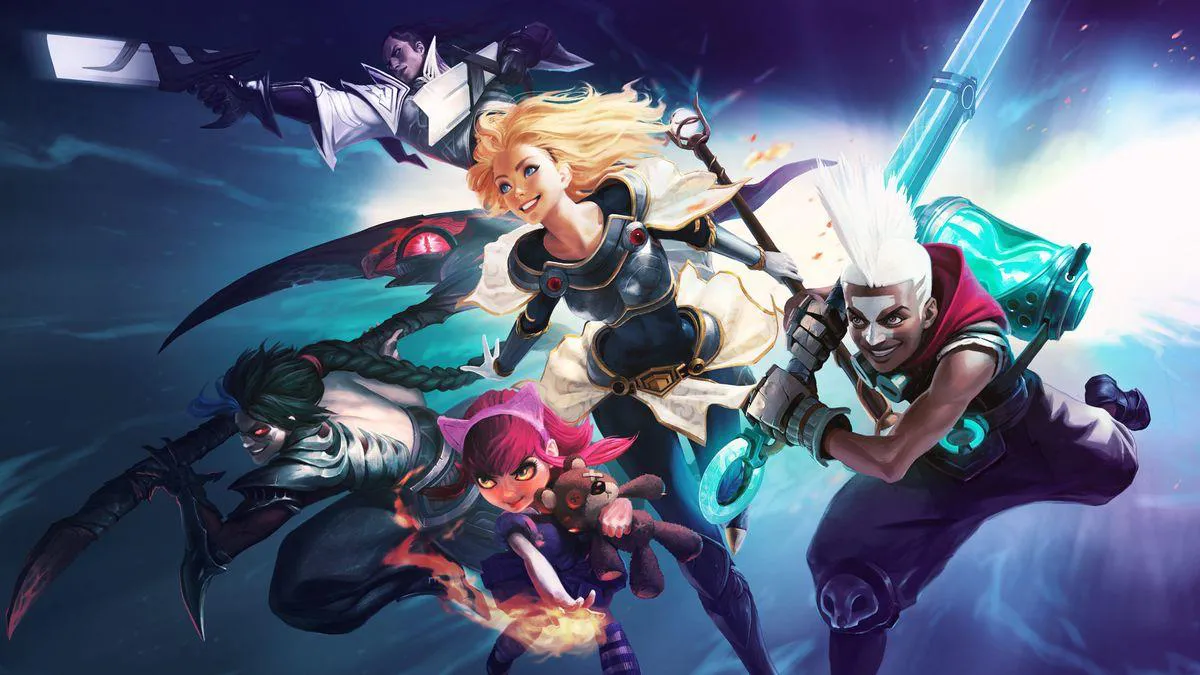 While the maintenance period hasn't yet been confirmed by Riot Games, servers typically become unavailable at the following times:
3 am PT (NA servers)
5 am GMT (West EU servers)
3 am CET (East EU servers)
The maintenance will take several hours, so sit back, relax and enjoy your break.
LoL patch 12.2 buffs and nerfs
Champions changes
Starting with the changes to champions and items, many players have already done their thing in this couple of weeks to exploit the potential of certain units, such as Zed, Shen and Qiyana, so these will receive some nerfs that will drastically affect their damage in general.
On the other hand, some unbalanced champions like Samira, Senna, Yasuo, and Yone will see their triumphant return to the Rift, with the first two getting new buffs on every connected shot, while both swordsmen will get damage buffs on their Qs.
Additionally, Riot has revealed three major tweaks for Janna, Tahm Kench, and Rengar, with the Storm's Fury and the River King taking the biggest hits by modifying stats for virtually all of their abilities, while the Pridestalker will receive a new passive for his Ultimate.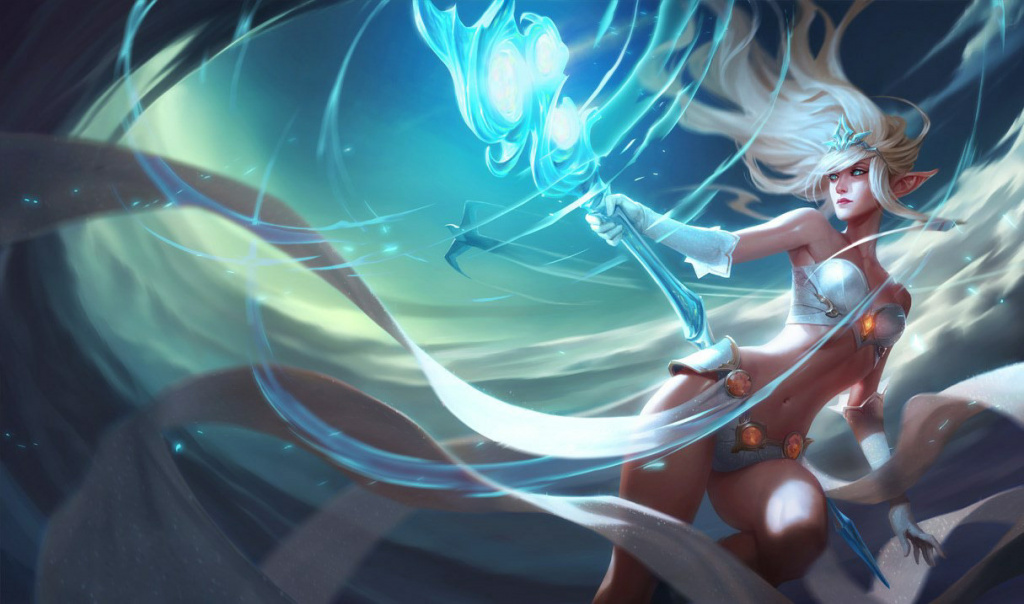 Janna
Base Move Speed from 315 to 330
Base AD per level from 46 + 1.5 to 52 + 3
Base Attack Range from 550 to 500
Passive: Tailwind - Janna gains 8% Move Speed to Janna gains 8% Move Speed while moving towards allies
REMOVED: Janna's attacks and W no longer deal bonus Magic Damage based on her bonus Move Speed
Q: Mana cost from 60-140 to 60-100, min range from 1000 to 1100, max range from 1750 to 1760, travel time from 1.5s to 1.25s, and Riot will be adding an indicator that shows Janna's team where Q will go (might not work)
W: Range from 550 (Edge to Edge) to 650 (center to center), slow duration from 2s to 3s, cooldown from 8-6s to 12s, damage from 55-175 to 70-190, and passive move speed from 6-10% to 8-12%
E: Cooldown from 16-12 to 15-9, time before shield decays from .75s to 1.25s, shield amount from 80-220+.7AP to 80-200 (+65 AP), and CC'ing an enemy champion with a spell reduces E's cooldown by 20% to impairing an enemy champion's movement grants 20% heal and shield power for 5 seconds
R: Healing tick rate from .5 to .25, and total healing remains the same
Lulu
W: Cooldown from 16-12 to 17-13 seconds
Nocturne
Base HP per level from 85 to 95
Q: AD Ratio from 75% to 85%
Qiyana
Grass Zone duration from 3.5 to 3 seconds
Base HP regen from 7.5 to 6
Rengar
R will now Leap when Camouflaged (including chemfog)
Samira
R: Damage per bullet from 0/10/20 (+50% AD) to 5/15/25 (+50% AD)
Senna
Q now slows enemies by 20% (+6% ability power/100)(+10%/100 base attack damage) for 2 seconds
Shen
Increased Q damage from 5-7% to 4-6% of the target's max HP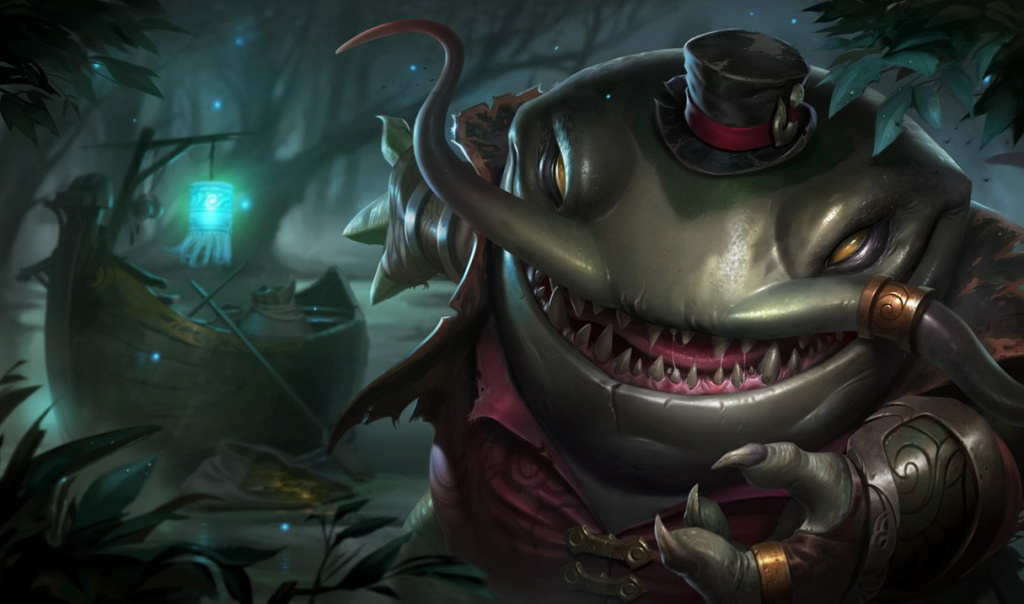 Tahm Kench
Q: Slow effect increased from 40% to 50%
E: Damage dealt to grey health changed from 45/50/55/60/65% to 15/25/35/45/55%, which then increases to 45/50/55/60/65% if there are two or more enemy champions nearby that are visible, and grey health to health changed from 30-100%, which scales from levels 1-18 to 45-100%, which scales from levels 1-18
R: Ally shield has changed from 400/500/600 (+100% AP) to 500/700/900 (+150% AP)
Talon
W: Bonus damage to monsters from 130% to 105%
Tristana
Base HP from 559 to 600
Base HP regen from 3.75 to 4
Veigar
Q: Cooldown from 7-5 to 6-4 seconds, and stacks from large minions and monsters from 2 to 3
Volibear
Base AD per level from 3 to 3.5
E: Cooldown from 15 to 13 seconds
Yasuo
Q: AD Ratio from 100% to 105%
Yone
Q: AD Ratio from 100% to 105%
Zed
R: Base damage from 100% AD to 65% AD
Item and system changes
This time, the changes to the in-game systems will be mostly focused on nerfing the two newest monsters introduced during the Preseason, the Hextech and Chemtech Dragons.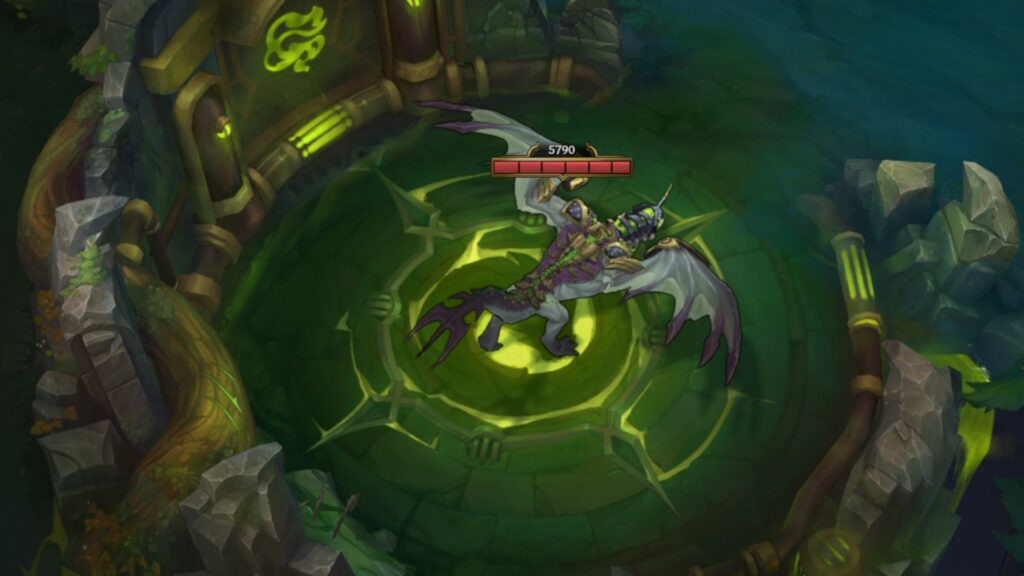 As these two beasts have provided serious upgrades that many players have struggled to deal with in competitive, both Souls will be nerfed right away to make life a little easier for those who don't manage to capture it.
In addition, there are also a couple of tweaks to two items, and even a big modification to a common ADC rune.
Chemtech Soul
Zombie Bleedout Time from 4 to 3 seconds
Zombie Health from 80% Base + 50% Bonus to 70% Base + 40% Bonus
Chemtech Terrian
OOC Recamo Timer from 1.5 to 2.5 seconds
Always Camo on Zone Enter to Respect OOC Time
Damage Amp from up to 10% to up to 12%
Hextech Soul
Damage from 25-75 to 25-50
Lethal Tempo
Attack Speed per Stack for Melee from 13% to 10-15% and Ranged from 7% to 5-9%
Lich Bane
Ability Haste from 0 to 15
Spellblade damage from 150% base AD (+40% AP) to 75% base AD (+50% AP)
Cooldown from 2.5 to 1.5 seconds
Build Path Changed
Rylai's Scepter
Cost from 3000 to 2600 gold
AP from 90 to 75
HP from 350 to 400
LoL patch 12.2 new champion: Zeri, the Spark of Zaun
As we mentioned at the beginning, this new update will bring the debut of Zeri,  also known by her nickname "the Spark of Zaun", being the first champion to join League of Legends since the arrival of Vex in September 2021.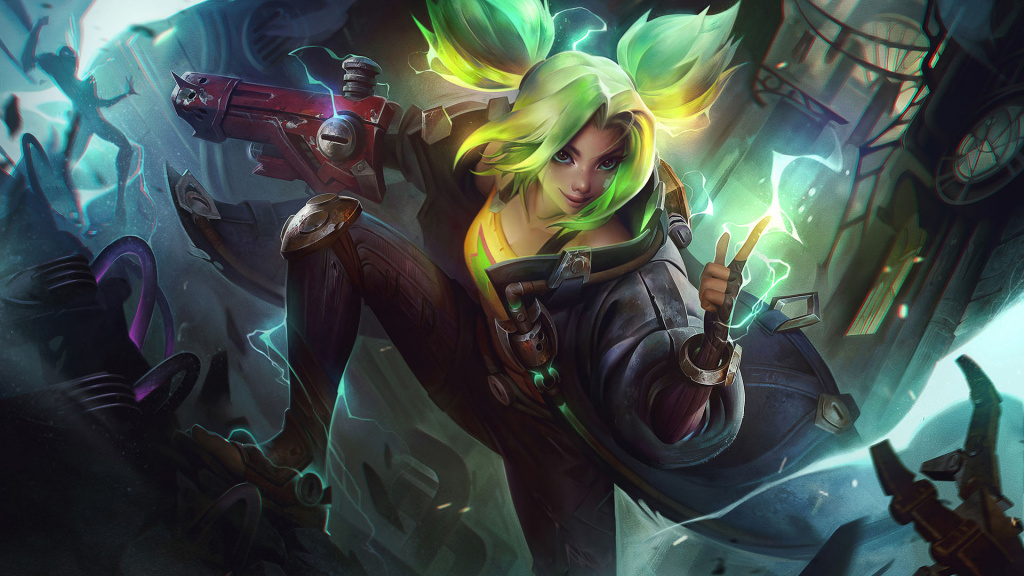 Zeri is a champion who will harness the power of her electrical magic and extreme speed to outrun all her enemies, leaving an electrifying disaster in her wake.
You can learn more about her and her abilities in our deep champion introduction.
Zeri's arrival on the Rift will also be accompanied by a new skin as part of the Withered Rose theme, along with a few more to come.
LoL patch 12.2 new content
Unlike patch 12.1, where we only got a couple of new Elderwood-themed skins, this time around we'll have a whole bundle loaded with 16 skins.
These will all be divided into different themes, starting with the aforementioned Withered and Crystal Rose, plus a new Firecracker collection ahead of the Lunar New Year celebration, as well as a special series of elegant skins, focused on Chinese porcelain.
Along with all this content, dozens of icons will be available for your profile, as well as new emotes, ward skins, chromas, and as the main jewel, a new Prestige skin for Xayah and her Brave Phoenix aspect.
Last but not least, this patch will also bring some changes to the visual effects of Sona and Vayne, adapting their abilities to a more modern and flashy style.
Featured image courtesy of Riot Games.