The LEC kicked off with many surprises as top teams like G2 Esports stumbled out of the gate, but what's the map looking like moving into week two?
Whether it's the potential comeback of lower placed teams or ways to boost your LEC SuperFantasy points, here's a rundown of what to expect and look out for in the coming week. 
1. Impromptu podcast moments
Any remote broadcast will come with its fair share of technical difficulties, and the LEC is no exception- with the occasional pregame pause due to problems with players loading into the game from home. 
However, fear not, because if there is any broadcast equipped to handle a momentary lull in the action, it's our friends over at the LEC. 
During a pause in Sunday's Schalke 04 vs Rogue matchup, the LEC's analyst desk treated us to an insightful discussion about the development of EU talent, and hypothesised how Schalke could turn around an 0-3 start. Normally, we'd never wish for pauses on a League of Legends broadcast; but if these conversations are what comes out of them, then perhaps remote broadcasts aren't so irritating after all.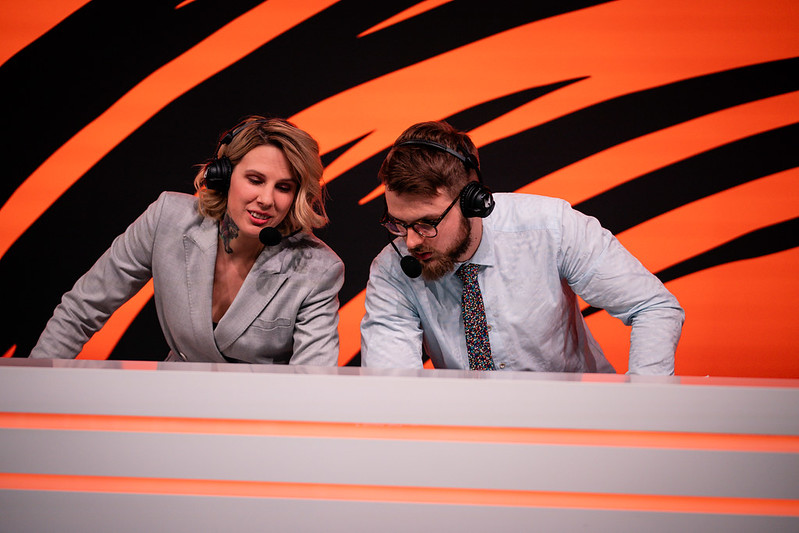 The online format throws up some entertaining issues (Picture: lolesports) 
2. Vitality out of nowhere
It's safe to say nobody expected Vitality to be joining the teams at the top of the leaderboard with an almost undefeated opening weekend. 
Having finished dead last in the Spring Split, picking up only two wins across eighteen games, hopes were rock bottom for the squad heading into Summer. However, the arrival of mid laner Aljoša "Milica" Kovandžić after a battle with Visa issues and the COVID-19 pandemic, combined with substituting in support Labros "labrov" Papoutsakis, has seen the team start off the season with a hell of a bang. 
Keep an eye out over the next few weeks to see if they can maintain this performance; having equalled their total wins from the entire Spring Split in the Summer Split's opening weekend.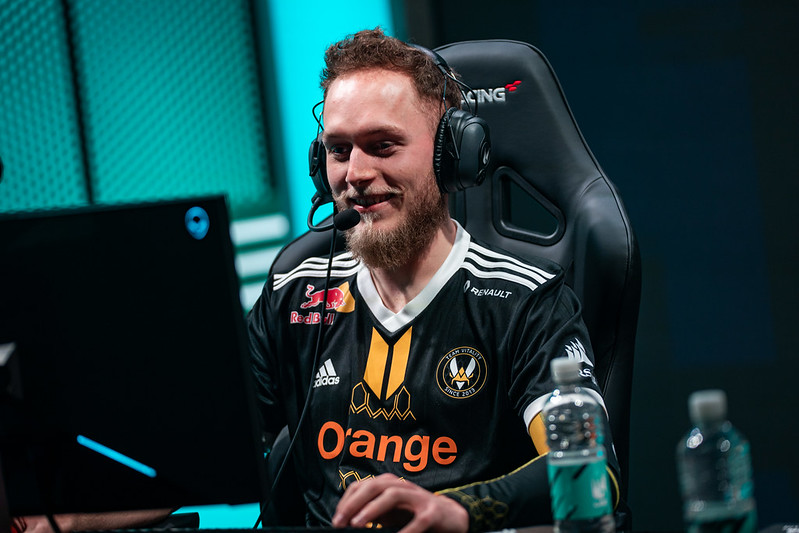 Vitality pulled out a big win over G2 Esports (Picture: lolesports/Riot)
3. How to bump up your LEC SuperFantasy points 
INVEST. IN. REKKLES. 
If, like us, you've been spending all your spare time meticulously planning your LEC SuperFantasy draft, then this one simple tip will ensure you only the highest rate of return on your fantasy roster. 
Disenchant your rare cards and invest in an Epic or Legendary Rekkles. As Fnatic's primary carry and the recipient of the majority of their in-game resources, items focused on gold share or KD/A are perfect for boosting your points, so go out there and get earning.
4. How long can Fnatic and Rogue maintain the win streak?
With both teams getting off to a 3-0 start thanks to the LEC's new Super Weekend format, the top of the standings is already looking incredibly strong. 
With Fnatic and Rogue not matching up until Week 3 of the LEC, keep any eye out this weekend to see if they can maintain their undefeated streaks, and go into their game on Friday 26th as a tiebreaker for first place. 
Fnatic arguably have the harder schedule of the two, matching up into two 2-1 teams in MAD Lions and Origin; where Rogue will face off against a powered down G2 Esports, currently sat at 1-2 in the standings.  
5. The return of Kai'Sa
One of the more popular bottom lane picks across the world of competitive League of Legends right now is Ezreal. The Prodigal Explorer is most often seen in combination with a Yuumi to provide maximum security and help in his weak early game, with both China and Europe becoming huge fans of the champion. 
However, one pick that we haven't yet seen in Europe as a counter to the champion is the poster girl of the 2018 World Championship, Kai'Sa. Her high mobility allows her to quickly jump onto Ezreal when casting his Trueshot Barrage, an ability that briefly roots him in place. 
She is also one of the few champions who is able to follow him in his Arcane Shift, and her high burst damage means she is quickly able to assassinate him without giving his pocket Yuumi a chance to heal up. 

Kai'Sa could become a favourite pick (Picture: Riot Games) 
6. Which player has the best home setup? 
Despite the remote setup of the LEC as it currently stands, the show must go on - and player interviews allow fans a one-off glance into team house set-ups. 
The award for best backdrop currently goes to Rogue's portable conference room, with the beautiful architecture of Vitality's practise room coming in a pretty close second. Rate your setups against the pros, post the comparisons to Twitter, and make sure to tag us in your photos!
7. Wukong support as a variation on fasting Senna 
'Fasting Senna' was an LCK innovation that took the world by storm during the Spring Split - a Senna with a support item in combination with a beefy support like Tahm Kench. 
However, in their game against SK Gaming, MAD Lions made the innovation of pairing Senna with a Wukong support. Despite being bullied by a Bard support pickup by SK in the early laning phase, the Wukong proved fantastically useful as an engage tool - begging the question as to whether we will see him again outside of his traditional role as a top laner.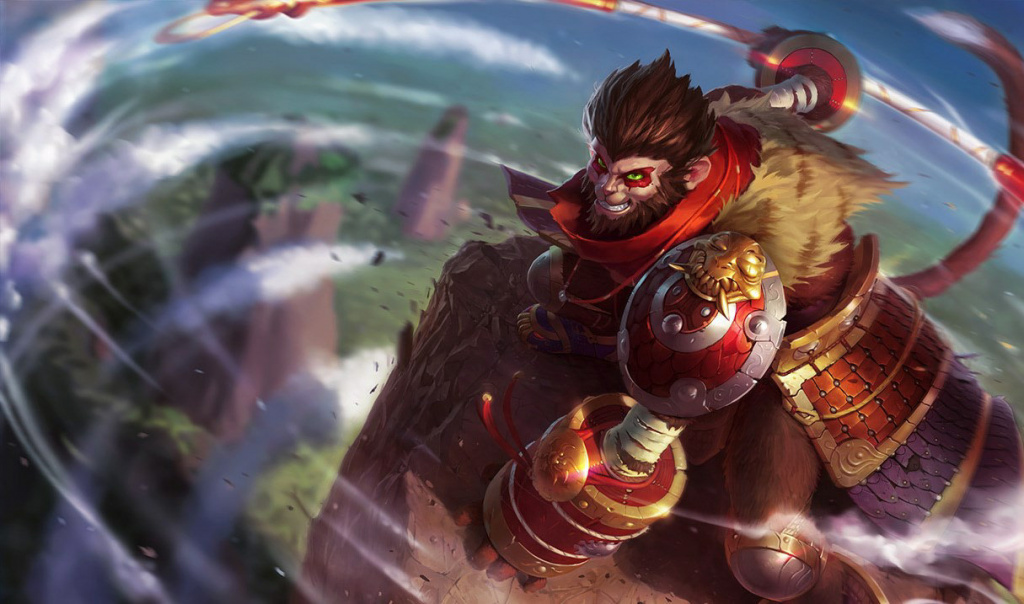 Wukong was particularly useful for MAD Lions (Picture: Riot Games)
The LEC Summer Split continues on Friday 19th June. You can catch the action across YouTube, Twitch and lolesports.com.