Riot Games' mobile version of their wildly (heh) popular MOBA is set to bring the game to potentially millions of new players.
MOBAs on mobile are already popular with copycat titles like Mobile Legends and Arena of Valor boasting player counts in the tens of millions.
But League of Legends: Wild Rift is going to be something else entirely with the backing of Riot Games' and tied inextricibily into the lore and base gameplay of its big brother gives this title all the ingedrients to be one of the biggest mobile games we've seen yet.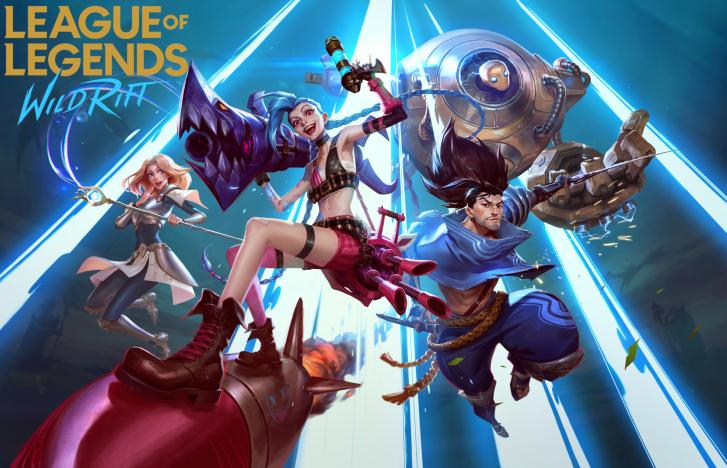 (Picture: Riot Games)
As the games' open beta gradually roles out across the world we have brought together everything you need to know about the Wild Rift open beta period including how you can get involved.
How to get into the League of Legends: Wild Rift open beta
Gainging access to the open beta will be unlock the closed beta where you had to pre-register. 
Instead if you want to play during the open beta you will simply need to download it from your chosen app store and create an account!
League of Legends: Wild Rift open beta schedule
Wild Rift will enter open beta (anyone can take part) on the 27th October on both iOS and Android:
Indonesia
Japan
Malaysia
Philippines
Singapore
South Korea
Thailand
Brunei
Cambodia
Laos
Myanmar
Timor-Leste
From "early December" the game will be available to these regions and countries:
Europe
Middle East
North Africa
Oceania
Russia
Taiwan
Turkey
Vietnam
In Spring 2021 it will open to both North and South America.
How to download Wild Rift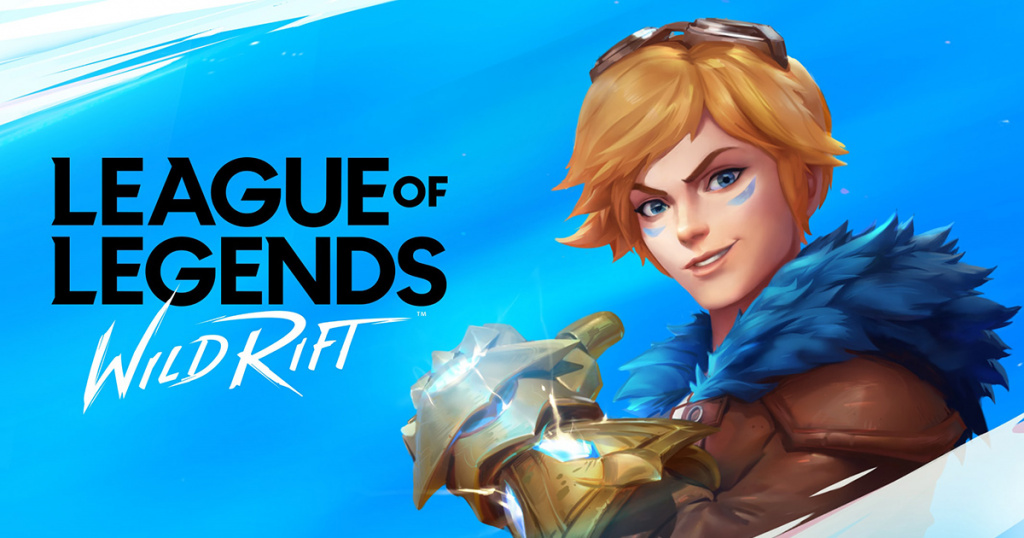 (Picture: Riot Games)
Getting your hands on League of Legends: WIld Rift is easy.
Apple users can pick it up from the App Store.
Android users can pick it up from the Play Store or their chosen App platform. If the game is not yet out in your region Android users can click the link above and pre-register, recieving a notification on their device when it is available to download.
What is League of Legends: Wild Rift?
Wild Rift is Riot Games very own mobile version of their much-loved MOBA League of Legends.
Players will pick their champion and battle it out in 5v5 matches, there will be both casual and ranked playlists.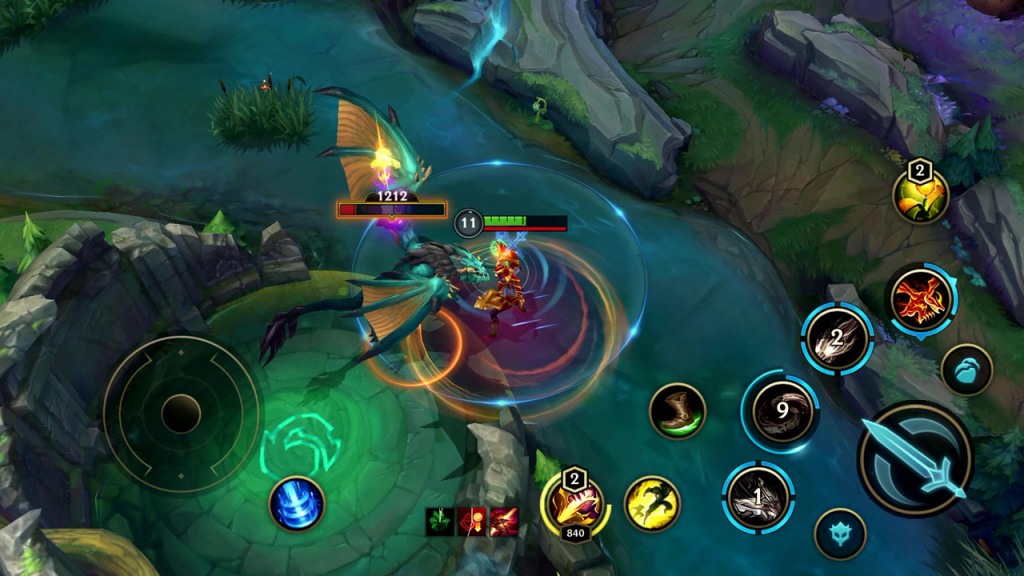 The aim of the game is simple in nature but increasingly deep and rewarding as you progress.
Players choose a lane and champion at the start of each game, which will define their role and playstyle for the match.
There will be 40 champions at launch, many of which will be familiar to League of Legends players.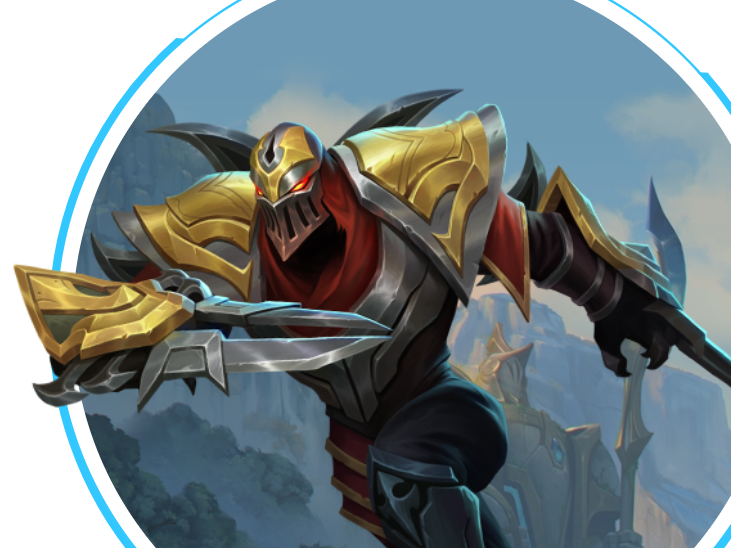 Zed is a deadly assassin that takes down enemies from the shadows, then disappears.(Picture: Riot Games)
Once the match starts players will battle against their counterpart and attempt to destroy enemy structures as they push to control the map and ultimately move to destroy the opposing teams' base called "The Nexus".
Players earn experience in battle, which will level up their champion. Gold is also awarded by killing enemies and structures which can be used to buy stat-boosting items to help you clinch victory.
The open beta will only be the beginning with Riot intending to continually develop the game long after release, with new champions being added regularly and, very likely, an esport ecosystem sprining up with tournaments and events similar to the main game.
Looking for more Wild Rift info?
Then follow us on your dedicated Wild Rift Twitter page to keep up to date on all the goings on up to release and beyond!