With the global COVID-19 pandemic, delays are expected, and not even Marvel is immune. Following the Black Widow film delay (until late November 2020), The Falcon and the Winter Soldier has also reportedly been delayed.
The Falcon and the Winter Soldier delayed
The Falcon and the Winter Soldier was supposed to kickstart the Marvel Cinematic Universe (MCU)'s new, post-Endgame TV series range on Disney+ in late 2020.
Even though August is almost over, Disney and Marvel have yet to officially announce a delay or a specific Disney+ release date for the highly-anticipated show.
The Falcon and the Winter Soldier delay rumour comes from Disney insider Christopher Marc, who has an excellent track record when it comes to Marvel-related leaks. 
A report by Mr Marc on The Ronin explains: "One big reason for the delay might not even be related to The Falcon's production pause, as it's been months since Disney+ content has been shot due to the pandemic and that will leave a content gap next year for many streaming services.
"This could see places being a little more reserved and Disney dropping two Marvel shows alongside The Mandalorian might be a little too much at once."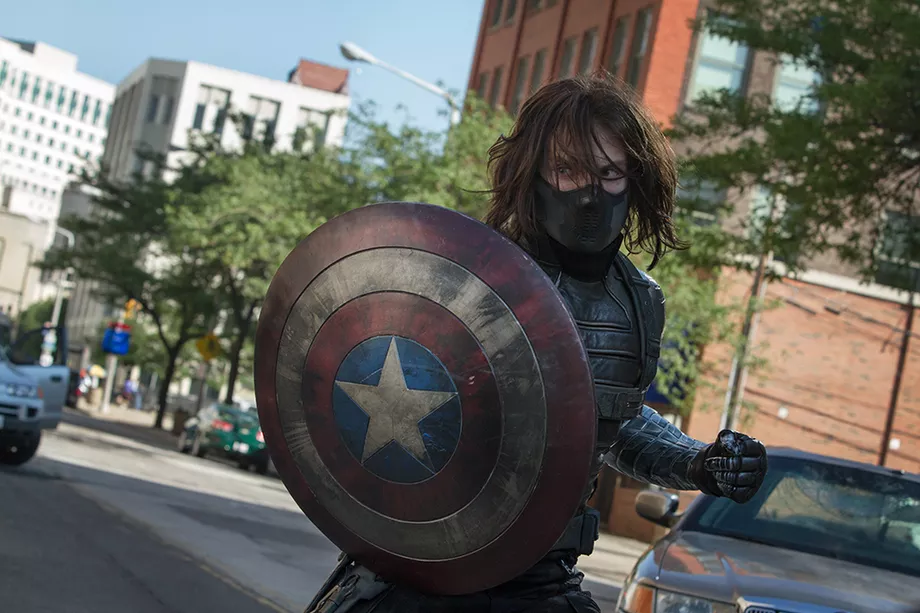 The Winter Soldier (Picture: Marvel)
At the time of writing, an exact new release date for The Falcon and the Winter Soldier is still unknown. However, there is some good news for Marvel fans. 
WandaVision might be pushed to the front of the Marvel shows queue for Disney+ according to the report. This show will set up events for Doctor Strange in the Multiverse of Madness, a film scheduled to release in March 2022.
Further, Falcon and the Winter Soldier stars are reportedly back on set for a few weeks now, including Anthony Mackie, who plays Sam Wilson aka Falcon, as well as Sebastian Stan, who plays Bucky Barnes aka the Winter Soldier. 
Right now, all we can do is wait for Marvel and Disney to announce a specific release date for The Falcon and the Winter Soldier.