From Aniplex Inc. and supported by Square Enix, a mobile, turn-based RPG called Disney Twisted Wonderland was recently released (20th January 2022) on Android devices. With the game's full launch, for whatever reason, some gamers might not be able to download it from official sources such as the Google PlayStore. That's where the APK file download link for Disney Twisted Wonderland comes into play.
In this guide, we will show you exactly how to install Disney Twisted Wonderland and provide an APK download link for Android devices. 
Disney Twisted Wonderland APK file download
Disney Twisted Wonderland is out now on Android and iOS devices. We suggest Android users first try to install the game via its official PlayStore page.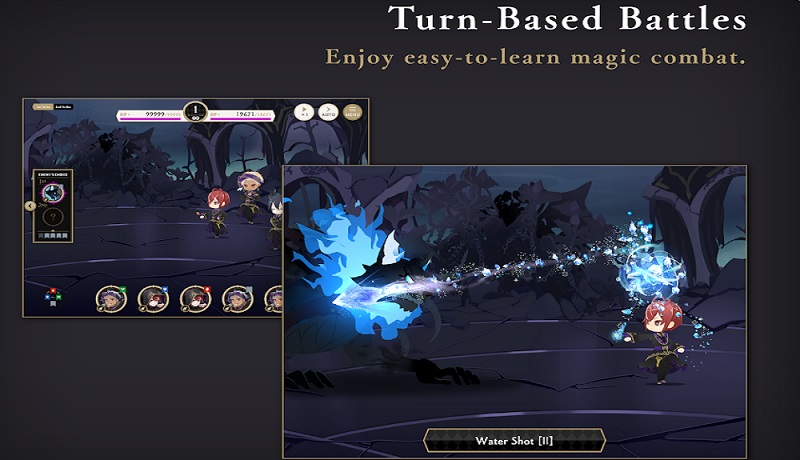 For those on Android, however, it is as simple as finding a download link for the game's APK file. The search is over, as we've got the link sorted for you below.
Now, let's get to the steps required to install this mobile title.
How to install Disney Twisted Wonderland APK file
With the APK file in hand, all that's left to do is install Disney Twisted Wonderland on your Android device.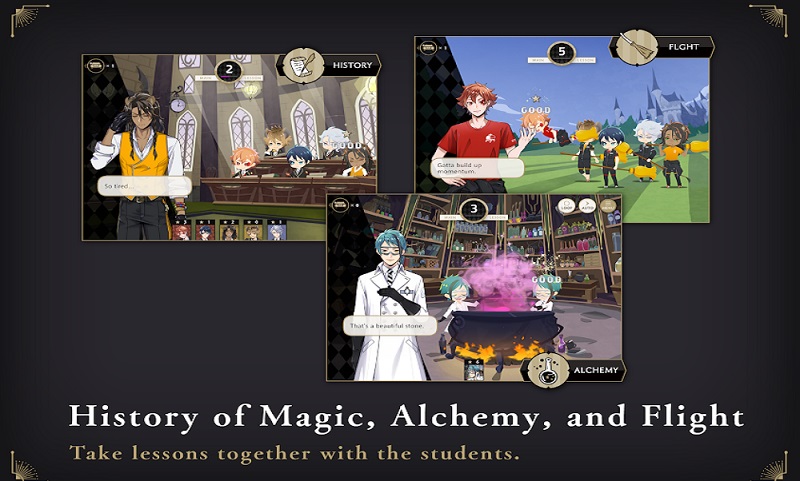 The process to install the Disney Twisted Wonderland APK file is relatively straightforward. Follow the steps below.
Make sure to have enough free space on your device
Head to "Settings > Safety and Privacy"
Select "Install apps from Unknown Sources"
Go to the Downloads folder and install the APK file by tapping the Install button
Run Disney Twisted Wonderland and wait for the game to automatically download the additional content required.
Make sure you have your Wi-Fi connected for the download.
Enjoy this turn-based RPG.
If you happen to run into a "Problem parsing the package" error while installing the APK file, download it and try again.
Please note that Disney Twisted Wonderland requires Android 7.0 or later. The developers have also noted that "Instability may occur even on supported devices depending on usage."
So there you have it, the APK download file link for Disney Twisted Wonderland, and how you can install it. Enjoy the game's story, diverse lineup of characters, and great turn-based combat.
Featured image courtesy of Aniplex Inc.