The pandemic meant that summer 2020 didn't happen in cinemas. But with theaters now starting to reopen, it looks like several overdue blockbusters might finally see the light of day. With the following 5 of the biggest (hopefully) heading your way…
Fast & Furious 9
U.S. Release Date: 25th June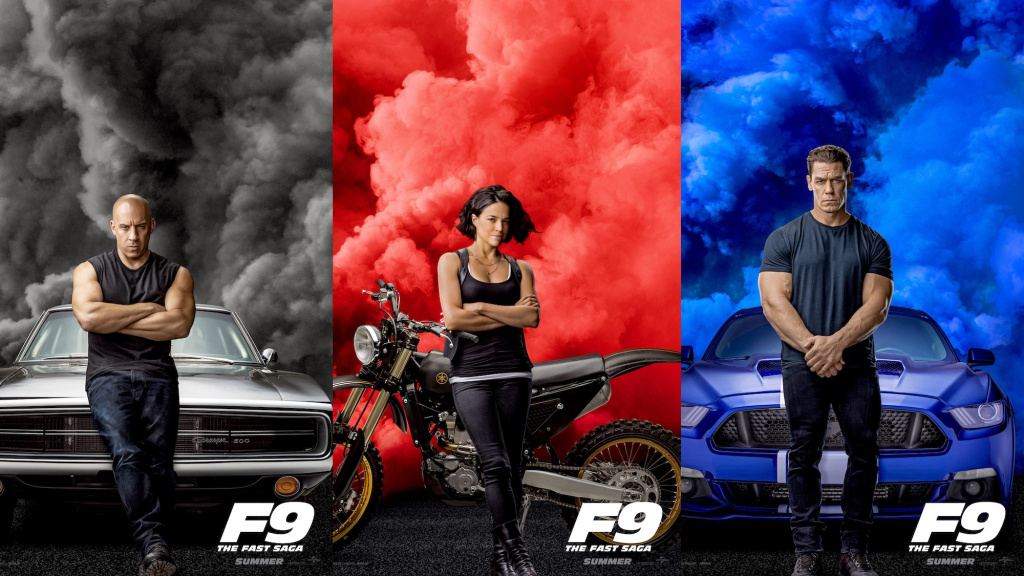 (Picture: Universal)
Fast & Furious 9 – called F9 in some territories – was supposed to hit screens in April 2019, but a congested release schedule saw it push back 12 months, then COVID did the rest. But this summer, it looks like we'll finally get to see Dom Toretto confront the sins of his past in a film that Vin Diesel says functions as an origin story as much as a sequel, the star telling Entertainment Weekly: "If you can remember the first movie, you are now going to go before the first movie and understand the first movie even more." Which makes sense as the seeming villain of the piece is a skilled assassin and high-performance driver who just happens to be Dom's brother Jakob, played by wrestler-turned-actor John Cena.
Black Widow
U.S. Release Date: 9th July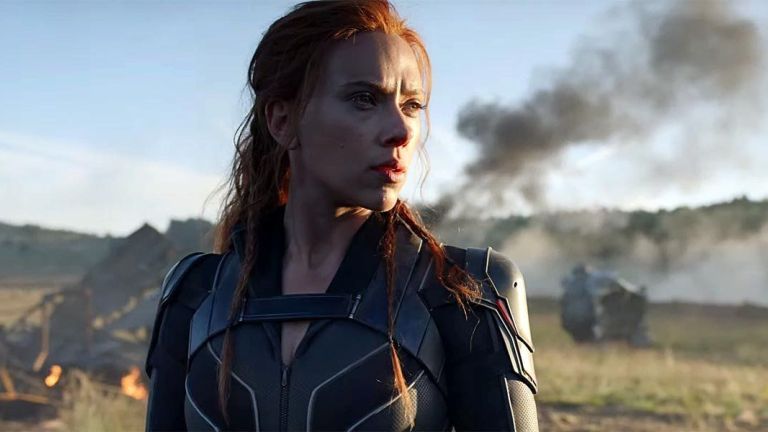 (Picture: Marvel Studios)
Black Widow also revolves around a character confronting their past, but this time it's Natasha Romanoff, delving into the darker parts of her ledger while dealing with a dangerous conspiracy. Scarlett Johansson again plays the title character, Florence Pugh is Yelena Belova, who was also trained in the Red Room as a Black Widow, and David Harbour is Red Guardian, a super-soldier who served as a father figure for both women. The villain of the piece is Taskmaster, who can mimic opponents to defeat them in battle, though there's no word yet regards who plays the mysterious character.
Space Jam: A New Legacy
U.S. Release Date: 16th July
It's "tunes vs goons" in this belated sequel to the 1996 hit that combined live-action with animation. Basketball legend LeBron James replaces basketball legend Michael Jordan, with the story revolving around his character's efforts to reconnect with his son. Their journey begins when the pair become trapped in a digital space by a rogue A.I. – played by Oscar-winner Don Cheadle – who informs LeBron that he can only get his boy back by leading Bugs Bunny, Lola Bunny, and a gang of unruly Looney Tunes to victory over a powered-up roster of digital players. What follows is a classic sports story that pits loveable underdogs against over-the-top villains, and features scores of beloved Warner Bros characters in supporting roles.
The Suicide Squad
U.S. Release Date: 6th August
The 2016 Suicide Squad movie made its money back at the global box office, but was something of a dud, scoring a lowly 26% with critics on Rotten Tomatoes, and killing the potential franchise stone-dead. Or so fans thought. As this summer The Suicide Squad is back in a film written and directed by Guardians of the Galaxy mastermind James Gunn. Magot Robbie returns as Harley Quinn, alongside Joel Kinnaman's Rick Flag and Jai Courtney's Captain Boomerang. But we've also got a bunch of new faces joining the squad, including John Cena as Peacemaker and Idris Elba as Bloodsport, while Sylvester Stallone lends his voice to King Shark. Villain of the piece is Peter Capaldi's Thinker, while Warner is so confident in this iteration that they are already shooting a spin-off series about Cena's character.
Shang-Chi and the Legend of the Ten Rings
U.S. Release Date: 3rd September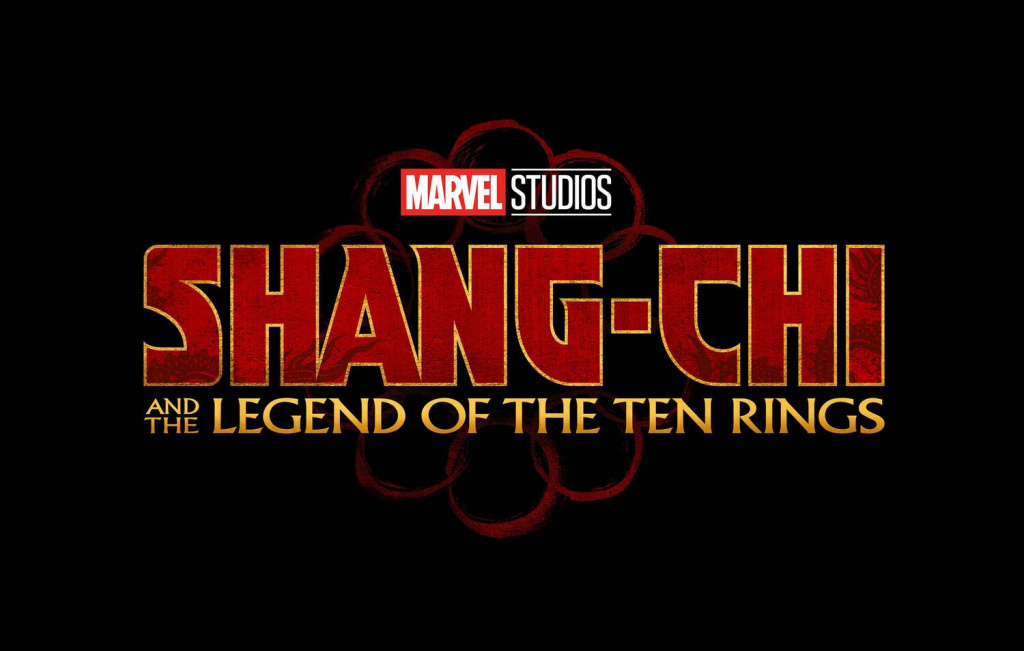 (Picture: Marvel Studios)
Based on a comic book character who was first introduced in Special Marvel Edition #15 in December 1973, Shang-Chi and the Legend of the Ten Rings is the first film in the MCU to be top-lined by an Asian character/actor. Simu Liu plays the deadly assassin, who in this version left the clandestine Ten Rings organization to lead a normal life in San Francisco. But much like Dom Toretto and Black Widow, Shang-Chi's past catches up with him early in proceedings, as does Marvel supervillain The Mandarin, here played by Hong Kong superstar Tony Leung. Akwafina and Michelle Yeoh round out the cast, with Destin Daniel Cretton (Short Term 12, Just Mercy) directing.