In a new video celebrating the Marvel Cinematic Universe, fans got a first glimpse at footage from the forthcoming Eternals, while new title cards revealed that the Black Panther Sequel will be subtitled Wakanda Forever, while Captain Marvel 2 is now The Marvels.
The video kicks off with footage from the first three phases of the MCU, playing underneath narration from the late, great Stan Lee, who states "That man next to you; he's your brother. That woman over there; she's your sister. We're all part of one universe that moves ever upward and onwards to greater glory."
The trailer then moves into Phase 4 with new footage from Black Widow (coming July 9, 2021), and Shang-Chi and the Legend of the Ten Rings (September 3, 2021), while we get a first – very brief – look at the likes of Salma Hayek, Richard Madden, Angelina Jolie, Gemma Chan and Kumail Nanjiani in Eternals (November 5, 2021).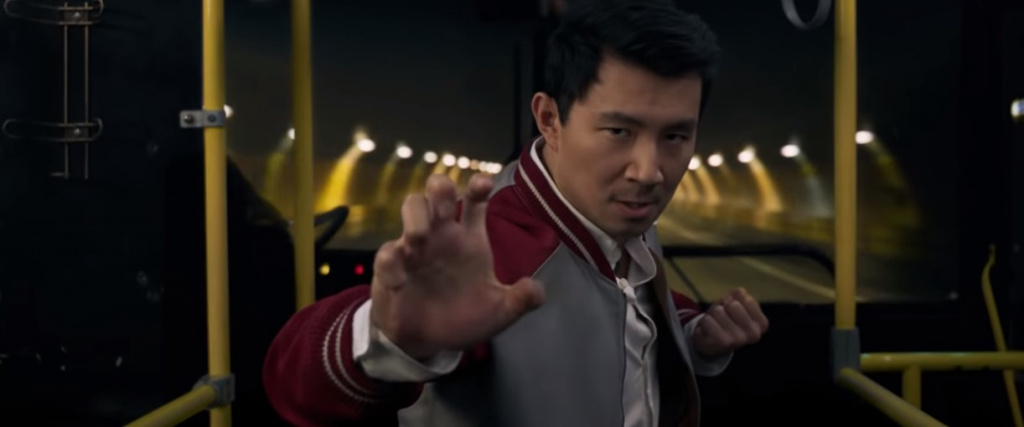 (Picture: Marvel)
There's also an official synopsis for the latter at Marvel.com which explains "Eternals features an exciting new team of superheroes in the Marvel Cinematic Universe, ancient beings who have been living on Earth in secret for thousands of years. Following the events of Avengers: Endgame, an unexpected tragedy forces them out of the shadows to reunite against mankind's most ancient enemy, the Deviants."
The footage then takes us forward in release order via the title cards for Spider-Man: No Way Home (December 17, 2021), Doctor Strange in the Multiverse of Madness (March 25, 2022) and Thor: Love and Thunder (May 6, 2022).
At which point we get into the big reveals. The Black Panther sequel will be hitting July 8, 2022 and is now called Black Panther: Wakanda Forever, with Marvel.com stating that the film "will continue to explore the incomparable world of Wakanda and all of the rich and varied characters introduced in the first film."
The Captain Marvel sequel – which hits screens November 11, 2022 – is now called The Marvels, with the studio revealing that star Brie Larson will be joined by "Teyonah Parris, who was first introduced as adult Monica Rambeau in Marvel Studios' WandaVision, along with Iman Vellani, who will appear as Ms. Marvel in the upcoming Disney+ series of the same name."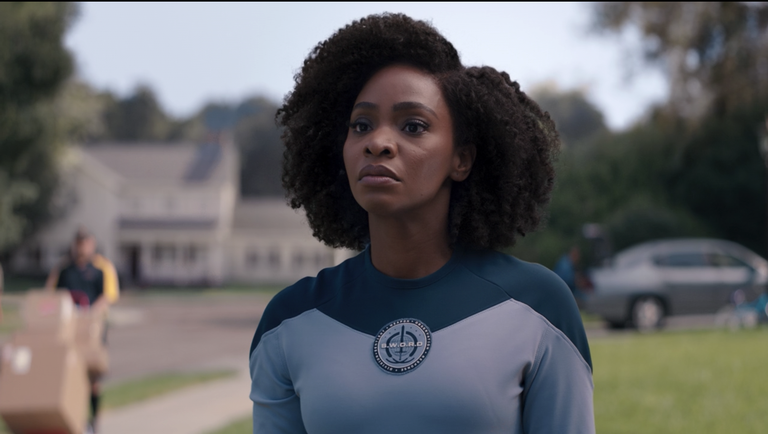 (Picture: Marvel)
The epic trailer then ends with title cards for Ant-Man and the Wasp: Quantumania (February 17, 2023) and Guardians of the Galaxy Vol. 3 (May 5, 2020) before signing off with the words "See you at the movies."