Space Jam is that much of a 90's cult classic that knowing that it is getting a sequel still hurts a little, but with its premiere right around the corner, it's imminent any and all advertising efforts will be pushed harder than ever.
LeBron James, Bugs Bunny and company are set to hit the big screen on 16th July 2021 and to accompany it, the sequel will be getting their own video game.
That's right, a 2-D scroller melee hack-and-slash with retro graphics giving off Shaq Fu type of vibes is hitting the Microsoft Store and you can get the chance to play it first.
So, without further ado, here's how to get early access to Space Jam: A New Legacy The Game, Xbox Studios' latest project.
Space Jam: A New Legacy The Game early access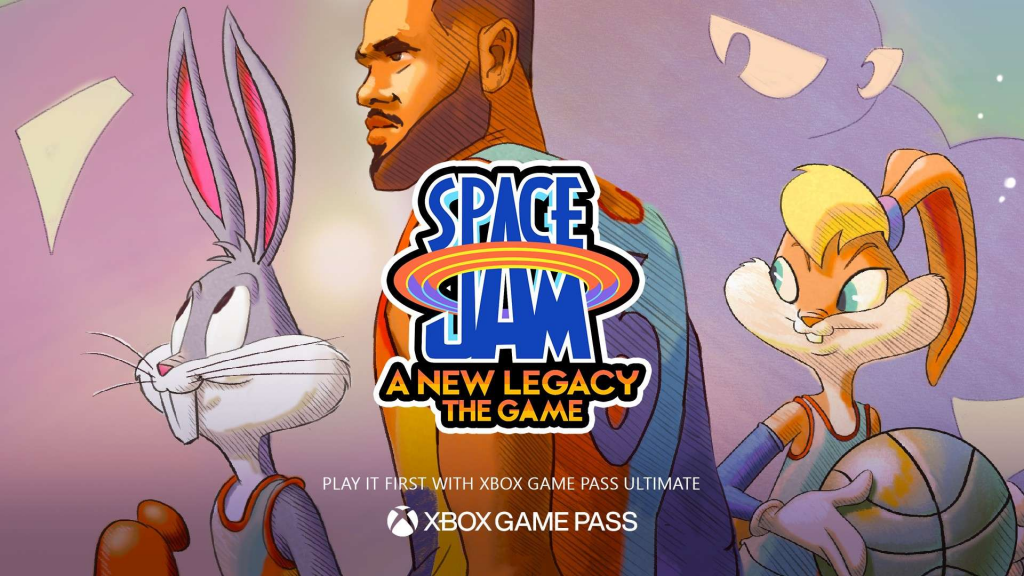 To get a preview of the Space Jam: A New Legacy The Game title, you will need to be subscribed to the Ultimate Game Pass membership, not to be confused with the regular Xbox Game Pass.
A tier higher than its regular counterpart, the Ultimate Game Pass offers gaming from the cloud, Xbox Live Gold + EA Play memberships and, of course, Free Perks including early access to the Space Jam: A New Legacy The Game.
I'm ready for all y'all squads on @Xbox 😤🎮💪🏾. Who's beating me and the tunes?! 👑🥕🐰 Play @spacejammovie "The Game" first with @XboxGamePass Ultimate Perks. pic.twitter.com/jQNBYeMDXp

— LeBron James (@KingJames) July 1, 2021
You can compare all Xbox passes and memberships and their benefits by clicking here.
And even if you can't try hands-on the Lebron and friends' sprites because you don't want to spend a buck, don't worry as the full game will be free-to-play, hitting the Microsoft Store on 15th July.
Check out Space Jam: A New Legacy only on theatres starting on 16th July to see if and/or how the sequel falls short of the original release.