Collecting action figures can be an expensive hobby, usually reserved for the most enthusiastic of fans, special editions, and exclusive toys can reach exorbitant values.
Events like the San Diego Comic-Con are known for presenting limited-edition toys that can be seen actioned online for thousands of dollars, but it's far from the only source for collectors looking to drop buckets of cash for action figures.
Let's take a look at the five most expensive action figures ever sold.
Read more: 
To reiterate, we will be taking into account only action figures, meaning collectibles such as dolls,  Steiff bears, or the likes are not considered.
G.I Joe action figure prototype - $200,000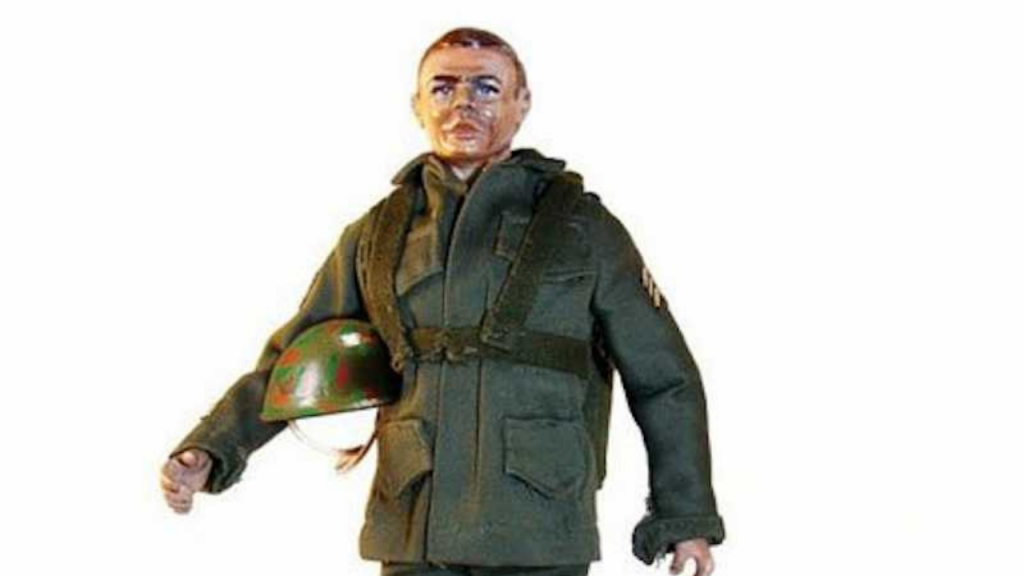 (Picture: Action Figure Resource)
While sources differ on the year it was sold, with Action Figure Resource claiming it was in 2009 and One-Sixth Society citing 2003, both agree on one thing -- this 1964 G.I Joe toy prototype was acquired by businessman Stephen Geppi, spending an outstanding $200,000 on the figure.
Obi-Wan Kenobi with Double-Telescoping Lightsaber - $76,000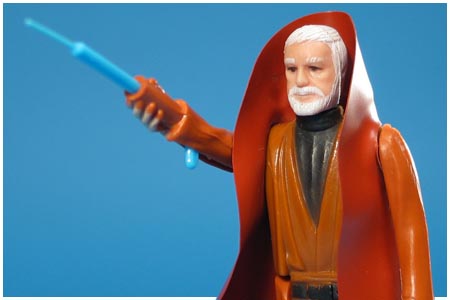 (Picture: Hake)
Hazard concerns made the toy company behind this Star Wars piece of merch seize production, accidentally inflating the price of the action figure, which was sold in 2017 for a record $76,000.
Prototype Star Wars Bib Fortuna - $47,000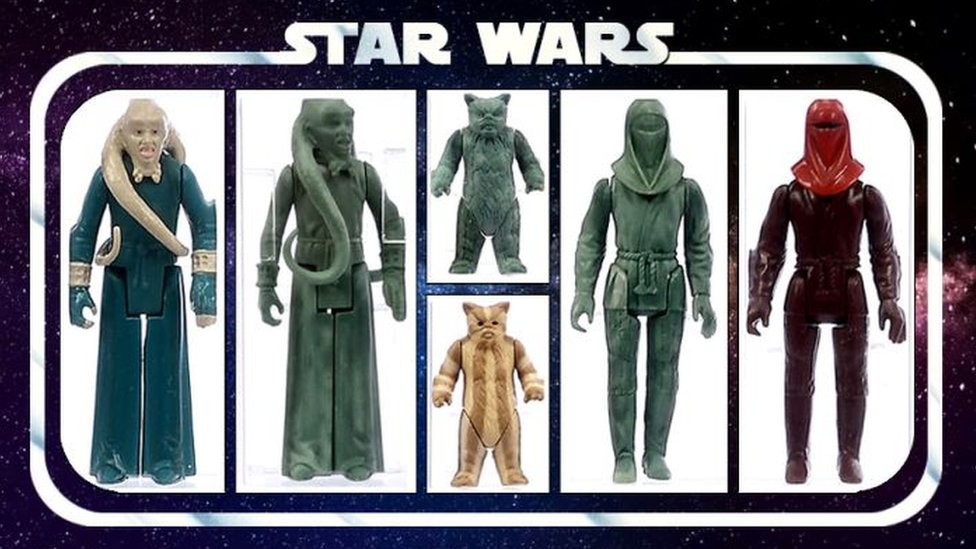 (Picture: BBC)
Despite not being an important character in the franchise, BBC reported in 2019 that the prototype for a figure of Jabba The Hutt's handler sold for  £36,000 or $47,000.
Star Wars Luke Skywalker with double-telescoping lightsaber - $25,000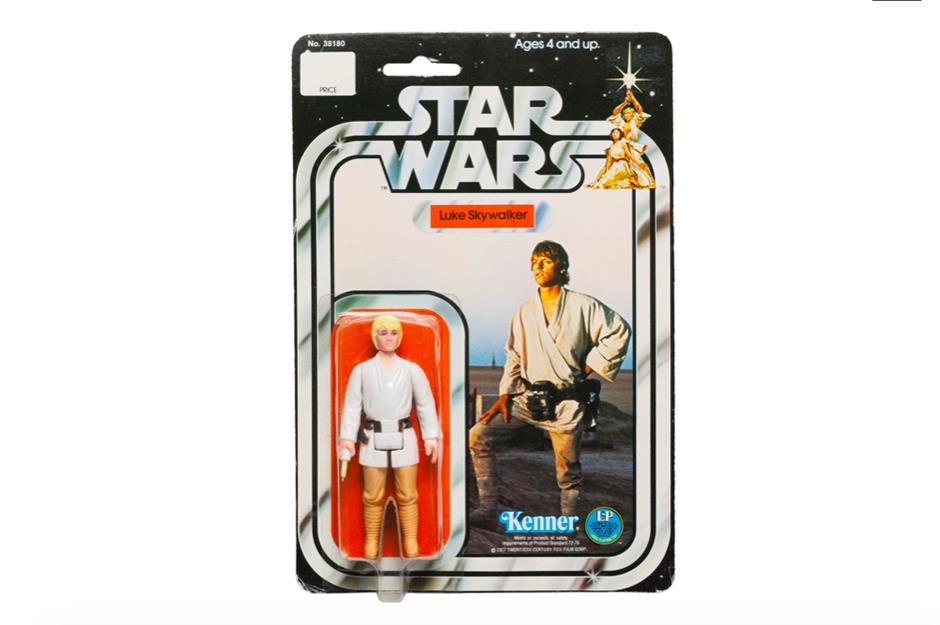 (Picture: Sotheby)
In a similar fashion to Obi-Wan Kenobi's figure, the toy company behind this collectible had to seize production due to faulty production and possibly choking hazard.  It was sold in 2015 as part of the Nigo curated collection.
Hungarian Boba Fett: $15,000

(Picture: Sotheby)
Our final item on this list is another Star Wars piece of merch, unsurprisingly so. This Hungarian toy of the elusive bounty hunter is hard to come by, which is why it was sold for such a high price according to Love Money.