After what feels like an eternity, with tonnes of teases along the way, Marvel Studios has finally unleashed the first full trailer for Eternals, an upcoming MCU
movie
with a star-studded cast as long as our collective arms, from Kit Harrington to Angelina Jolie, and many more. While everyone and their pet Flerken has probably seen the trailer by now, many fans might not have spotted two Easter Eggs hinting at who the villain of the Eternals film will be.
Eternals main villain: Trailer Easter Egg hints
The first full trailer for Eternals is just over two minutes long, and showcases the ensemble of cosmically powerful heroes throughout the ages, introducing the star-studded cast to fans worldwide.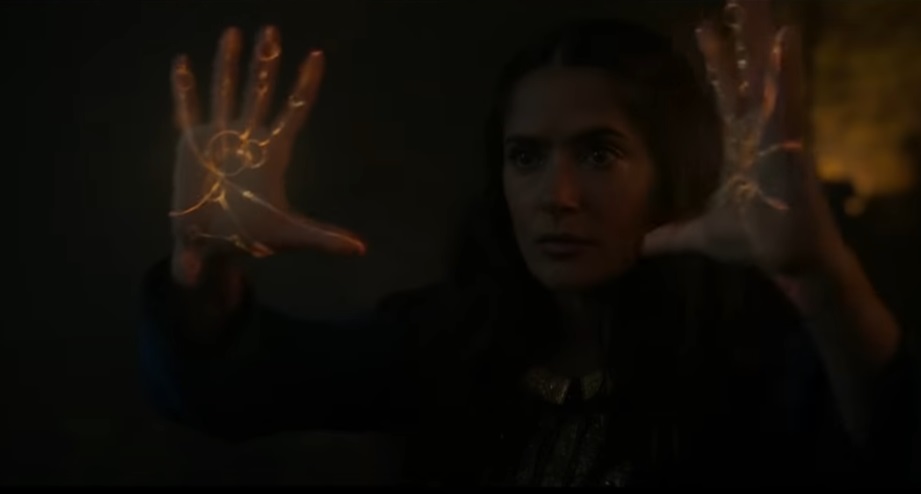 (Picture: Marvel Studios)
Ajak (portrayed by Salma Hayek) then gives fans a brief explanation has been doing on earth: "We have watched, and guided, and helped them progressed, and seen [the human race] accomplish wonders."
She finishes off her monologue with "We have never interfered... until now."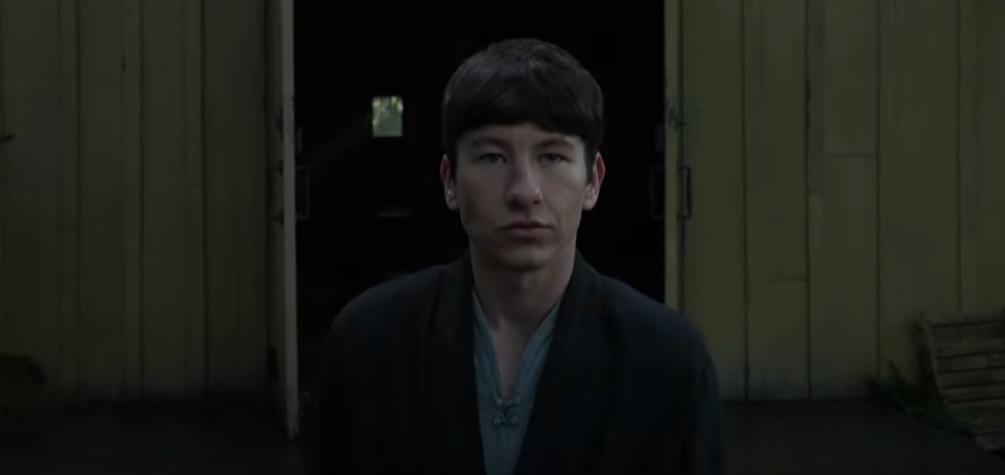 (Picture: Marvel Studios)
Right as she said "until now" the trailer pace changes, and we get a glimpse of Druig (portrayed by Barry Keoghan), with a menacing look on his face.
That's the first Easter Egg in Marvel's Eternals hinting at the possible villain. While we believe Druig won't be the main villain, he could very well be one of the antagonists, as in the comic books created by Jack Kirby, he is firmly against the Eternals' involvement in the lives of humans.
A further scene depicts humans with glowing eyes in a fight. This hints at Druig possibly turning on the Eternals, as he is capable of controlling the minds of multiple humans at once.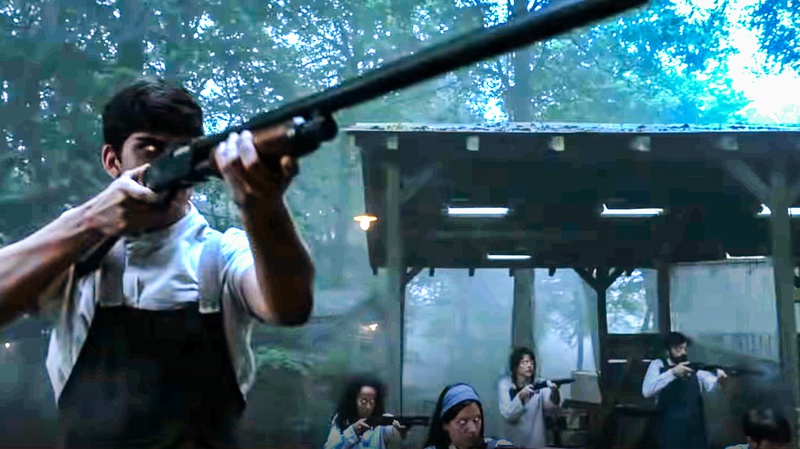 (Picture: Marvel Studios)
While Druig could be an instigator in the film, we've likely spotted the big bad as well...
The Deviants' Kro spotted in Eternals trailer
There's a good chance you missed the scene less than one second long at the 1:28 mark in the trailer, where the villain Kro (one of the leaders of the Deviants) appears. 
We can see Kingo (portrayed by Kumail Nanjiani) slide underneath Kro and attack its legs in a fast-paced shot.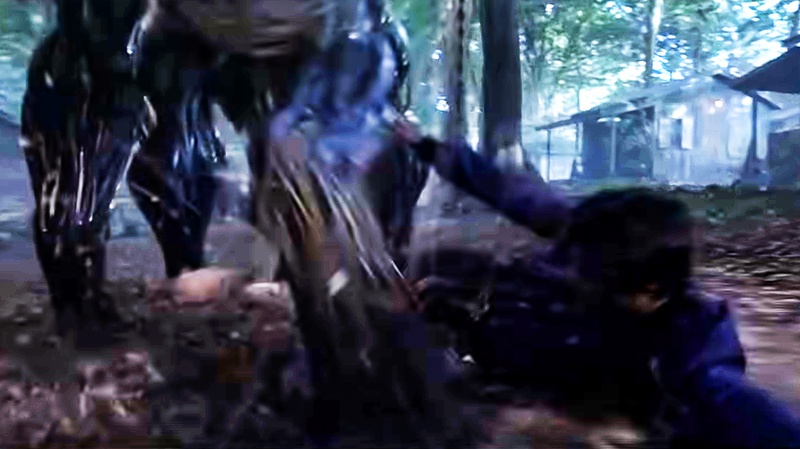 (Picture: Marvel Studios)
The Deviants, just like the Eternals in the comic book lore, were sent by the Celestials. They are basically the opposite of the Eternals, with the goal of testing the evil side of mankind. 
Check out the full trailer for Eternals below, and see if you can spot the Easter Eggs pointing towards the possible villains.
So there you have it, the two Easter Eggs in the Eternals trailer strongly hinting at Kro being one of the main villains, and Druig likely being another.
Check out our dedicated entertainment section for more news on TV series, movies and more.