The 2020 Overwatch League will see the twenty teams split across four Divisions, with each team hosting homestand games throughout the season.
There are now four Divisions, with the former Atlantic and Pacific Divisions split into two separate 'Conferences'. The teams in each Division have been confirmed and this has been done in order to allow for the home venue games to be viable and not result in endless team travel.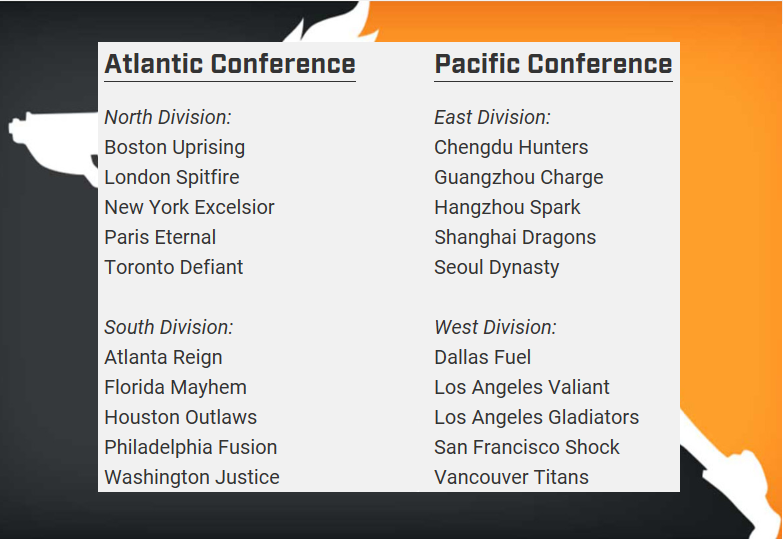 Each team will host at least two homestands as well as three regular-season events in their home territories at some point during the season. All regular-season matches are set to be played at the weekends with local markets being the deciding factor for timings of the games.
The 2020 season will not have the stages that we have seen in the previous two seasons, instead there will a continuous flow of matches every weekend. Teams will get weeks off at different times rather than strict breaks for all teams at once.
Florida Mayhem will be hosting their two homestand events at two universities in the state. The University of Miami's Watsco Center will host the first games 14-15th March, while the Full Sail Live Venue at Full Sail University in Orlando will get their Overwatch action May 16-17th.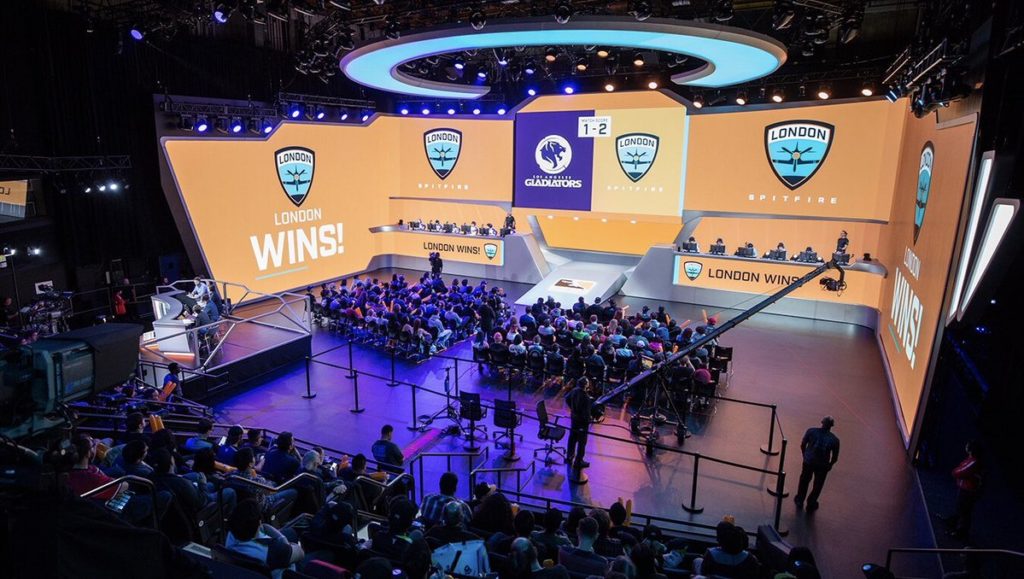 Toronto Defiant revealed their homestand venue as the Roy Thompson Hall while London Spitfire has their games scheduled for March 28-29th and June 6-7th, with their venue(s) set to be revealed before tickets go on sale.
The opening week of games will see Paris Eternal play Toronto Defiant as well as New York Excelsior against London Spitfire on 8th February 2020, both sets of teams hosted and playing at NYE's home stadium at Manhattan Center's Hammerstein Ballroom.
2020 OWL's full schedule is available on OverwatchLeague.com and the options to purchase tickets to all homestand games will go live on Wednesday 28th August.