Blizzard has been pumping out a ton of rewards for players that catch the live broadcasts of the
Overwatch League
, including Legendary skins for monthly tournaments.
Now, to celebrate the Summer Showdown, the third major tournament of the Overwatch League 2021 Season, the versatile sniper support Ana will receive a legendary skin, which can be obtained for free.
So now we will show you how to get this exclusive skin, as well as how to link your Blizzard account with YouTube to receive this and more rewards during the competitive season.
Haroeris Ana skin: Backstory and design
Inspired by the hot summer sun, the Overwatch team decided to release a Legendary skin inspired by the power of Haroeris, an ancient Egyptian sky god whose right eye was the sun and left eye the moon, a detail that's captured in Ana's right eye, which glows a fiery red.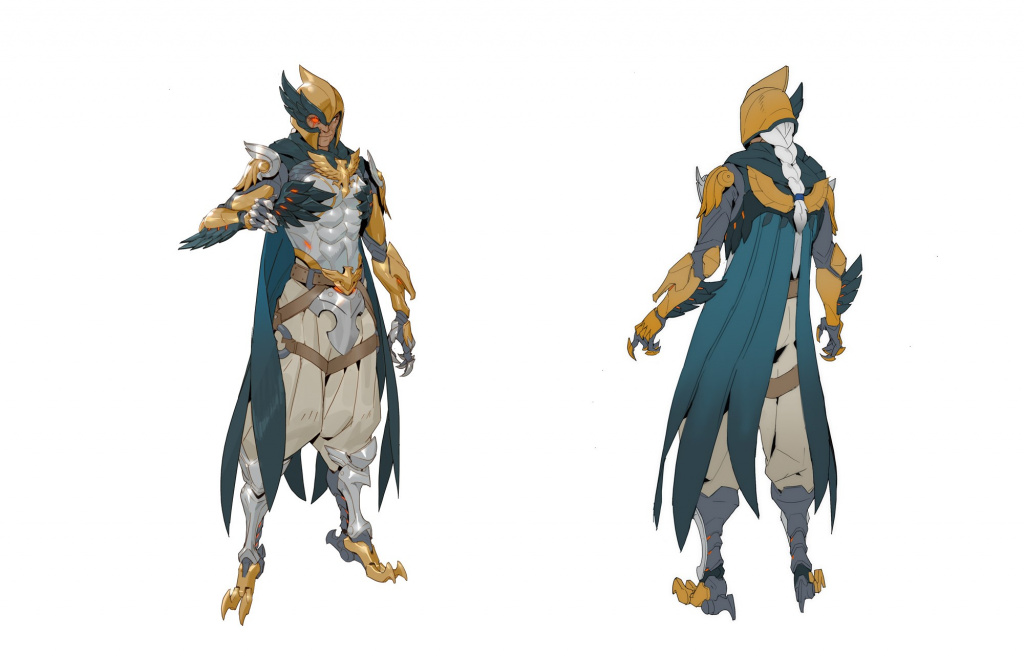 Members of Blizzard's team commented on its reveal, saying "their goal with this skin is to convey the idea of victory in an abstract way and create a striking visual with a different look than previous Ana skins. The shiny gold armor is definitely something new for her, and the bird theme evolved organically as a twist on top of that."
Ana's new skin will join the previously released legendaries for Mei, Mercy, and Widowmaker, being part of a collection to commemorate each of the tournaments of the 2021 Overwatch League calendar.
Haroeris Ana skin: How to get it
Getting this new skin for free is pretty simple, but first of all you have to make sure you have linked your YouTube account to your Blizzard one, since Ana's skin will only be available after watching the Summer Showdown live from the Overwatch League's Youtube channel.
In case you have not done so yet, you will only have to access this website, which will take you to the YouTube account linking site.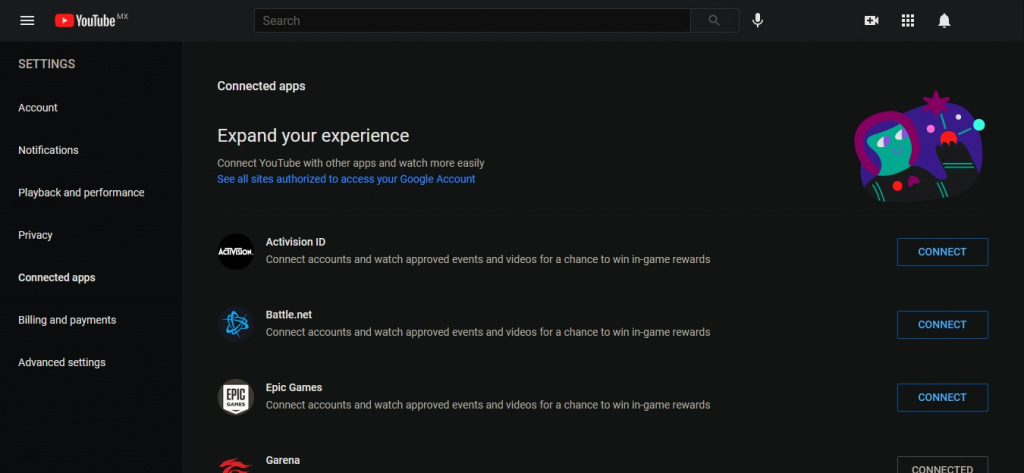 Here, you just have to click on the Connect button, to the left of the Battle.net section, and log in with your Blizzard account. Once you confirm everything, your accounts will be linked and you will be able to receive rewards.
You will receive five League Tokens for every hour you watch the Overwatch League matches and the Summer Showdown live, and in order to redeem the Haroeris Ana skin in-game, you will have to collect 200 League Tokens.
The skin can be found for purchase in the Overwatch League section of the game's main menu, but hurry, because it will be available only on 6-19th July, 2021.
Don't forget to follow the coverage of these competitions, in addition to news, updates and more about Overwatch, through our section dedicated to this exciting title.