Blizzard has made some important changes to the current roster rules ahead of the Overwatch League 2020 playoffs. But that's not all. They've also drafted a new set of roster construction guidelines for next season, which will change contract lengths and guarantees.
Overwatch League 2020 Playoffs Updates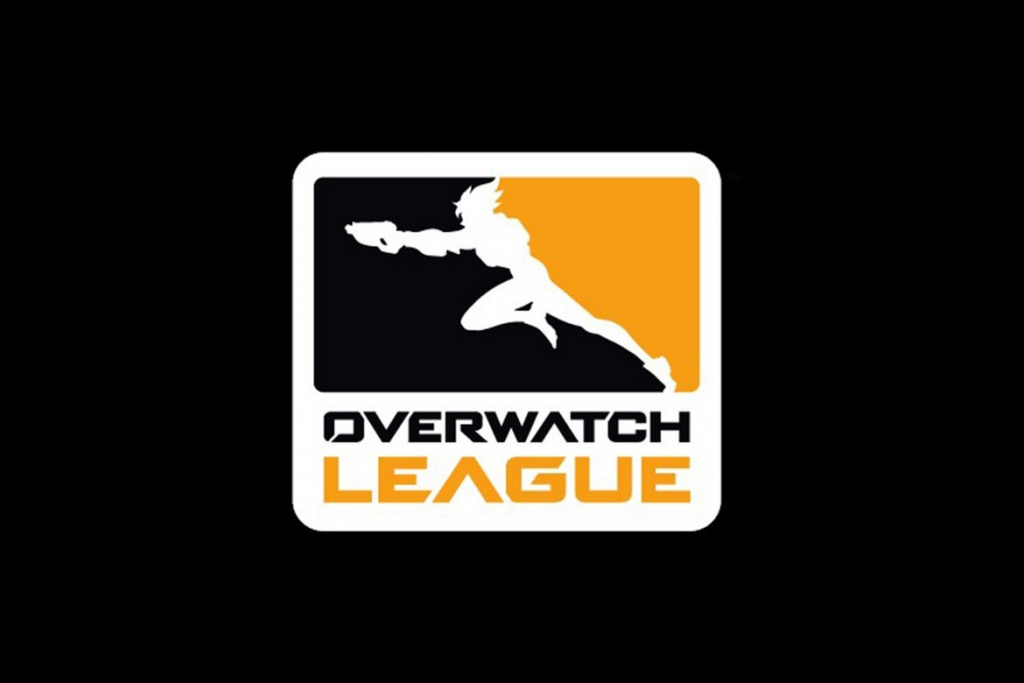 (Picture: Activision Blizzard)
Nobody could have predicted how chaotic this year has been. COVID-19 has changed a lot of things, and it's forced the world to adapt. It's impacted the gaming and esports industry too in the sense that it's caused a lot of operational issues. However, Blizzard isn't planning to let that stop them from making the Overwatch League 2020 Playoffs a success.
In an effort to make things easier for players and organizations, Blizzard has made some roster rule changes to accommodate for issues that may arise. If a team has a player who doesn't want to travel or can't travel due to COVID-19, or even if they retire, then that team can sign a free agent to replace them. However, any deal with a replacement signing will expire at the end of the season, and that player will become a free agent again ahead of next season.
In order to make the process as smooth as possible, only players who either have citizenship or an existing travel visa in an Asian country will be allowed to compete in the playoffs.
Important Dates and Facts
The rules changes will go into effect on 14 September. 
From 21 September, Teams that have been eliminated from the playoffs will be allowed to discuss 2021 contract terms with players whose contracts have expired or whose team options have not been exercised.
The free agency period for next season will run from 23 October to 20 November, with a seven-player roster deadline on 23 November.
No trade deadline has been set, nor has a separate roster lock date. This will come at a later date.
Players born on or before 30 June 2003 will be eligible to sign Overwatch League contracts for the 2021 season.
Overwatch League 2021 and Beyond
In the following season, teams will be required to have at least seven players signed on season-long contracts until the end of the season. But no more than twelve players can be signed at any given time.
Teams will also be able to issue two types of player contracts. The first option is a season-long contract, which has a minimum initial term of one season. It can also include a unilateral team option to extend the term for another season, but it cannot exceed three seasons.
A second option is a 30-day contract, which is a great way to test potential new players to see if they are a good fit on the main roster. However, it will only be available to teams who have at least seven players on season-long contracts. If a player isn't given a deal when the thirty day period expires, they'll become a free agent again and can negotiate with other teams.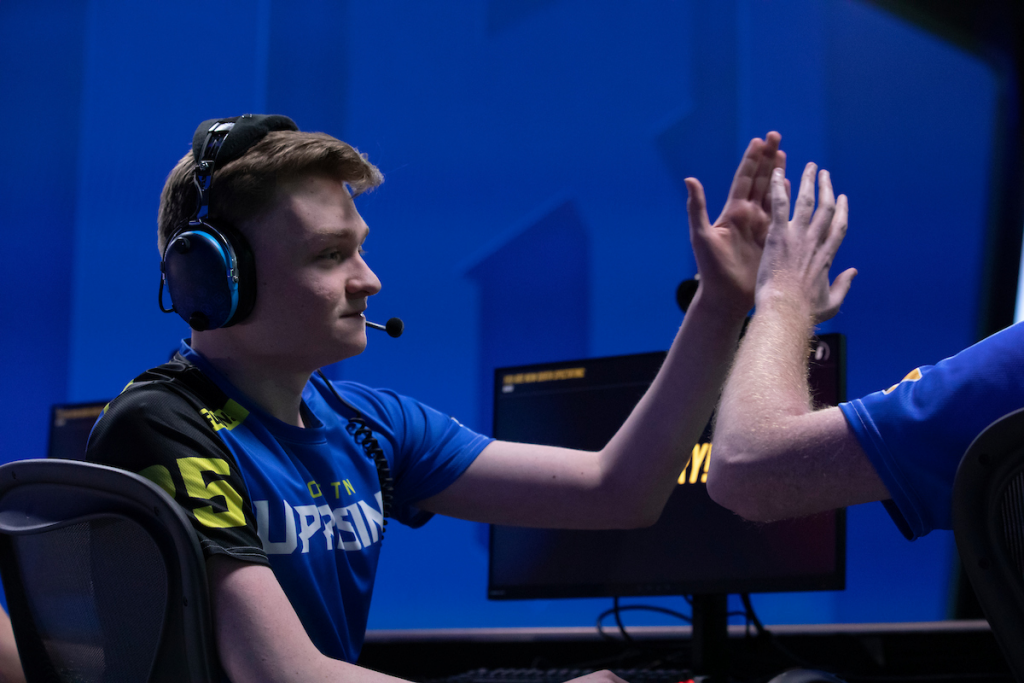 (Picture: Robert Paul via Blizzard Entertainment)
Contracts surrounding two-way players have also been revised. Here's a quick breakdown of the most important points:
Organizations will be free to designate as many two-way players as they want. 
Two-way players on teams with no academy team affiliate will also be able to participate in Contenders competitions. 
Two-way players will still receive pay and benefits even when competing, and the amount they receive will need to meet the minimum salary.
Two-way players who don't compete in five consecutive Overwatch League matches for their team over a minimum of three weeks in a row will be able to participate in Contenders and other non-league Overwatch events. But it will depend on whether their team allows it.
Teams without academy team affiliates can make player loan agreements with a Contenders team, although each loan will need to be submitted and approved.
Up to four two-way players will be able to compete on the same Contenders team roster in any given match.
Contenders teams can field two-way players from different Overwatch League teams.
 
The Overwatch League playoffs are scheduled to start on the 3rd September.