The Battlegrounds Mobile India (BGMI) 1.6 update is here and it includes a raft of new content for players to dive into. The biggest highlight of the new update is a new game mode (called Flora Menace) where players will need to fight against alien plants (or "Yarilo") that have invaded Erangel.
There is also a new Highlights feature, which will allow players to quickly share their epic plays. This feature will also allow players to boast how skilful they are, but now - with proof!
These are just some of the most important features in the BGMI 1.6 update. If you're as excited as we are, then you probably want to jump right into the new update to try new things. Here's exactly how you can do that!
BGMI 1.6 update APK download link for Android
The update is available on the Google Play Store for Android devices and on the Apple App Store for iOS. If you are using Android, and for some reason, you can't download the update, we have prepared an APK file download link for you that will fix your problem.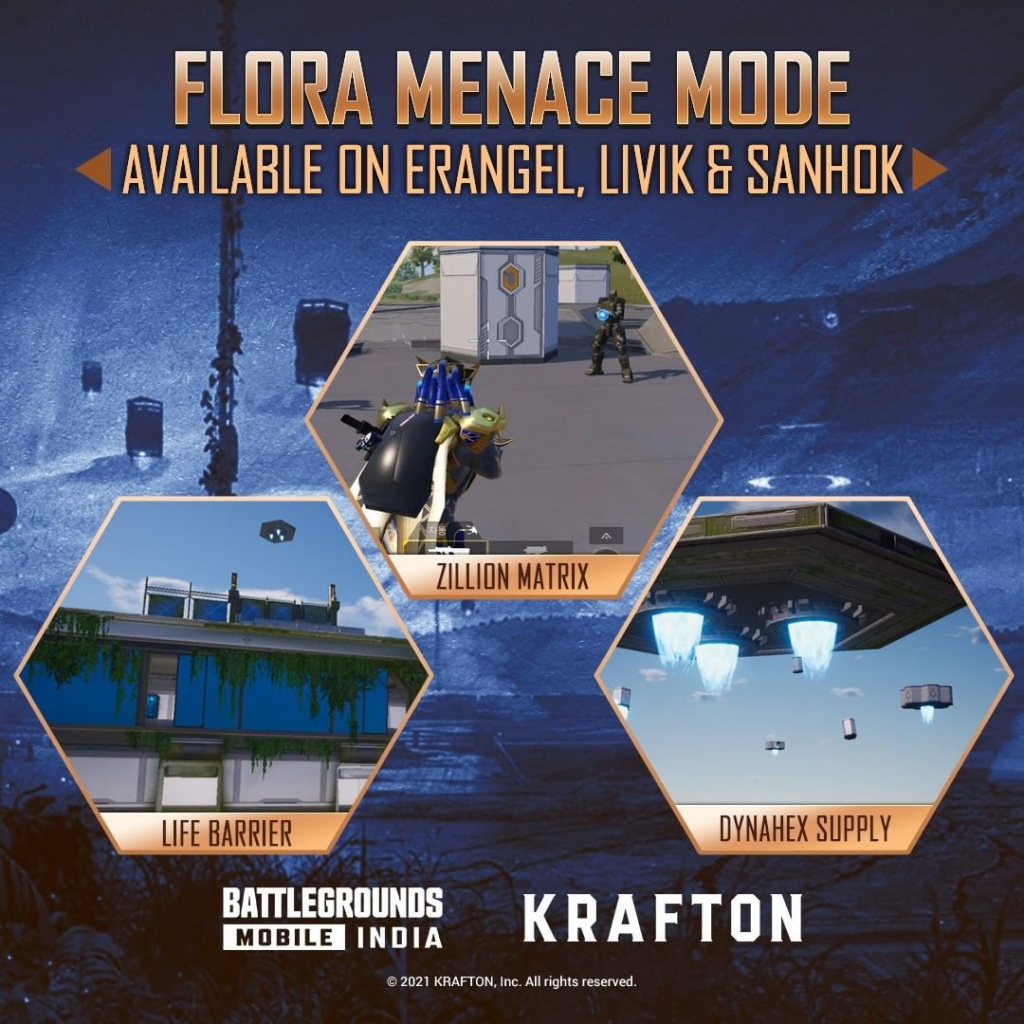 First and foremost, we always recommend downloading the latest BGMI update from the official Google Play Store page.
If you aren't currently able to download the update via the Google Play Store or the update still isn't available for you, then we have links to the game APK and OBB files for you to download and install on your Android device directly. 
How to install BGMI 1.6 update APK file on Android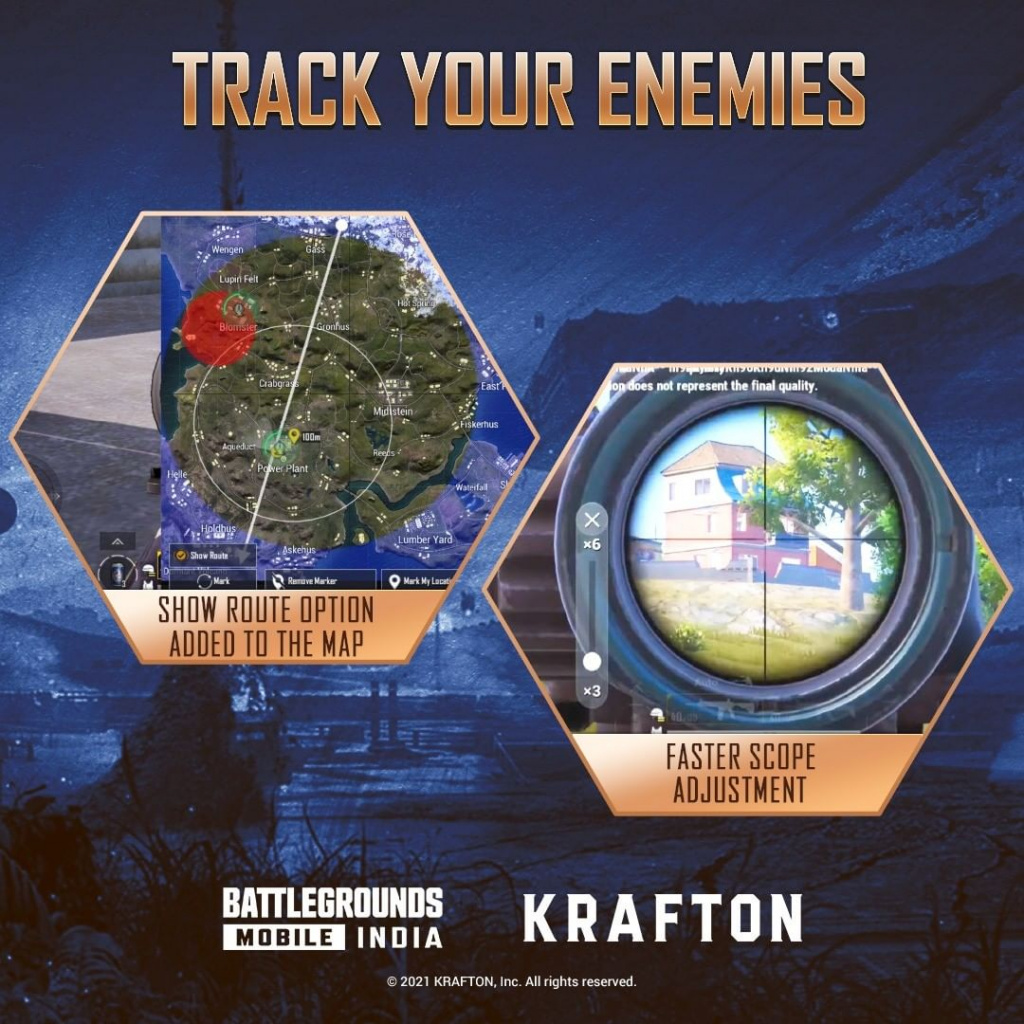 In order to properly instal the BGMI 1.6 update, please follow the instructions below:
Connect your device to a Wi-Fi network before downloading the APK file (recommended).
Ensure that you have sufficient storage space on your device. We recommend having at least 2 GB free.
Allow apps to be installed from unknown sources. To do this, navigate to your device's "Settings > Safety and Privacy" menus and select "Install apps from Unknown Sources."
Navigate to your device's Downloads folder and install the APK file by tapping the Install button.
After the APK file is installed, move the OBB file to Android > OBB > com.pubg.imobile.
Launch the game and log in with your credentials.
You can now delete the APK file from the Downloads folder.
Please note: you may still need to download an in-game patch with additional content, so make sure that you are still connected to a Wi-Fi network.
So there you have it, the BGMI 1.6 update download links for both the APK and the OBB file. Have fun experiencing all the new content!
Don't forget to check out our dedicated PUBG section for guides, news, and much more.
Feature image courtesy of Krafton.