Brendan Greene, better known as PlayerUnknown, has officially announced that he has left Krafton, the company that owns PUBG Studios and is publishing PUBG games.
Brendan is best known for his work on ARMA 2 and DayZ mods, and as a creator of PlayerUnknown's Battlegrounds (PUBG), with many calling him the father of the Battle Royale genre.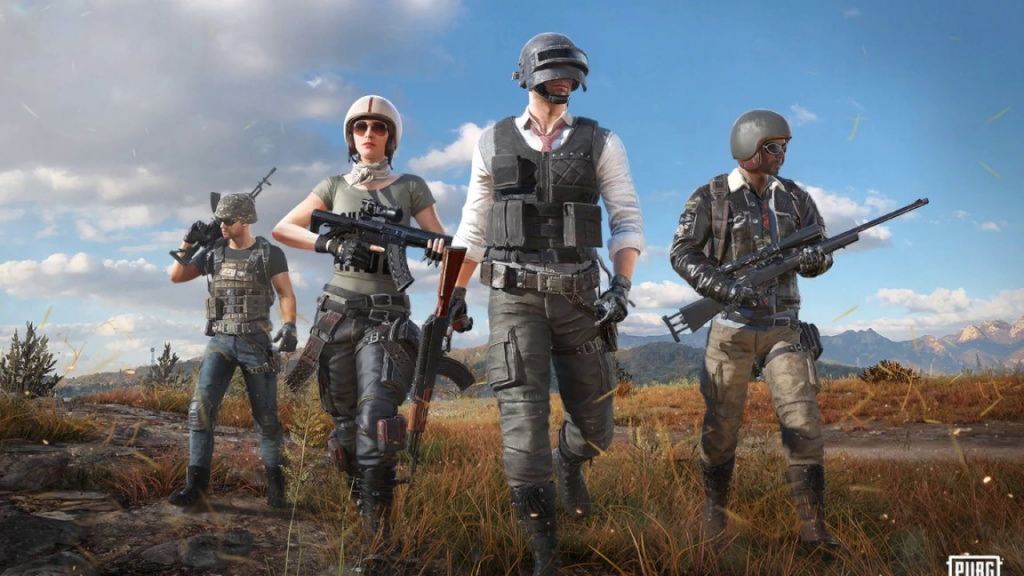 On the 2nd of August 2021, Brendan all of a sudden nuked his own Twitter account, leaving everyone baffled, wondering what's going on as he gave no explanation for his decision.
His huge role in establishing the core elements of the genre and making battle royale a global phenomenon is undeniable, and that's why fans were excited to find out more about his next project, a mysterious new game set in a PUBG universe.
But that's not going to happen, at least not with PUBG, as Brendan is leaving the publisher.
PlayerUnknown forms his own studio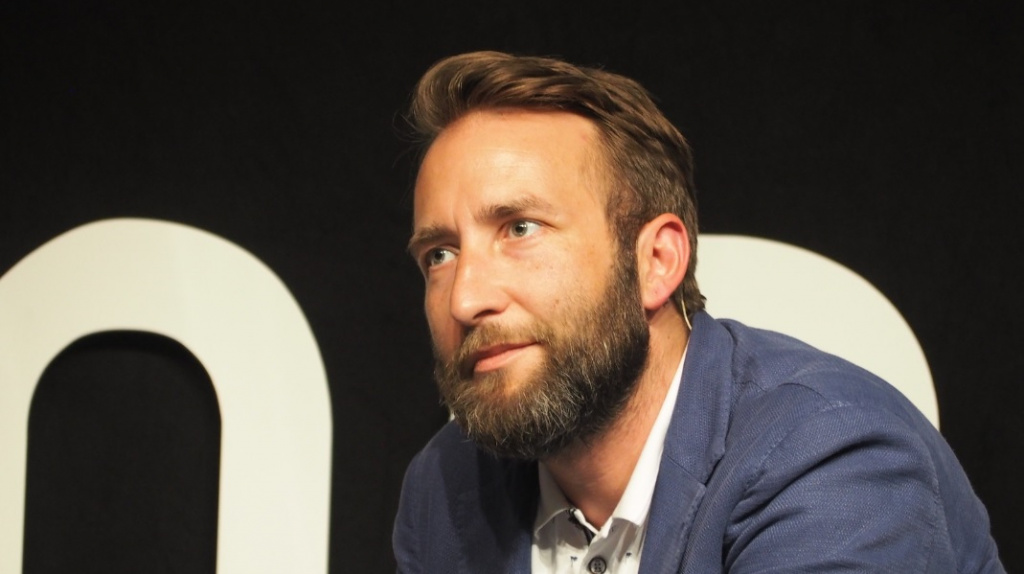 Just days following Greene's Twitter wipe, Krafton has renamed PUBG to PUBG: Battlegrounds, completely removing the name "PlayerUnknown" from the franchise's name.
This has sparked more rumours over potential disagreements between the two parties, especially considering Brendan's mysterious silence.
That silence is now over, as PlayerUnknown has revealed that he is leaving Krafon on good terms, as he has plans to lead his own studio, PlayerUnknown Productions.
"I'm so very grateful to everyone at PUBG and Krafton for taking a chance on me and for the opportunities they afforded me over the past four years," Greene wrote in a statement. "Today, I'm excited to take the next step on my journey to create the kind of experience I've envisaged for years. Again, I'm thankful for everyone at Krafton for supporting my plans, and I'll have more to reveal more about our project at a later date."
PlayerUnknown Productions has existed for quite some time, and they explain that their design philosophy is to "explore, experiment and create new technologies, pipelines, and gameplay."
The studio's first game, which is currently still in the early stages of development, is called Prologue, described as "an exploration of new technologies and gameplay" with a goal to give players "unique and memorable experiences."
The early teaser of the game was shown back in December of 2019, revealing stunning visuals, but not much more.
According to the press release, PlayerUnknown Productions is "exploring the systems needed to enable massive scale within open-world games," which means that Prologue could likely be an open-world experience.
Greene has distanced himself from PUBG-related projects within Krafton back in 2019 when he started working as the head of the "special projects" department, where he could have more creative freedom.
With him now fully focused on PlayerUnknown Productions, we might finally see more news coming from the Amsterdam-based studio.
Don't forget to check out our general video games section for industry news, guides, and much more.