The BGMI 1.7 update has just arrived, and it comes full of new and exciting content.
The 1.7 update brings the historic crossover between Battleground Mobile India and Riot Games' famous MOBA title, League of Legends.
This November, for the first time ever, LoL champions will be featured in games that were not made by Riot, with Jinx's skin in Fortnite and a brand new, Arcane-inspired mode in BGMI.
This LoL x BGMI mode is called "Mirror World", and it can only be played on the Erangel map, featuring peculiar Mirror Islands where players can become Jinx, Vi, Jayce, or Caitlyn, equipped with special abilities and unique weapons.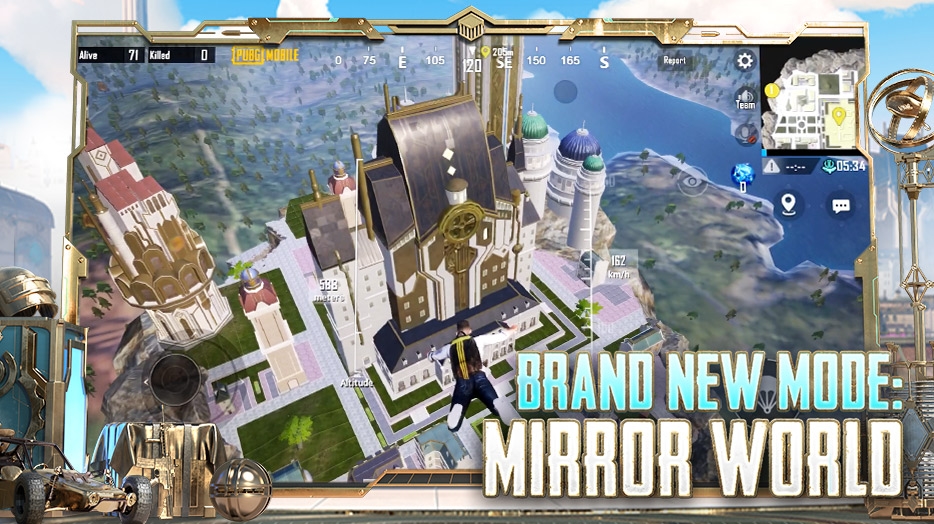 This is just the tip of the iceberg when it comes to all the new content in the BGMI 1.7 update, as there are numerous new features, like the new carrying system, new visual indicators and animations for grenades, a new Survivor Indicator system, and much more.
There's a lot to unpack and even more reasons to jump right into the game as soon as the 1.7 update becomes available.
If you, for some reason, can not install the update, worry not, as we are here to help you and provide you with the 1.7 update APK download link.
BGMI 1.7 update APK and OBB download links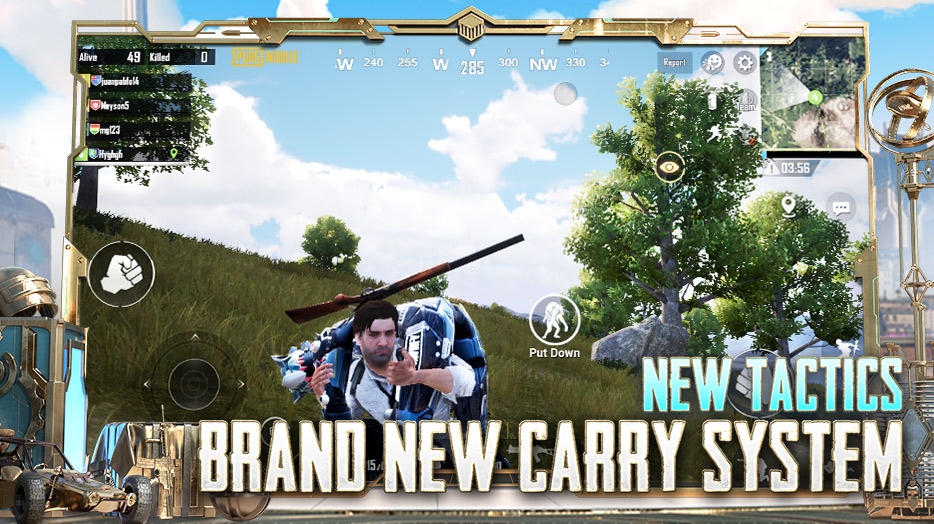 Before we continue, you should know that the safest and the easiest way to get the latest BGMI update is via the official Google Play Store page.
You should install the game with APK and OBB files only if you are for some reason not able to download the 1.7 update from the Play Store.
If that's the case, then we have just what you need, the BGMI 1.7 update APK file.
The update will require around 989MB of free storage space for Android devices, so make sure to have enough space for it before downloading it.
At the time of writing, the BGMI 1.7 update is still not live, but we will update the article with the BGMI 1.7 update APK download link as soon as it becomes available, so make sure to come back and check again soon!
How to install BGMI 1.7 update APK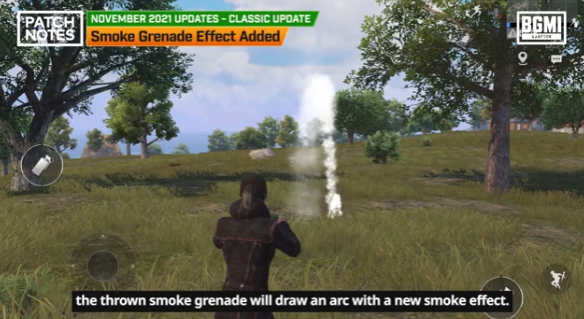 In order to download and install the BGMI 1.7 update, all you need to do is to follow these few simple steps:
Connect your device to a Wi-Fi network before downloading the APK file (recommended).
Make sure that you have enough space on your device.
Allow apps to be installed from unknown sources. To do this, navigate to your device's "Settings > Safety and Privacy" menus and select "Install apps from Unknown Sources".
Head to your device's "Downloads" folder and search for the APK file.
Install the APK file by tapping the Install button.
Launch the game and log in with your credentials.
Let it install the OBB file.
You can now delete the APK file from the Downloads folder.
And that's it! You are now all set and ready to start playing the BGMI 1.7 update! Have fun exploring the Mirror Island map!
Don't forget to check out our dedicated PUBG section for guides, news, and much more.
Featured image courtesy of Krafton.